Jimmy Kimmel was at it once again with his hysterical "I Witness News" segment last night, this time having Miley Cyrus go undercover as an Australian reporter to see how people *really* feel about her.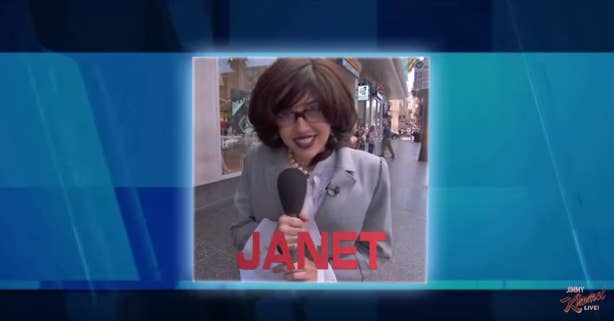 As you can probably guess, it was really damn hilarious. This dude decided he was more of a Swiftie than a Smiler.
Serving some very real shade.
And this guy was not a fan of her ~eclectic~ outfits.
But Miley hilariously went right along with it like the queen that she is.