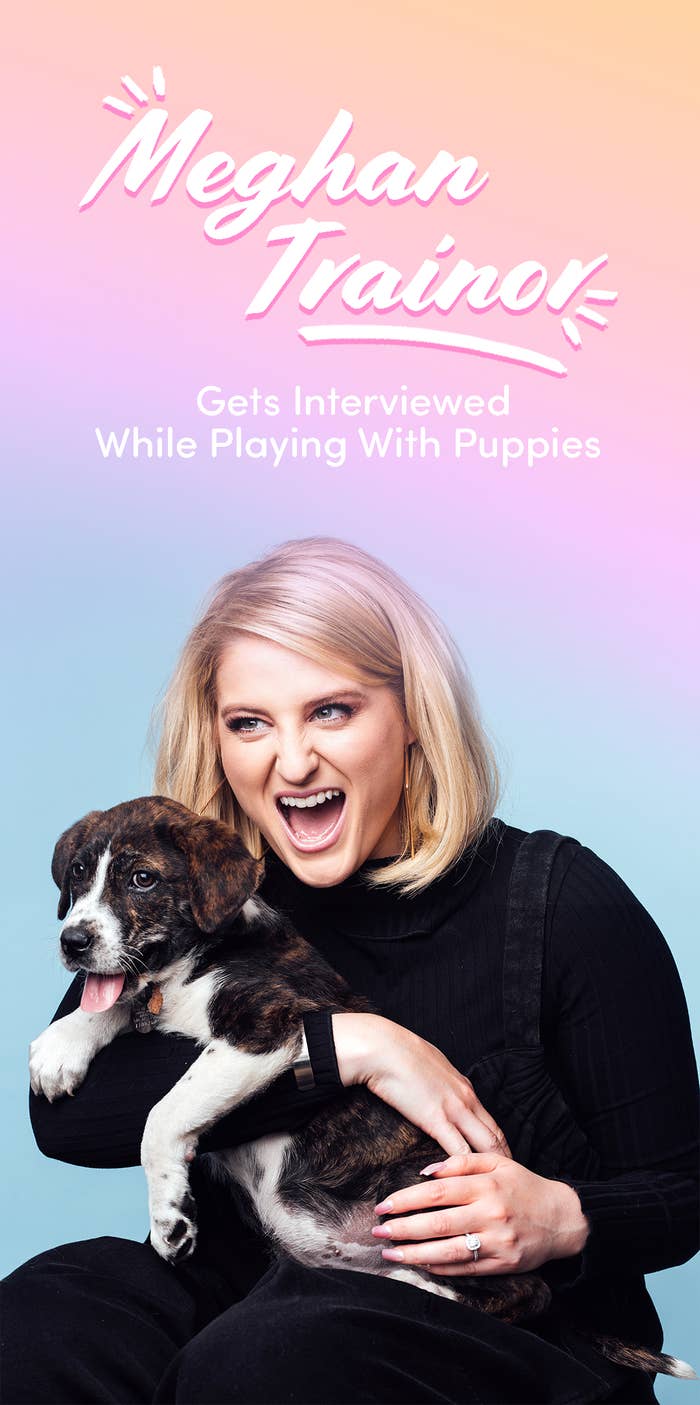 It's been a few years since she's gifted us with pop hits like "All About That Bass" and "No" — but now Meghan Trainor is back with a brand new single, "No Excuses," and a new album that she promises is full of even more pop anthems.
In celebration of her new music, Meghan stopped by BuzzFeed New York to answer everything you've always wanted to know while hanging out with some seriously cute rescue pups. Here's what we learned.
What's the biggest thing you've splurged on since you became famous?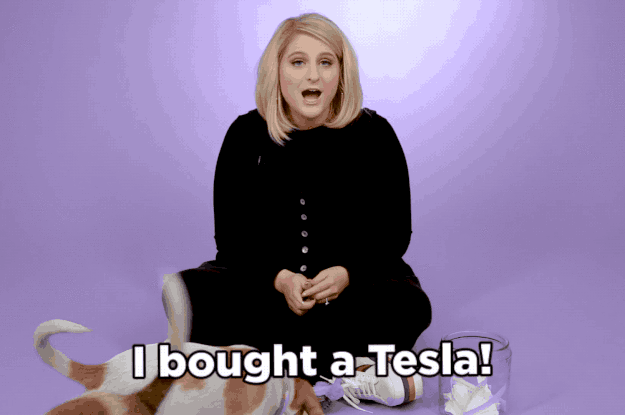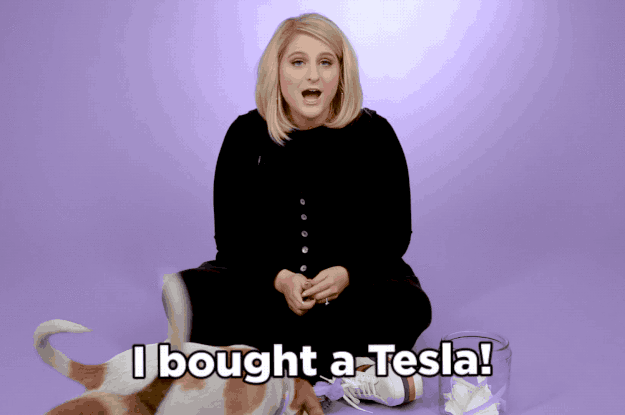 Did you grow up watching your fiancé in Spy Kids like the rest of us did?
Which music video of yours is your all-time favorite? Are there any that you would change now, if you could?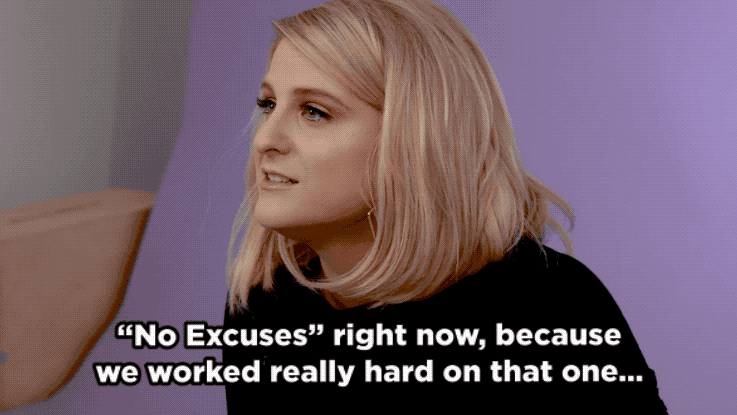 What's the most ridiculous rumor you've ever heard about yourself?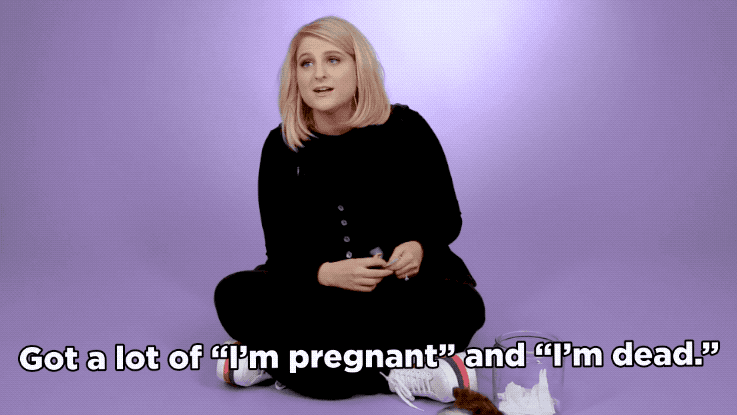 What was your inspiration behind your new single, "No Excuses"?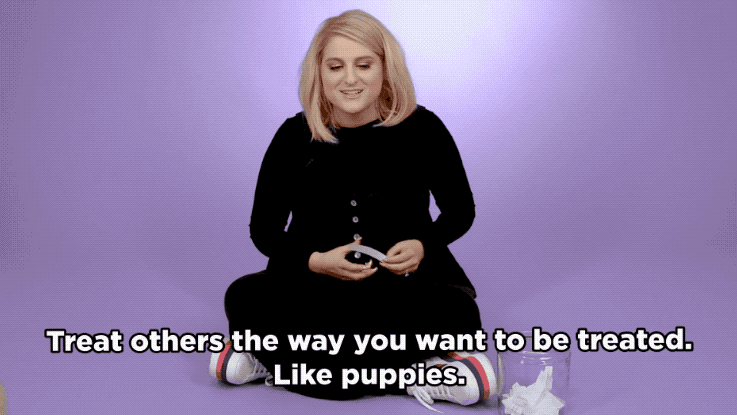 What was your favorite memory while writing this album?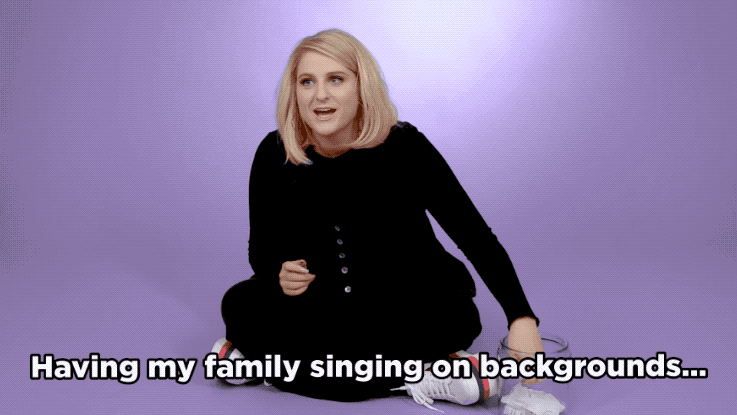 Can you give us a hint as to what the rest of the album will be like, and the inspiration behind some of the songs?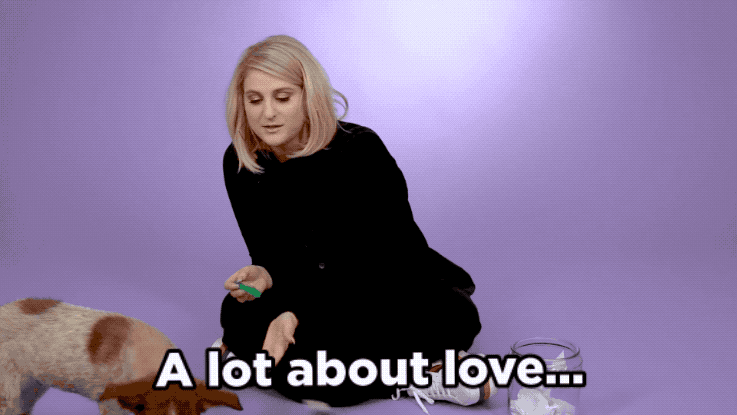 Who has been the most inspiring to you during the creation of your new album?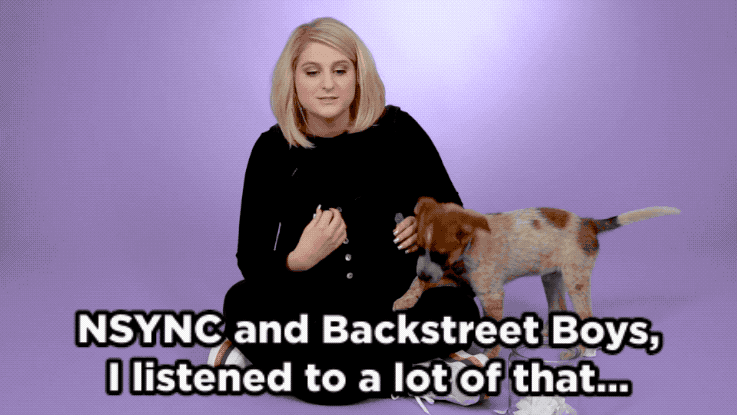 What's your favorite song to perform live?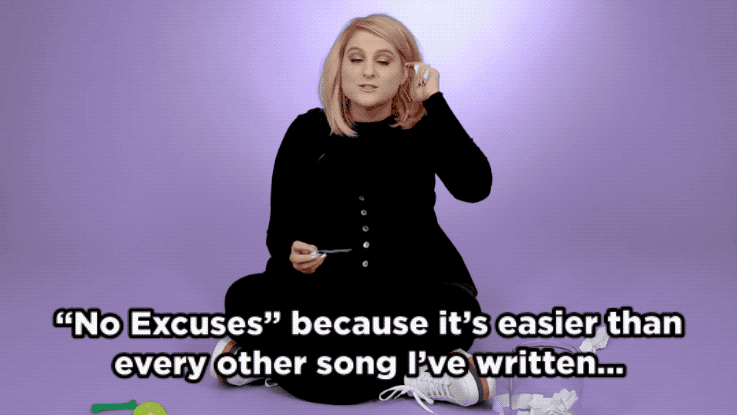 Which celebrity left you starstruck when you met them?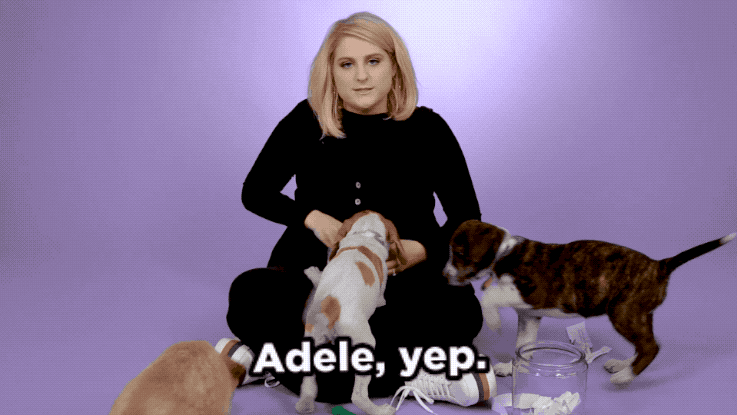 Your fiance, Daryl Sabara, sings on your new album — what was it like working together professionally?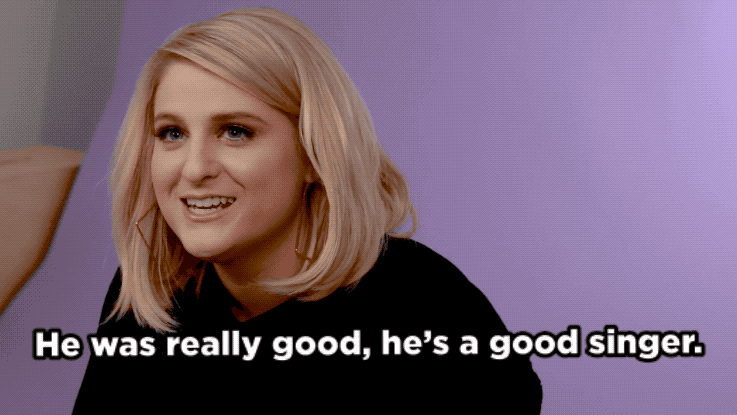 Which celeb would you die to have sing at your wedding?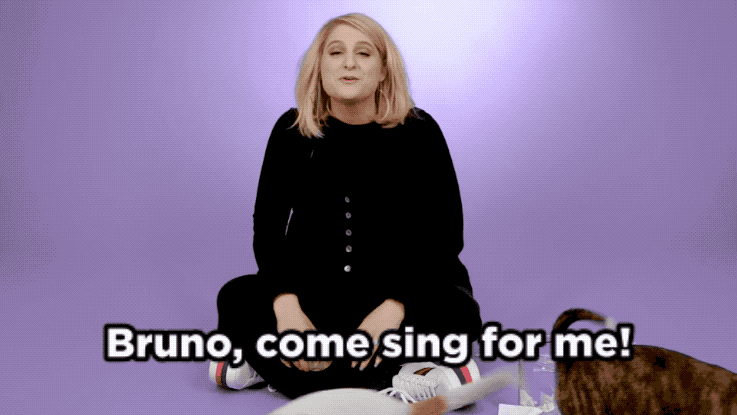 What's your favorite lyric out of all of your songs?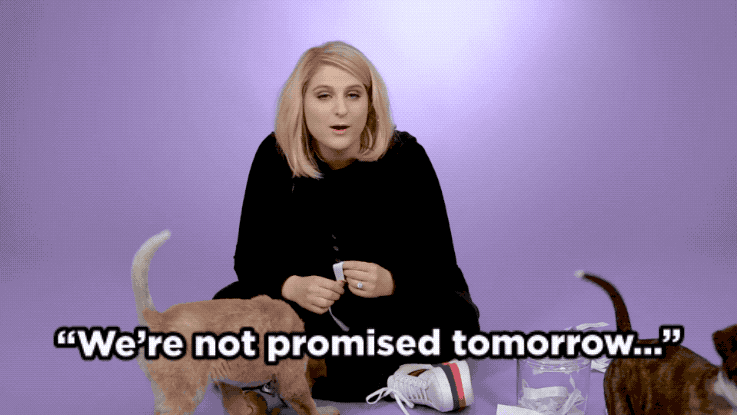 If you could go back and give your teen self advice, what would you say?