Like a blessing from the heavenly spirits above, the first trailer for Magic Mike XXL is here — just in time for hump day. Like this signature move that might require emergency medical assistance: This hella sexy high five: These blood-pressure-raising dance moves: This sassy kitchen dance: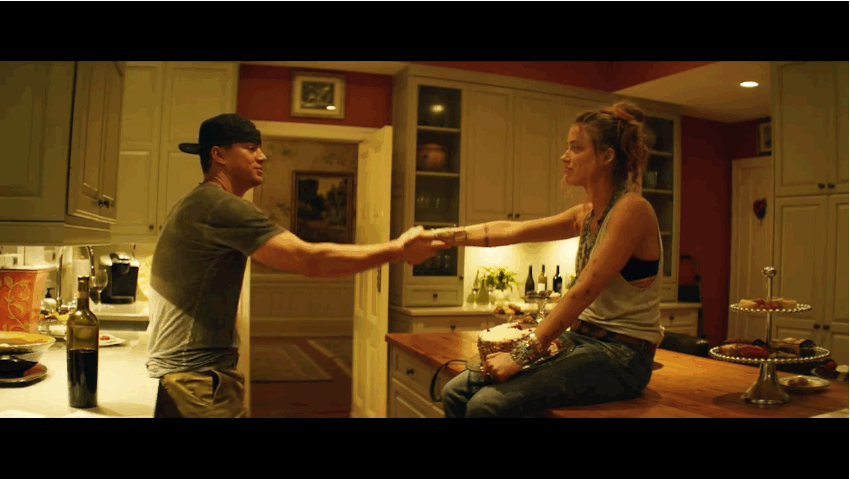 These 👏 rock 👏 hard 👏 bods: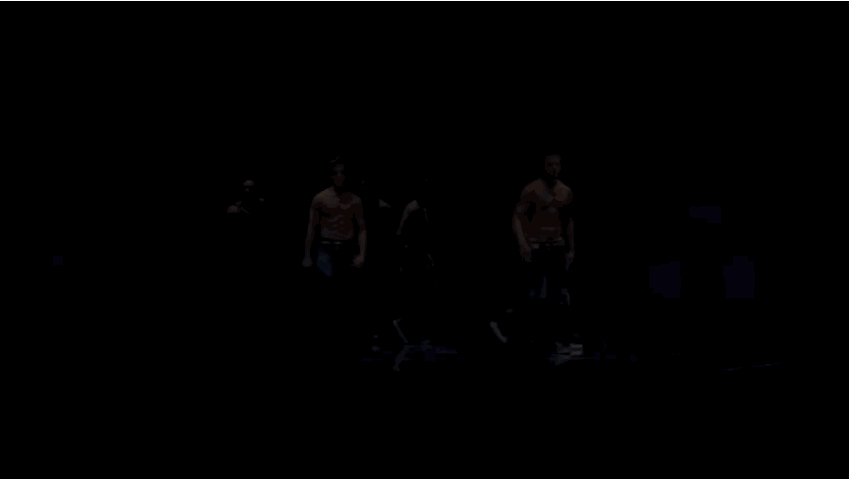 This dance party that's probably the happiest anyone has ever been: This gas station that was never the same again: These glistening, bulging muscles: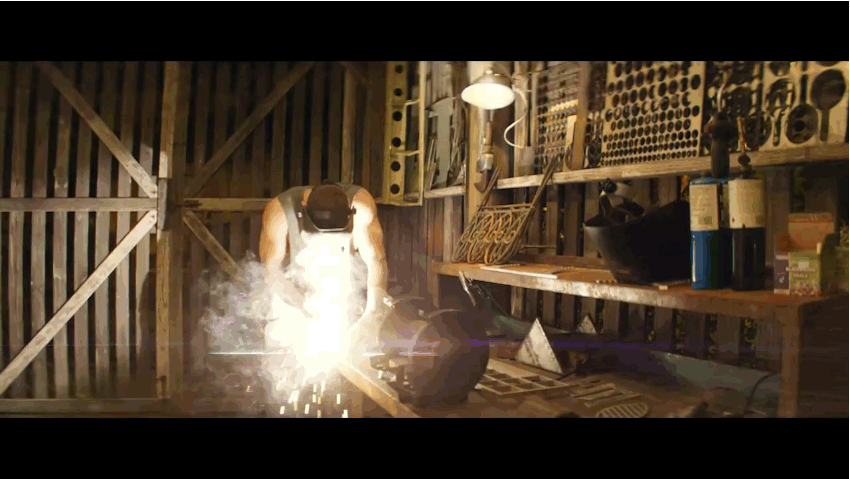 When he put his whole body into this very, very important work: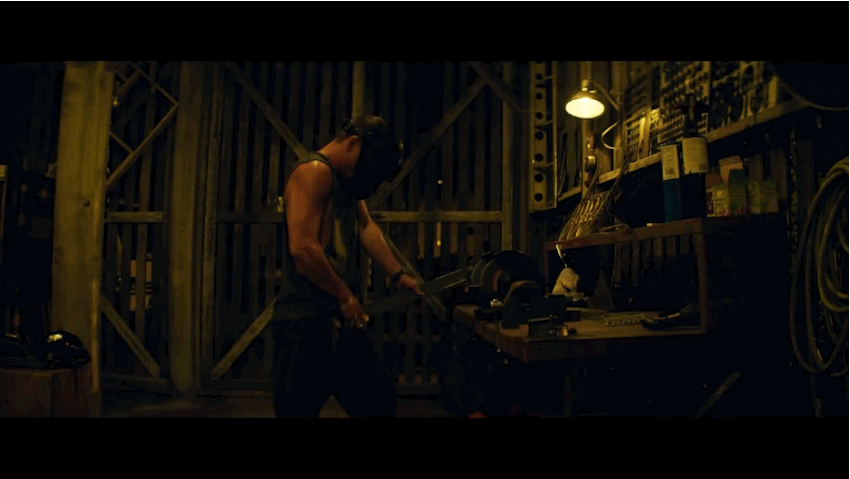 This hella suave dance: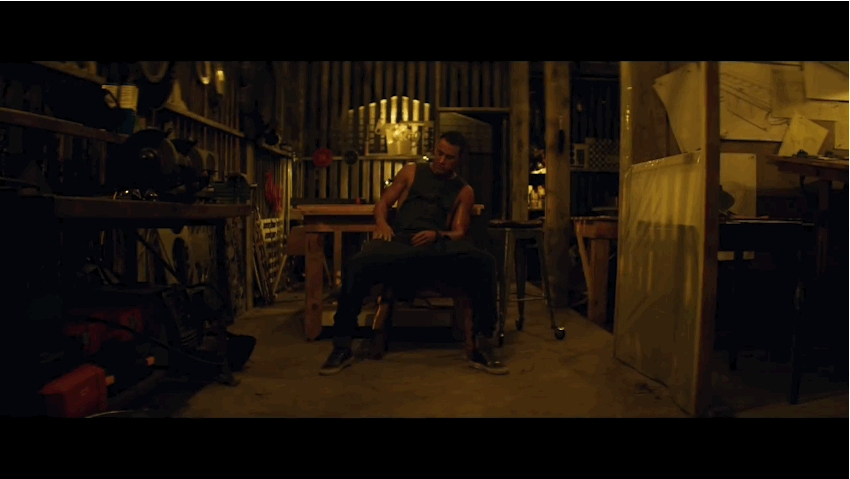 When he freakin' owned these tables: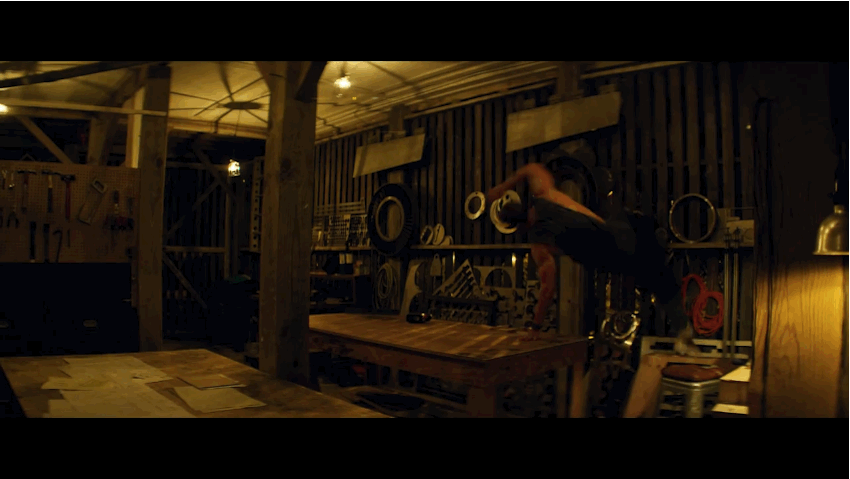 These hand claps that you felt deep within your soul: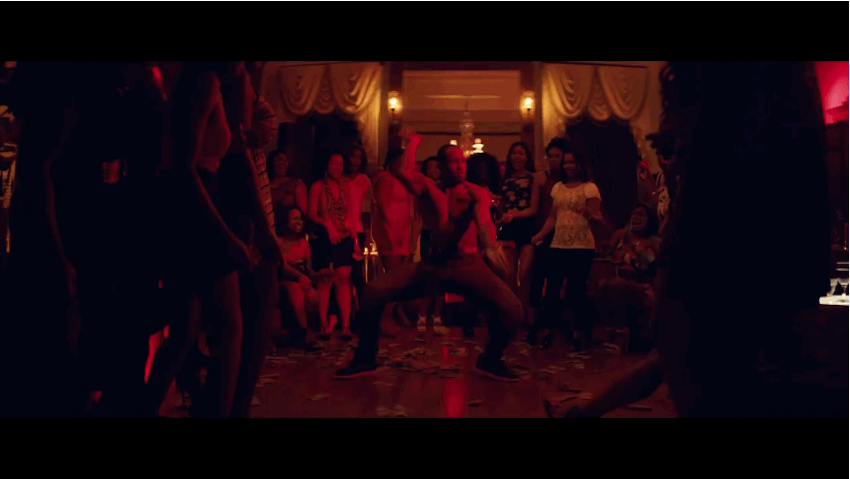 THIS: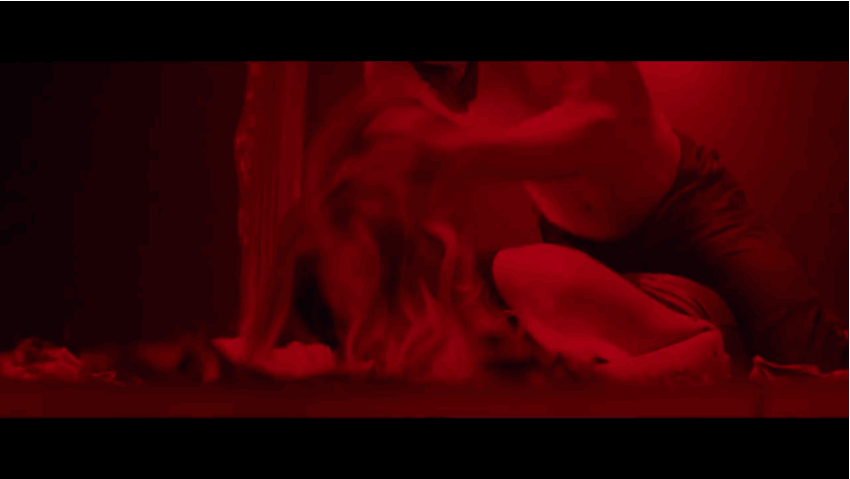 And every single one of these moves that made you momentarily forget how to breathe: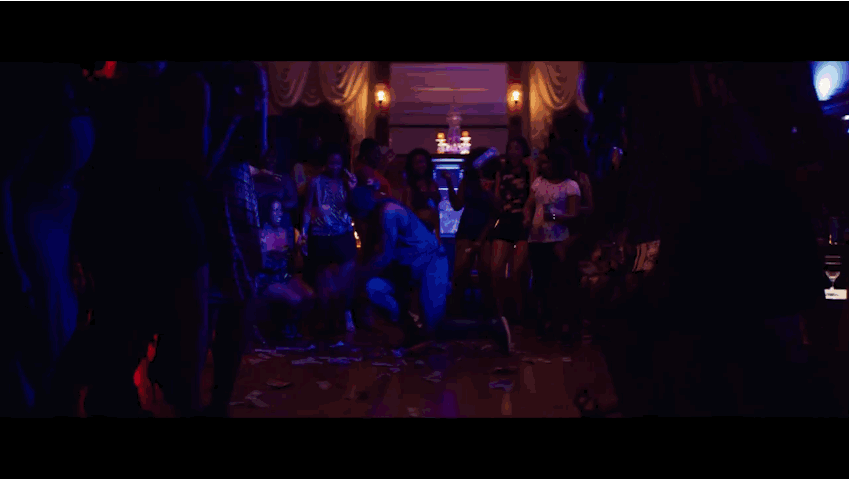 HAPPY WEDNESDAY.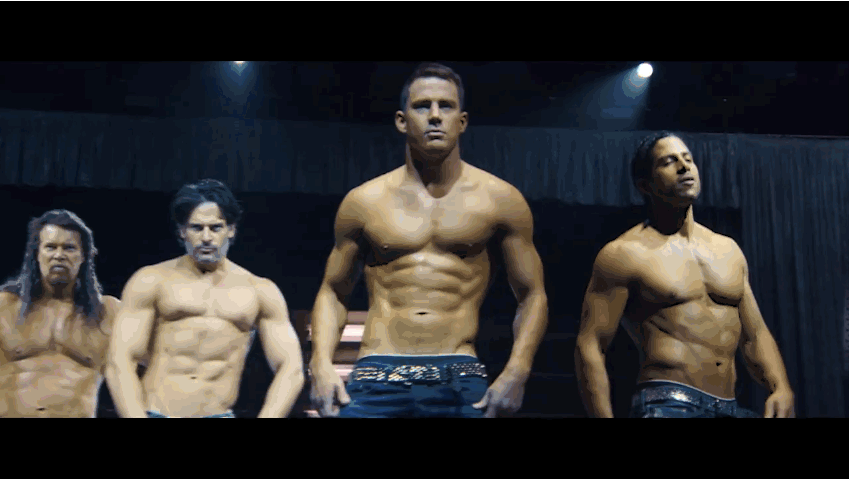 Looks like there are no comments yet.
Be the first to comment!