Listen To Liam Payne's Truly Incredible Shower Song
♫ I'm dancing in the mirror, and singing in the shower. ♫
Liam Payne is the proud owner of one hella sexy set of pipes, which we currently get to experience thanks to the soothing sounds of One Direction.
Last week he took a break from 1D's On The Road Again tour, and lived it up as a tourist in Orlando with girlfriend Sophia Smith.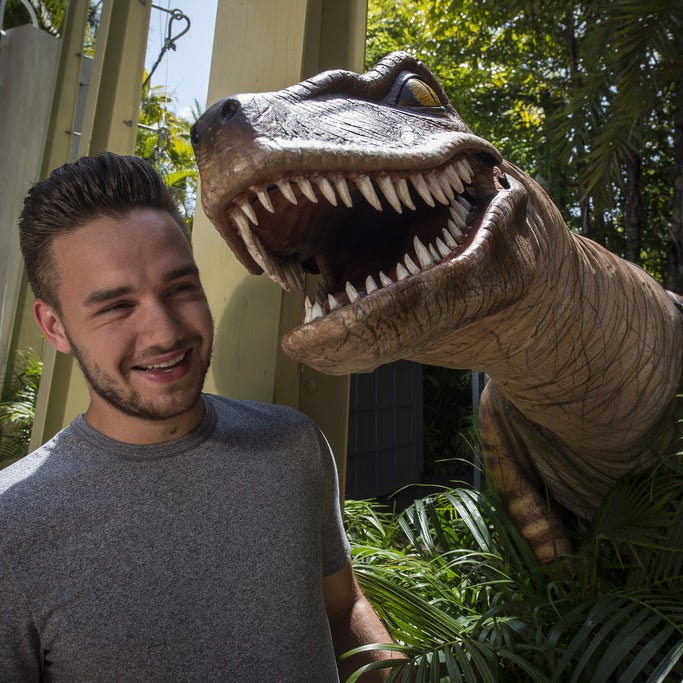 While enjoying his relaxing holiday, he decided to bless us all with a sneak peek into his shower routine, which unsurprisingly includes him singing some swoonworthy high notes.
The song, which he has dubbed "Squeaky Clean Dream" includes fascinating lyrics like, "Washing my hair feels so good." It is clearly destined for the Grammys.
If that wasn't enough, here is a slightly longer "uncut" version of his smashing new single: