Hello, I have gathered us all here tonight for one thing and one thing only: the beautiful, talented human that is Milo Ventimiglia.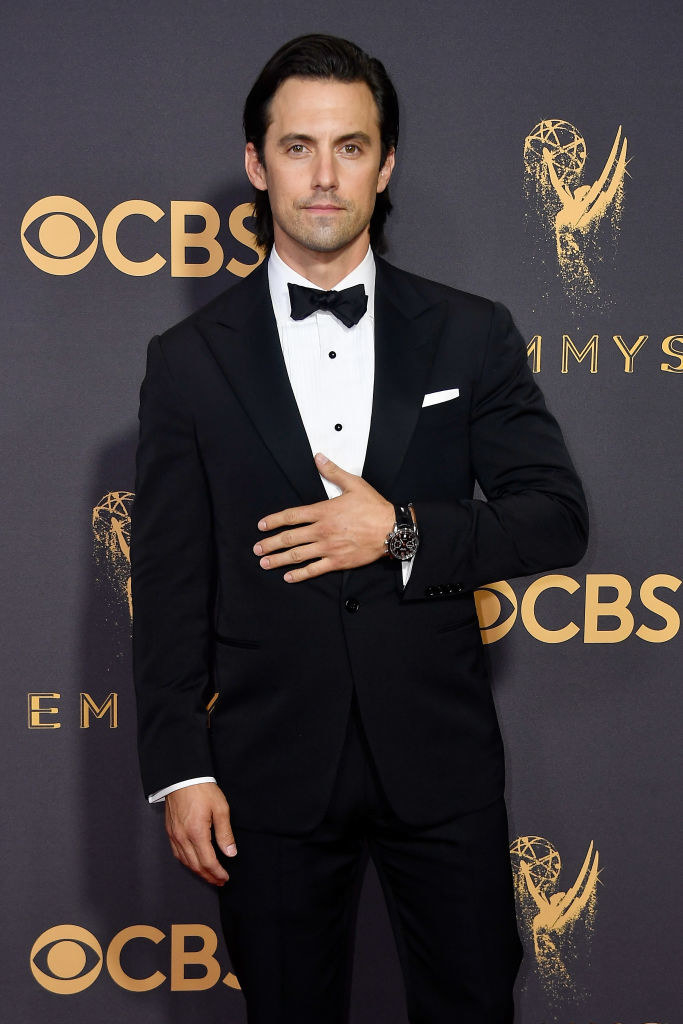 Unsurprisingly, Milo showed up to the Emmys looking like the actual fucking definition of perfection.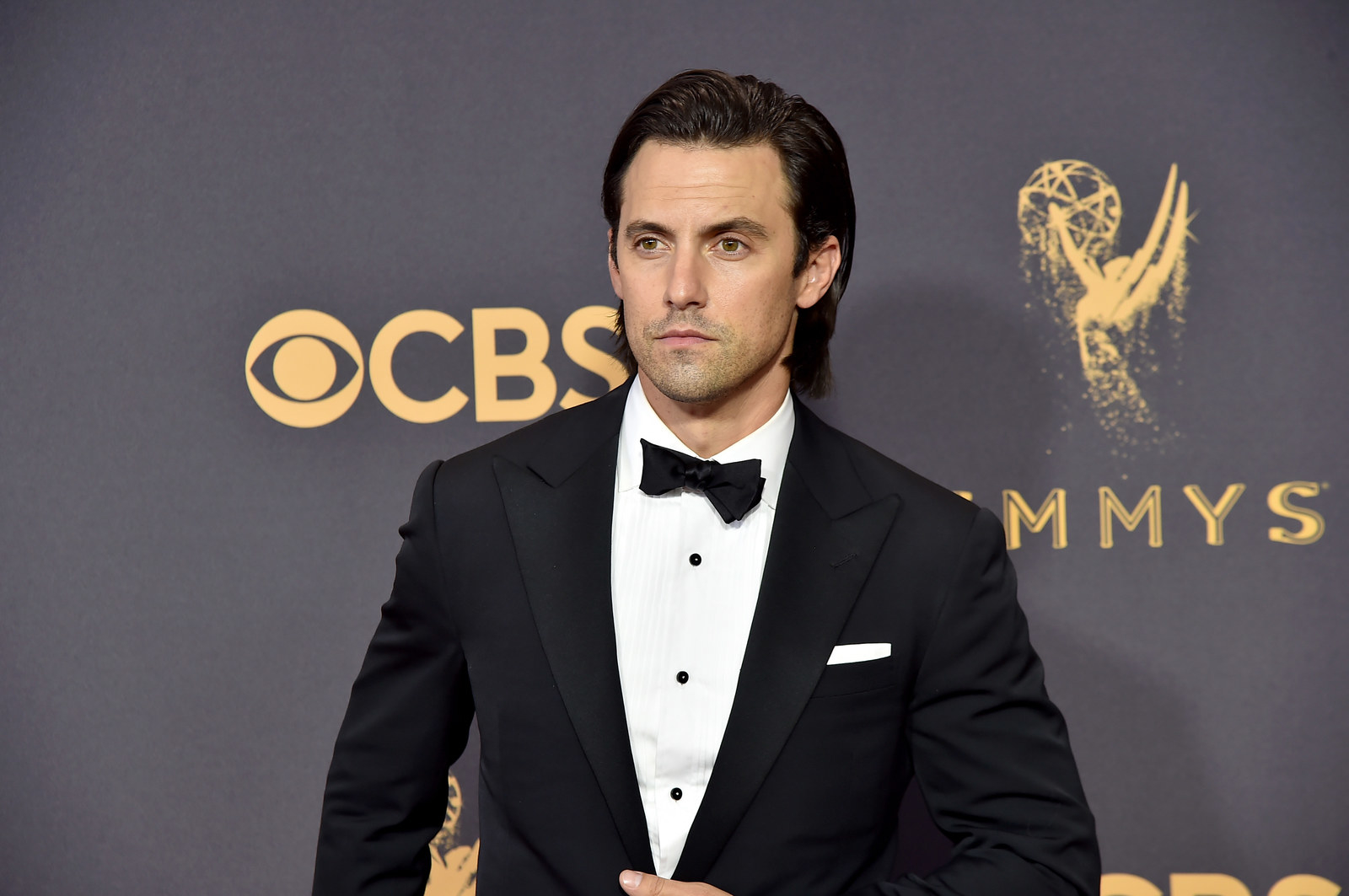 I meaaaaan.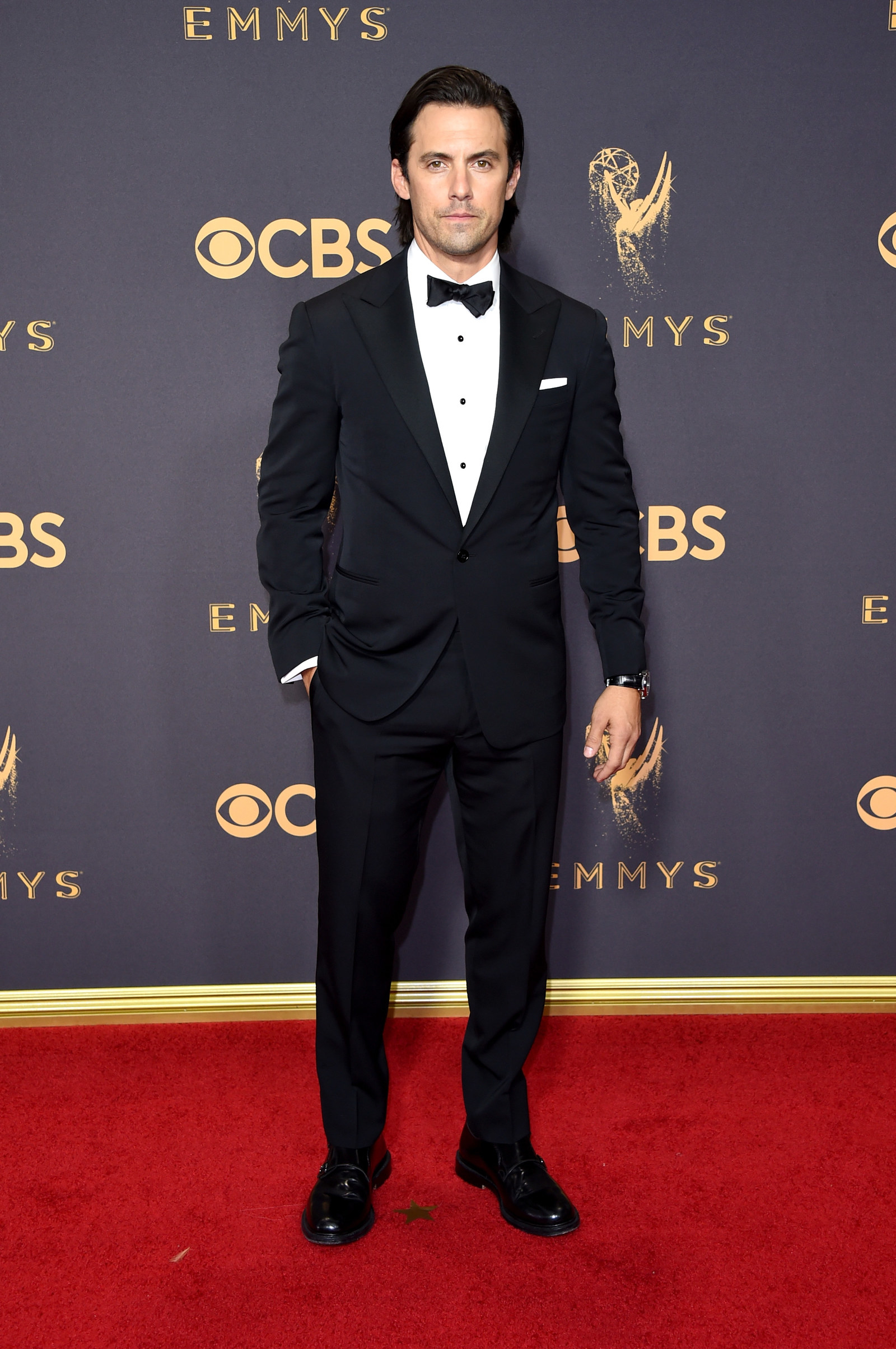 I would like to formally petition to rename the Emmys to the Milos.