We all know and love Mandy Moore — star of the legendary show This Is Us, and singer of iconic classics "Only Hope" and "Candy."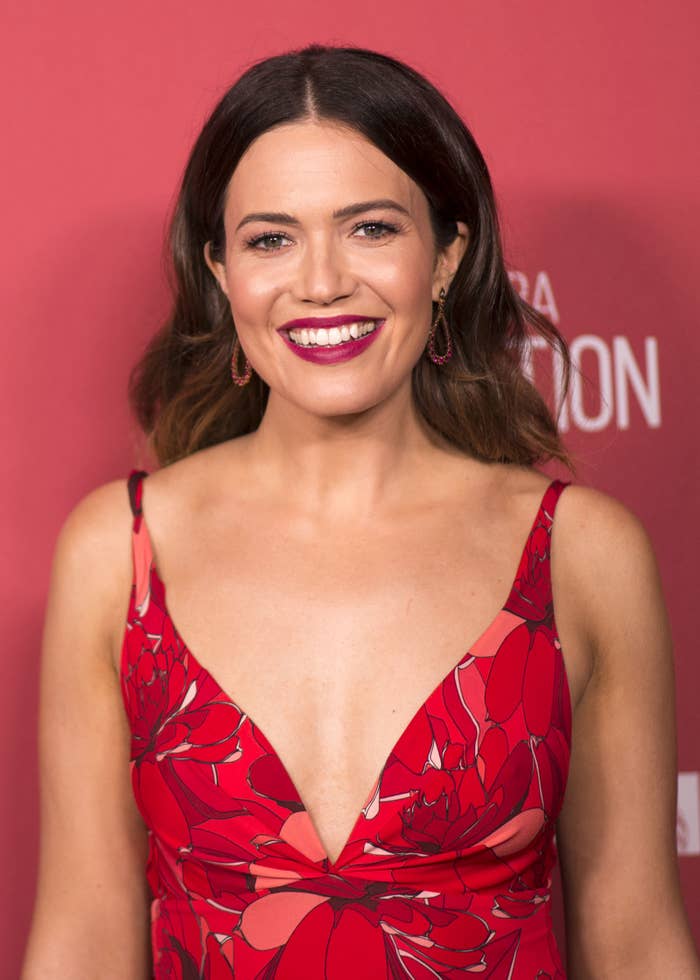 She was flawless as hell back in the '00s...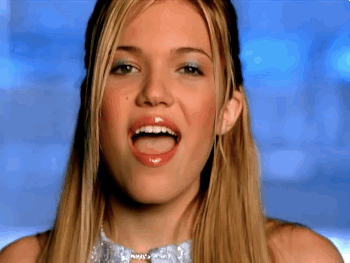 ...and tonight at the SAG Awards she looked like she time-traveled straight from the set of A Walk To Remember in this damn perfect look.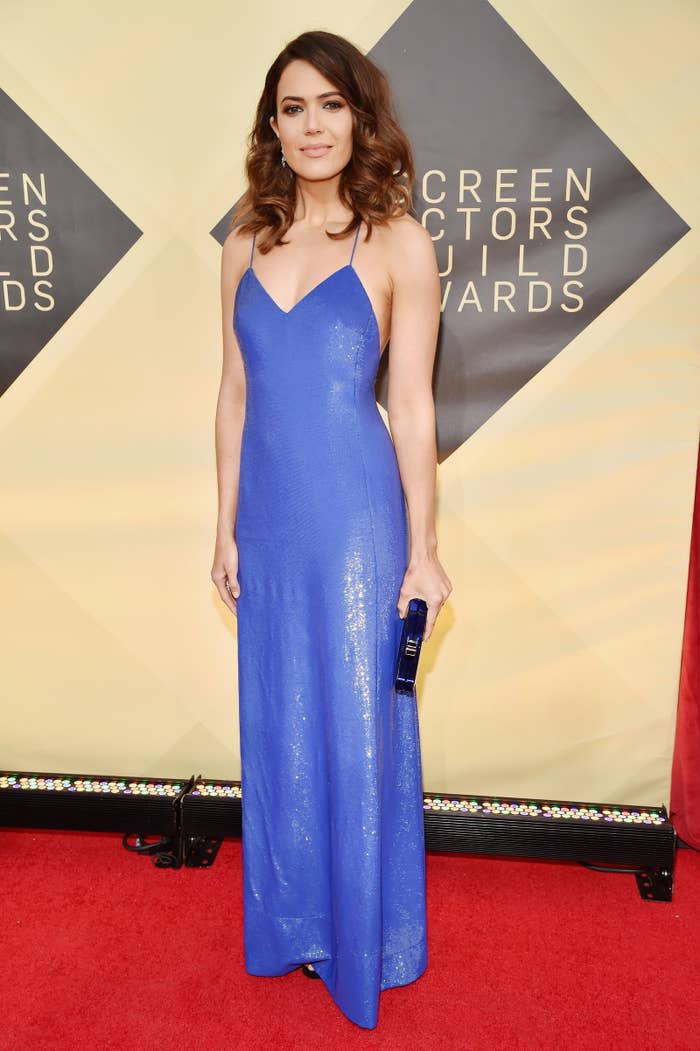 I don't know about you but I wanna live in this shiny, cobalt blue gown for the rest of my existence.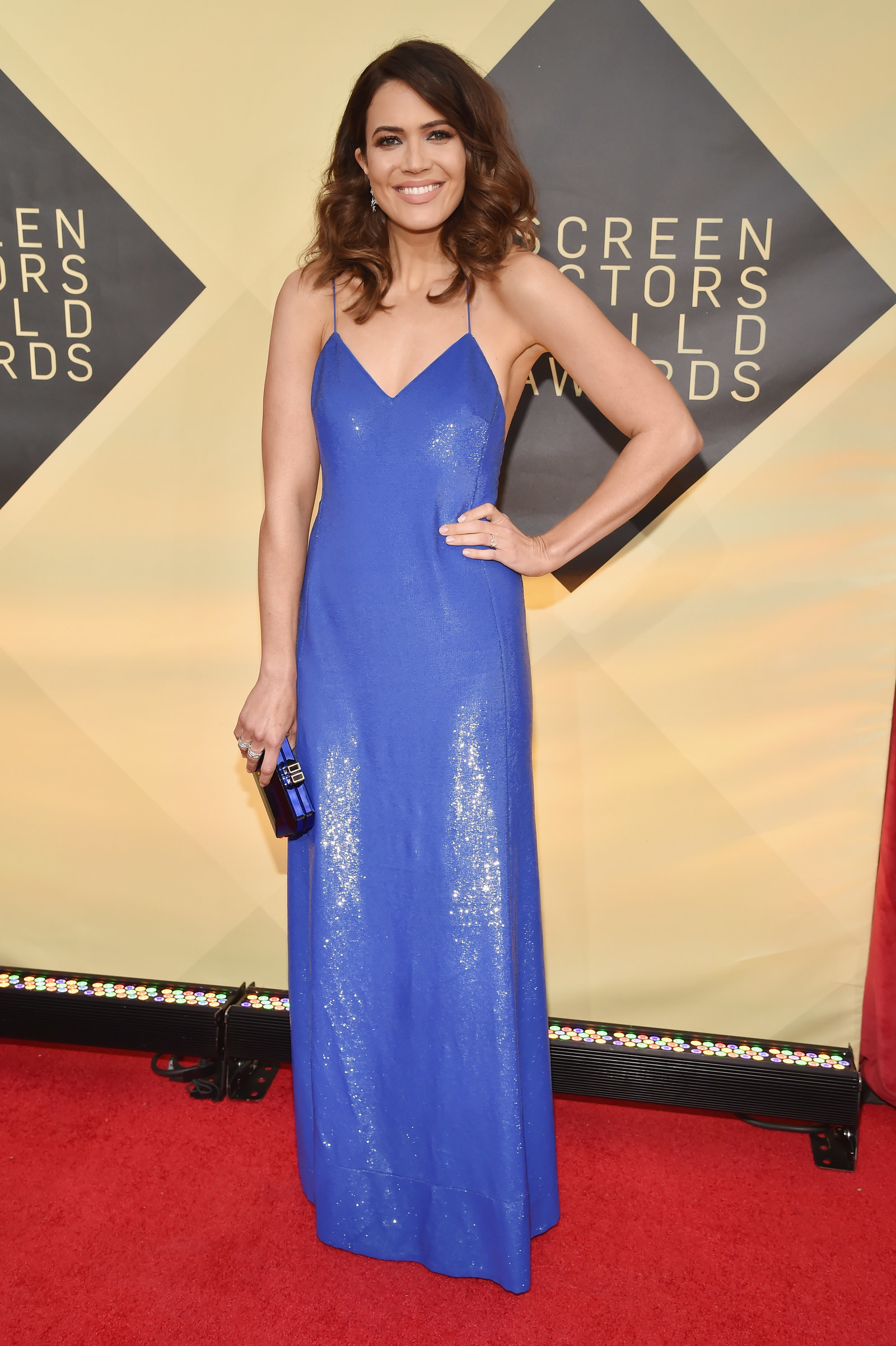 I meaaaaan. So simple, so stunning.
In conclusion:
Keep killin' it, Mandy.