Jennifer Aniston And Justin Theroux Make Red Carpet Debut As Husband And Wife
And they look so damn happy/cute/adorable.
Justin Theroux and Jennifer Aniston officially tied the knot two months ago in a very private ceremony, but we haven't been blessed enough to see the newlyweds together in public — until now!!!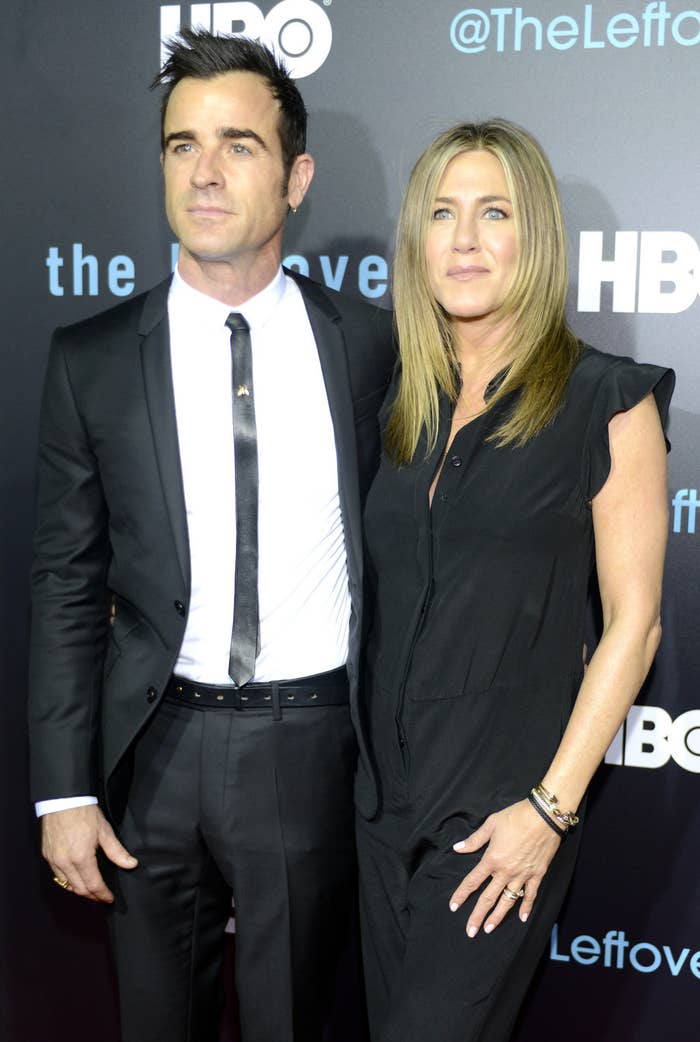 This past weekend they officially made their first ~red carpet debut~ as husband and wife for the series premiere of Justin's show The Leftovers, and looked as flawless as ever.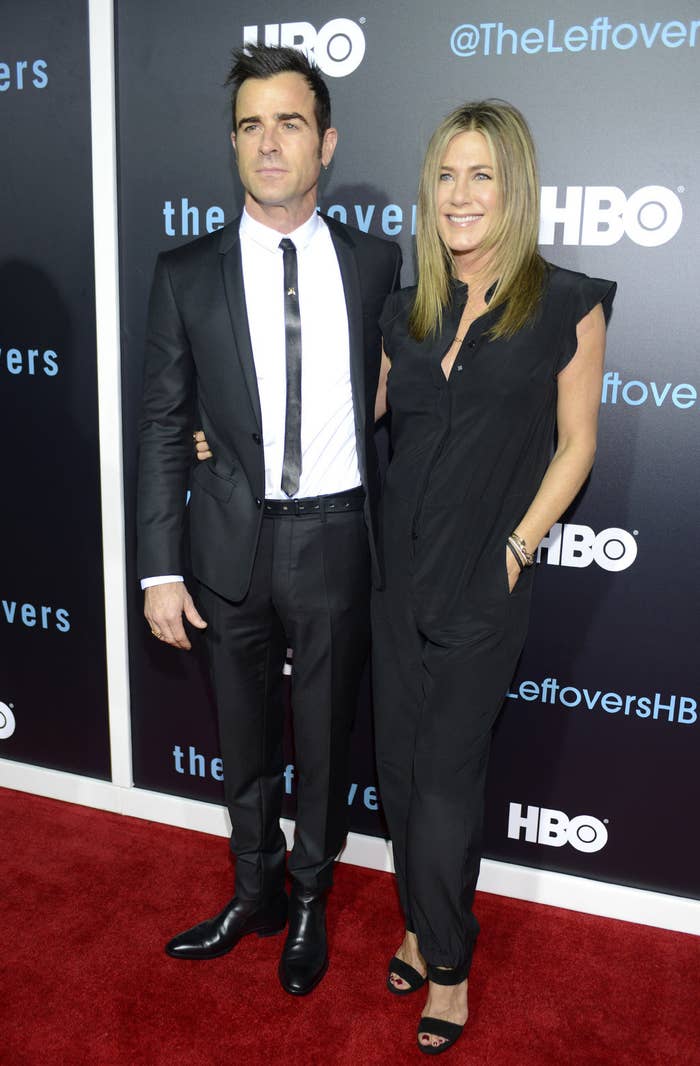 It's fantastic. Something really does shift...in a wonderful way. And it sort of refocuses things. You relax into it in a certain way. I can't explain it. It's a wonderful thing, you know?
And this past weekend they were basically ATTACHED AT THE DAMN HIP.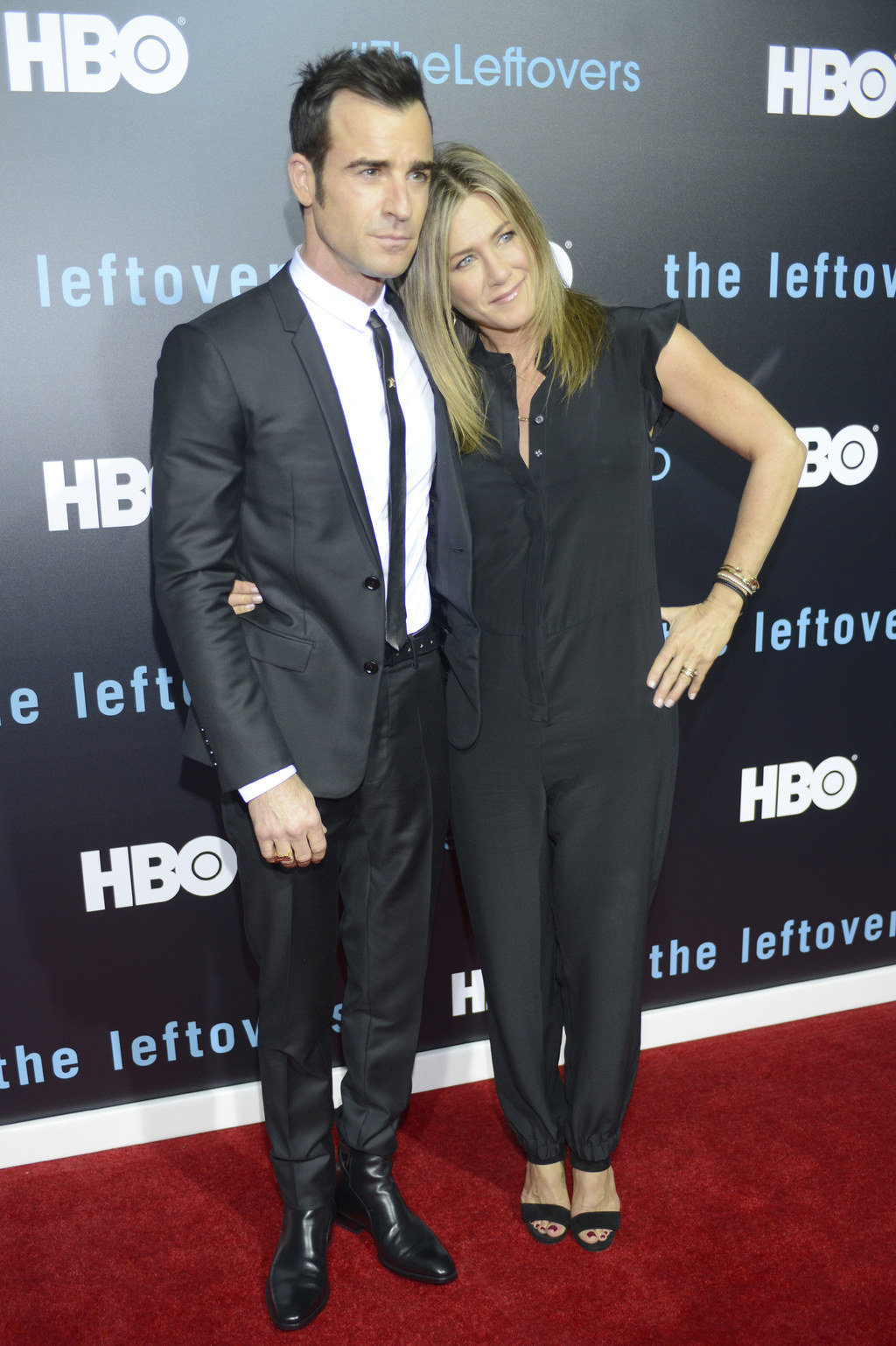 And Jen was pretty much ✨ BEAMING. ✨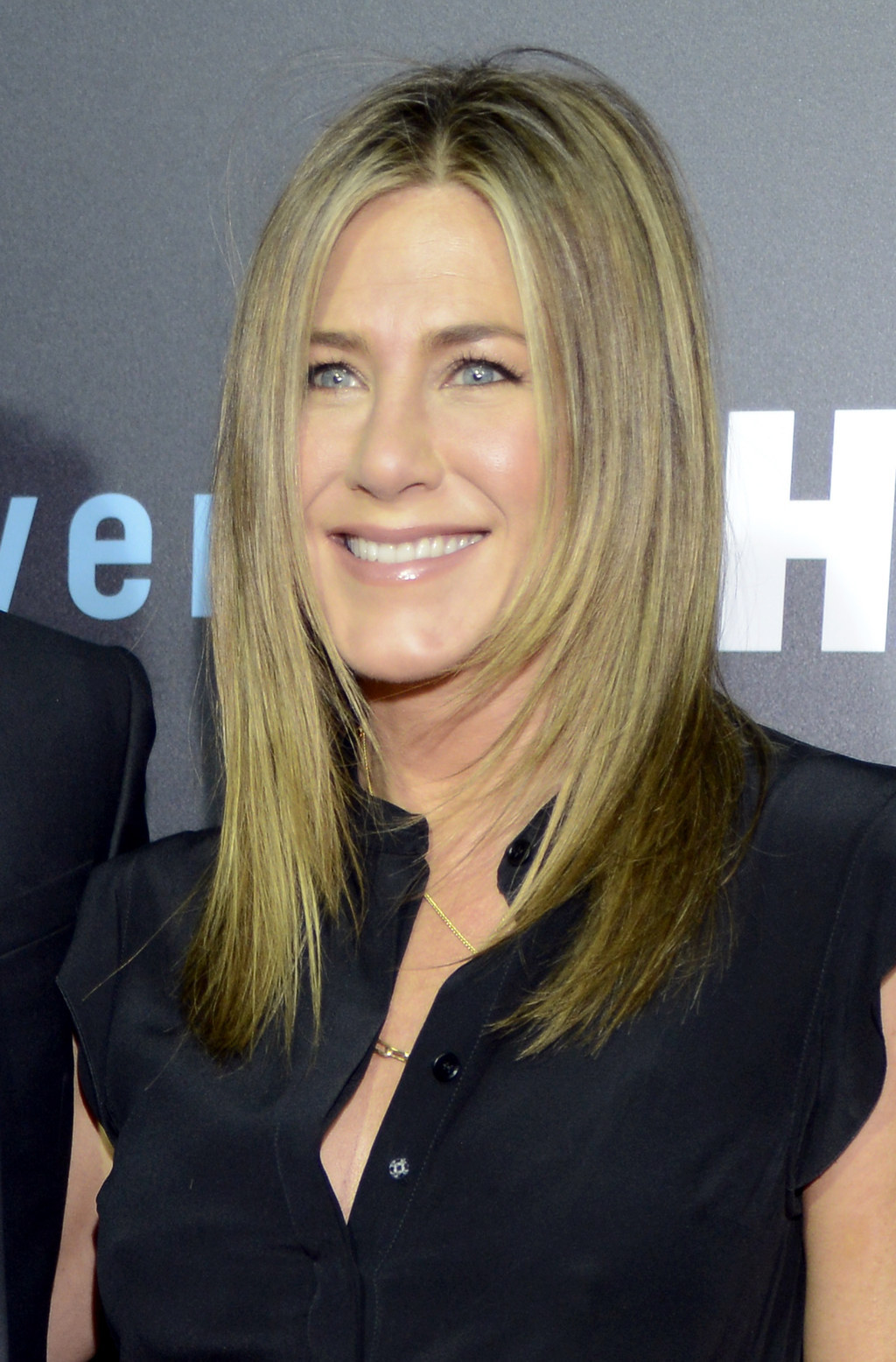 *Cries*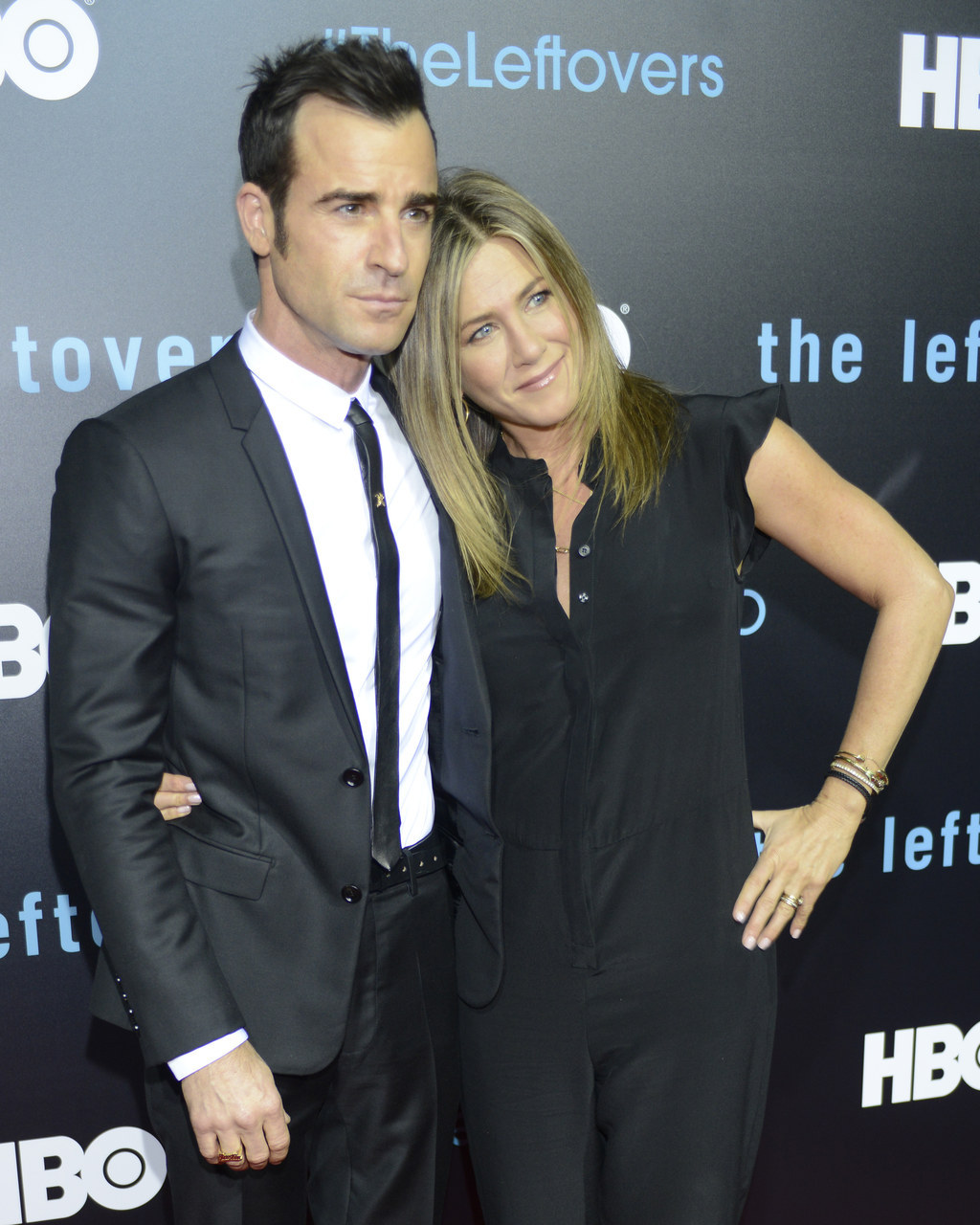 Thank you for making us believe in true love again.