Jake Gyllenhaal recently ended his run on Broadway after starring in the play Constellations, but he's gearing up to make his musical debut with a 3-day showing of Little Shop of Horrors this summer at Lincoln Center.
While he stopped by The Ellen Show to chat all about his upcoming roles, sleuth Ellen DeGeneres revealed that he's had a bit of a singing past.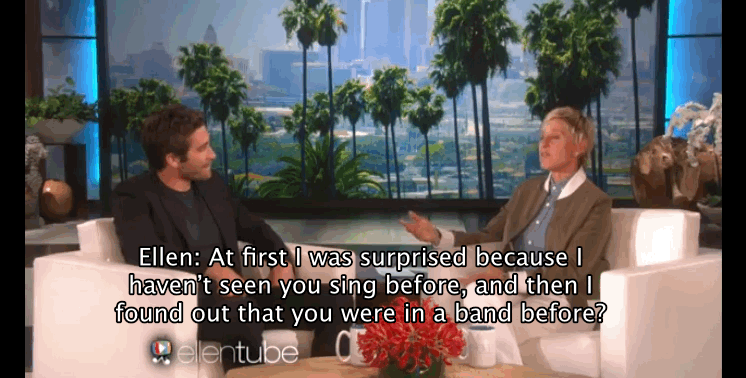 Yes, it's true, the talented actor and mega babe was in a band in high school.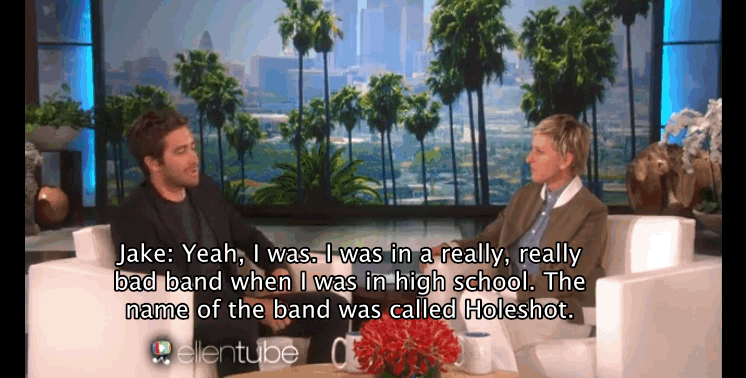 And the album cover is truly a work of art.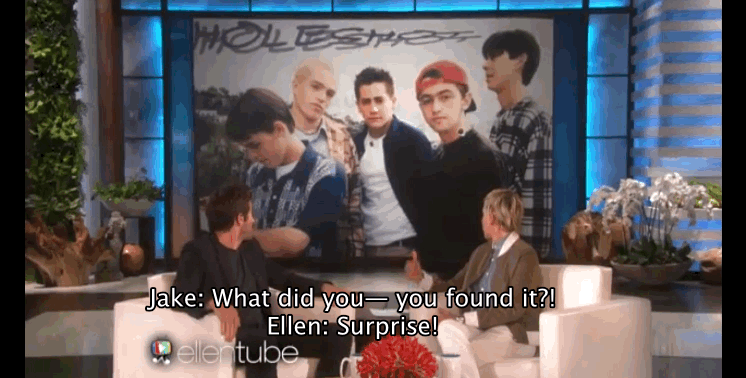 Museum-worthy art tbh.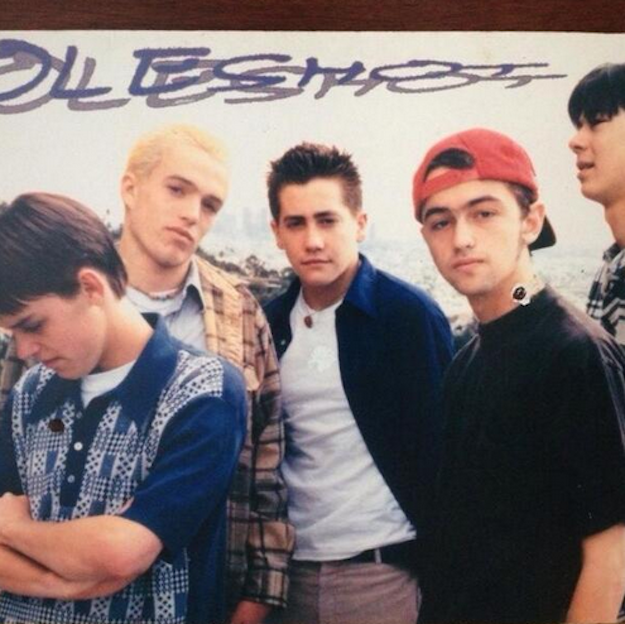 The 90s poster child of your dreams.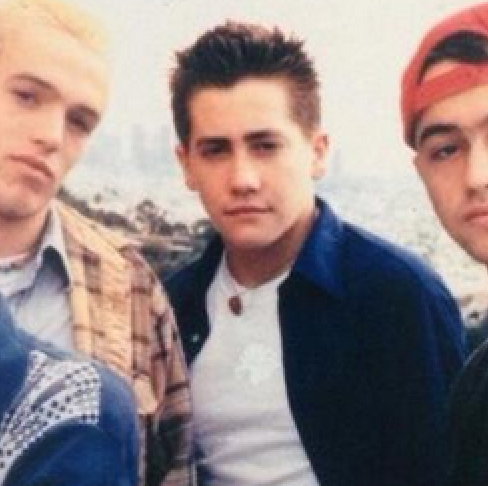 And not only did he sing, he also wrote the lyrics. Which I'm going to imagine were all about love, romance, and broken hearts.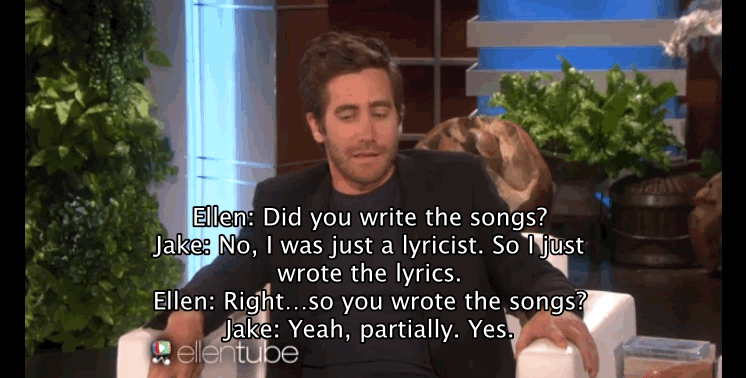 And on a separate but equally important note, he also revealed that he's single — and pretty much down for an arranged marriage.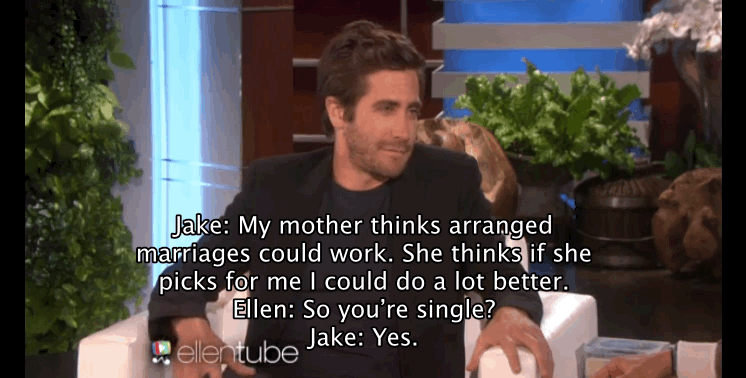 Watch the full interview in the clip below:
Looks like there are no comments yet.
Be the first to comment!