Queen of Comedy, Amy Schumer, is headed back to the big screen once again with her newest film, I Feel Pretty. And to celebrate, we're giving you the chance to ask everything you've always wanted to know.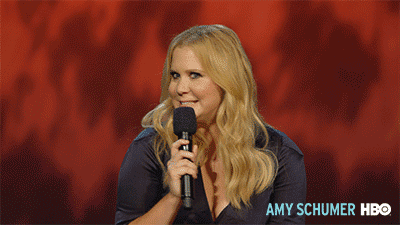 Maybe you want to know what it was like working on set with Aidy Bryant, Busy Philipps, and Michelle Williams.
Perhaps you want to know her advice for finding ~the one~.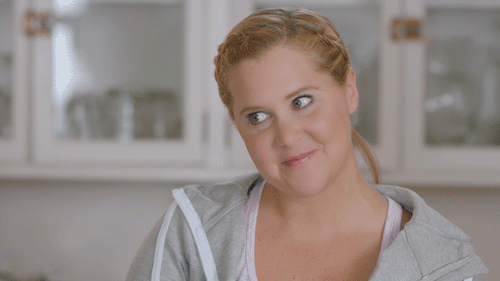 Or maybe you're curious how she handles feelings of insecurity.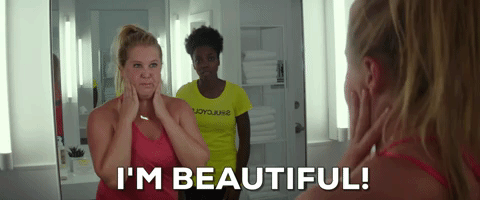 Submit your questions for Amy in the box below, and yours could be chosen for a BuzzFeed post or video!