If One Direction's Tweets Were Poems
Let the British babes serenade you with their poetic words.
The brilliant new tool, Poetweet, will create a heartwarming poem out of any Twitter handle's tweets. You can choose to create a Sonnet, a Rondel, or a Indriso — all very chic.
And seeing as the guys of One Direction are extremely poetic and intellectual tweeters, we decided to create some special 1D masterpieces.
Harry Styles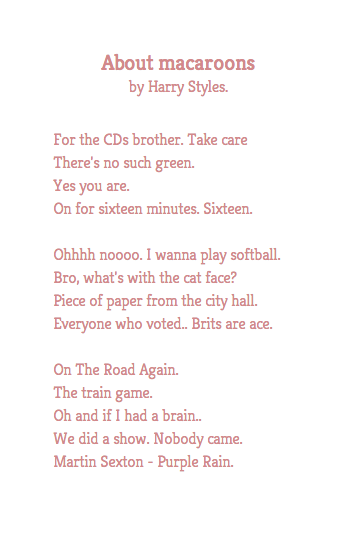 Liam Payne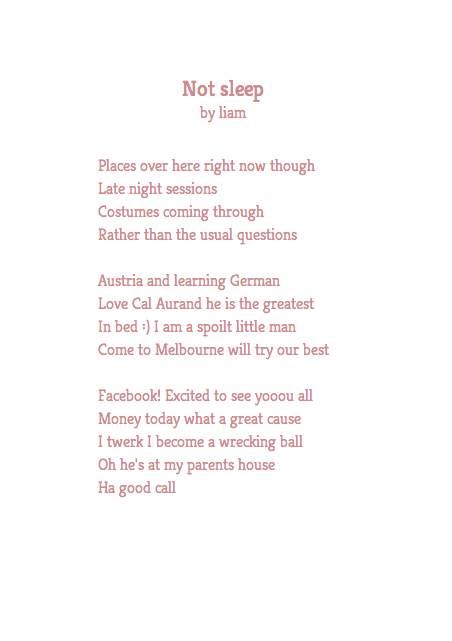 Zayn Malik