1.
She's the most beautiful woman that has ever walked this earth.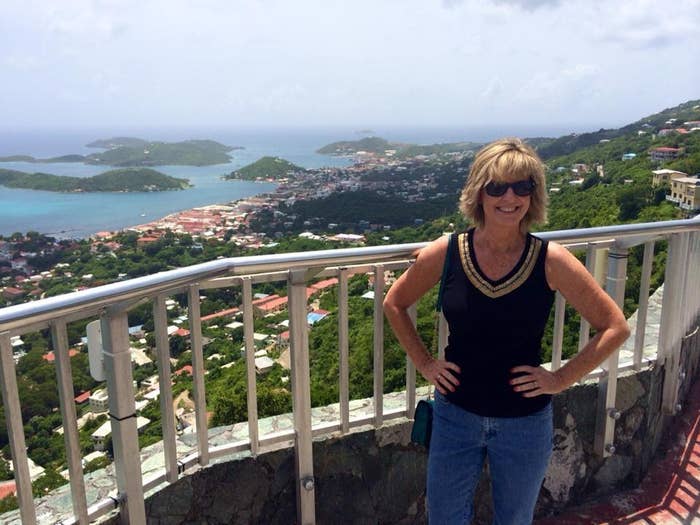 2.
She knows how to have a ~perfect~ Saturday night in.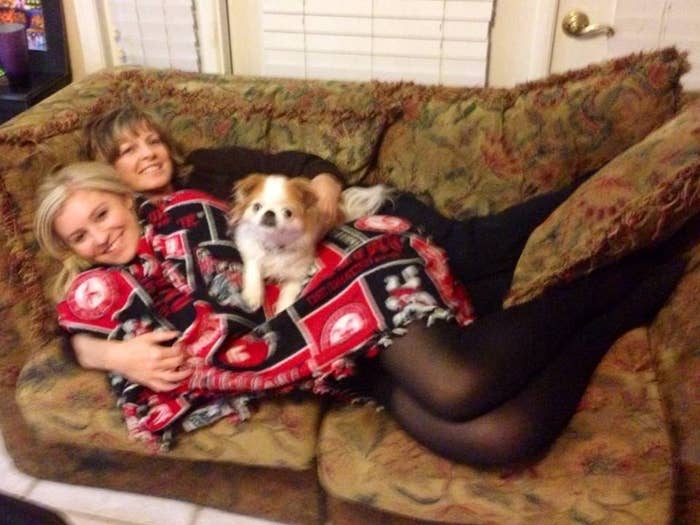 3.
She's always ready and willing to be my happy hour partner in crime.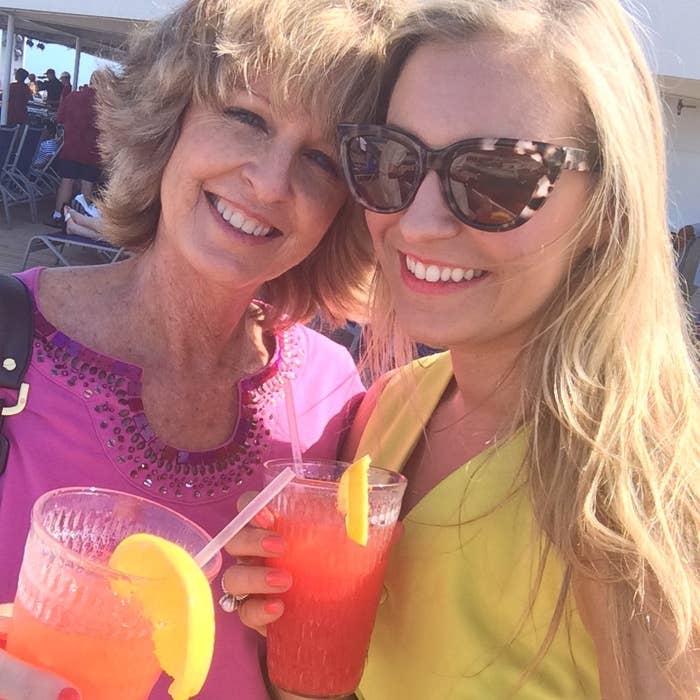 4.
She has an exhilarating, adventurous spirit that has taken me all across the globe.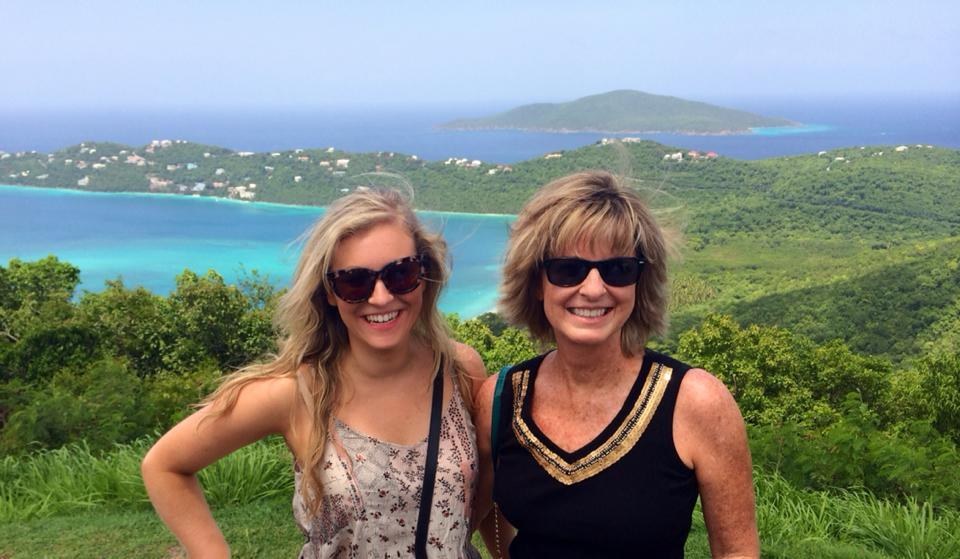 5.
She's encouraged me to be my eccentric, crazy self from the start.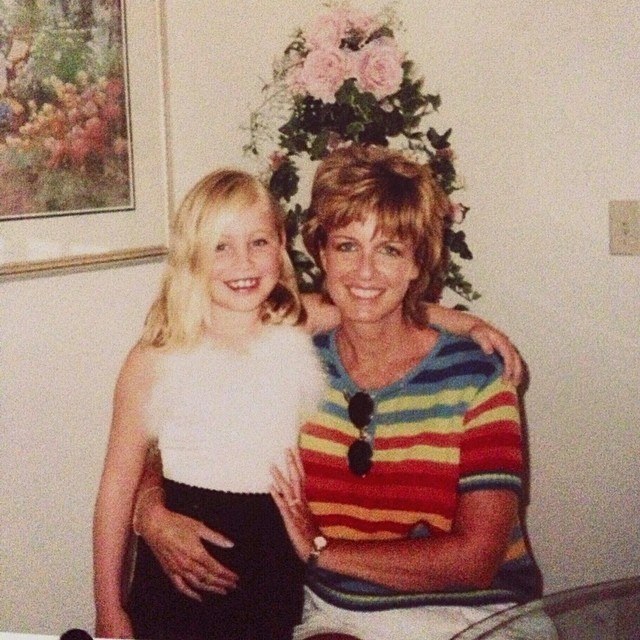 6.
She cheered me on through every figure skating competition, cheerleading game, and school function.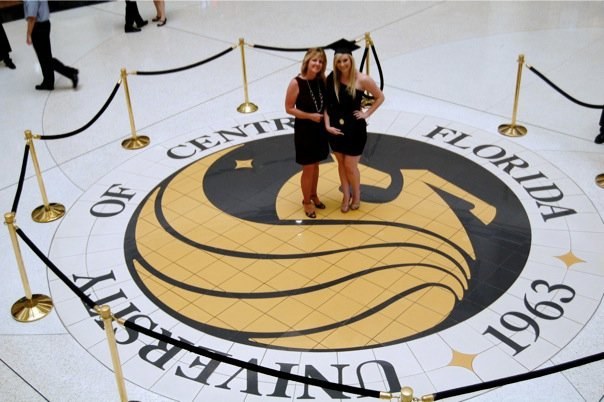 7.
She's an incredible, inspiring role model that has taught me the true definition of unconditional love.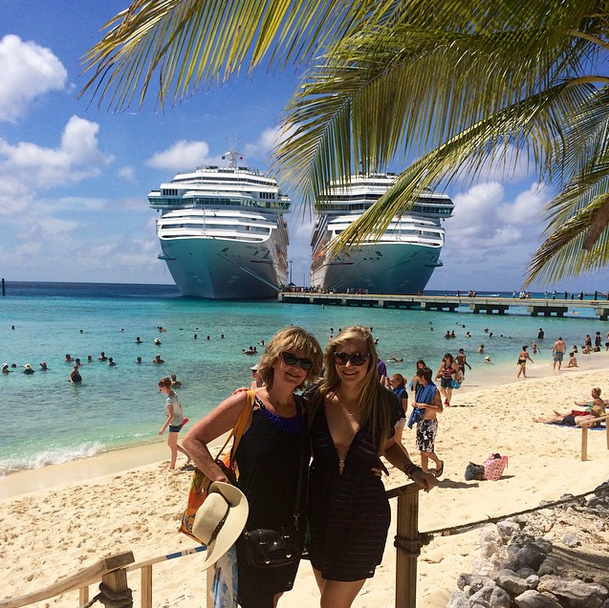 8.
She's the greatest damn friend any human could ever hope for.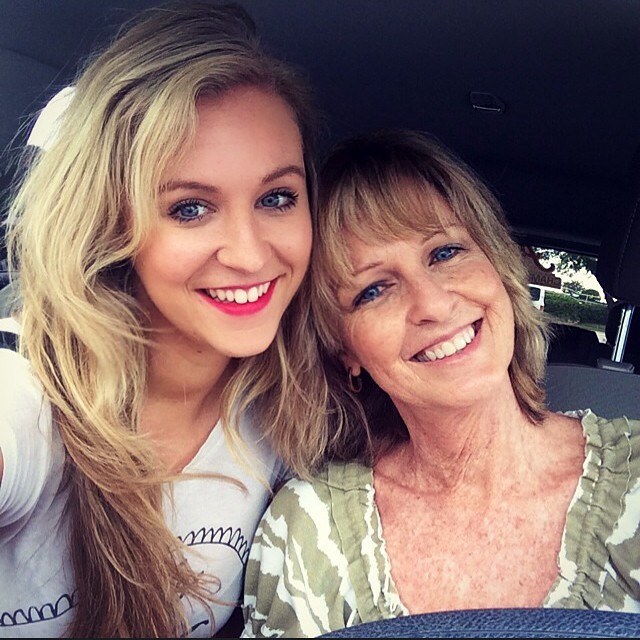 9.
She's the most selfless soul that has ever walked this earth.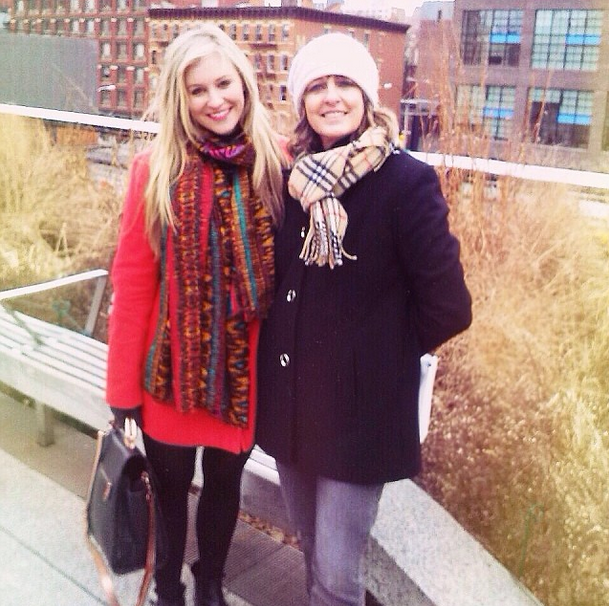 10.
And has the biggest, most passionate heart of anyone I've ever met.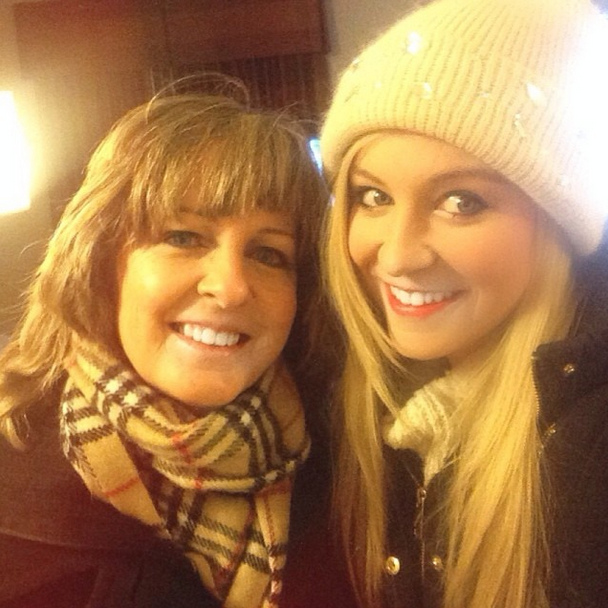 11.
She taught me at a young age that I can do anything I want in this world, and has continuously supported every crazy dream of mine my whole damn life.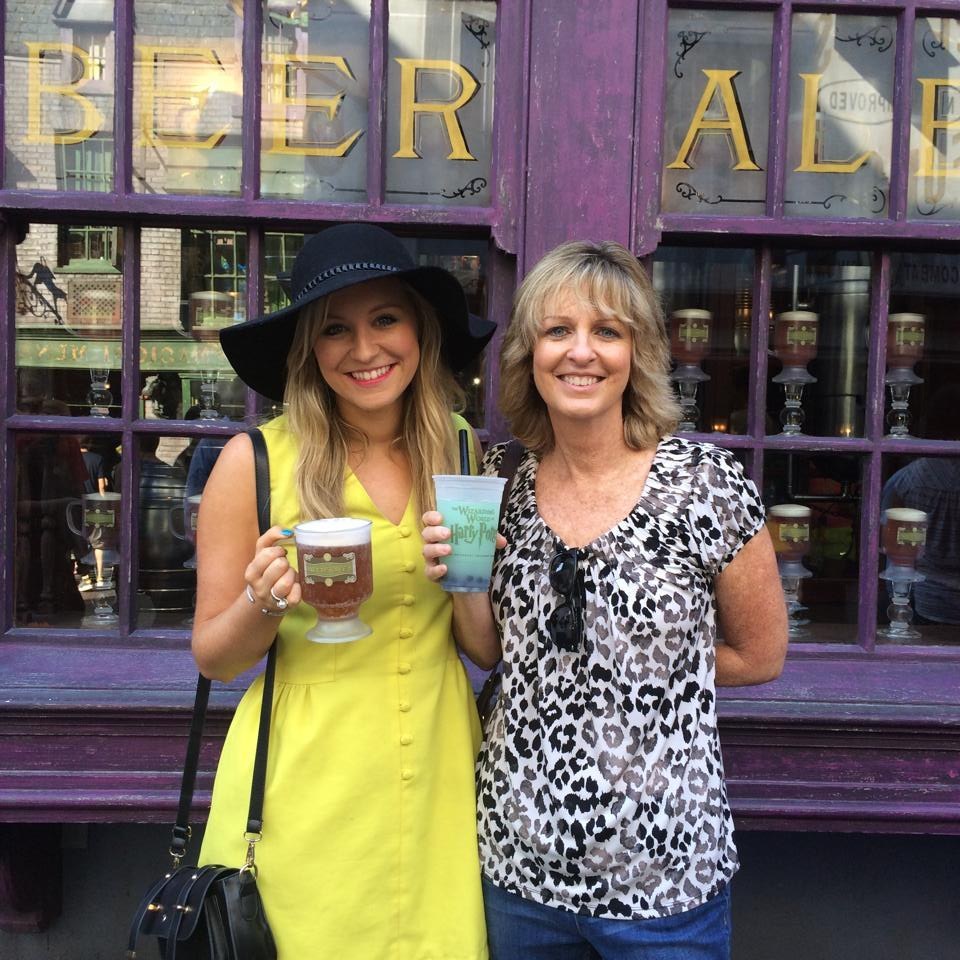 12.
She raised me to be the strong, independent, sassy woman that I am today.
13.
And always knows the perfect words to say when I need to hear them the most.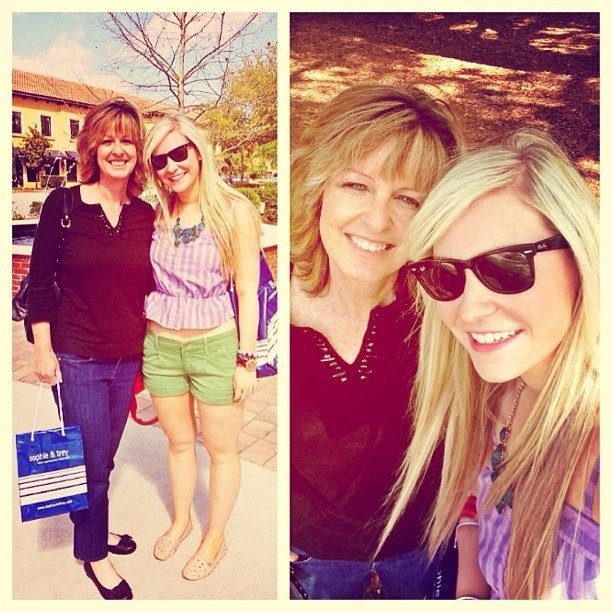 14.
Simply, there's no one like her on this planet. And one day I hope to even be half of the woman, mother, and best friend that she is today.
Mom, I could never string together enough words to truly explain how much your beautiful soul means to me. You're my whole world, and I am so thankful for you every second of every single day.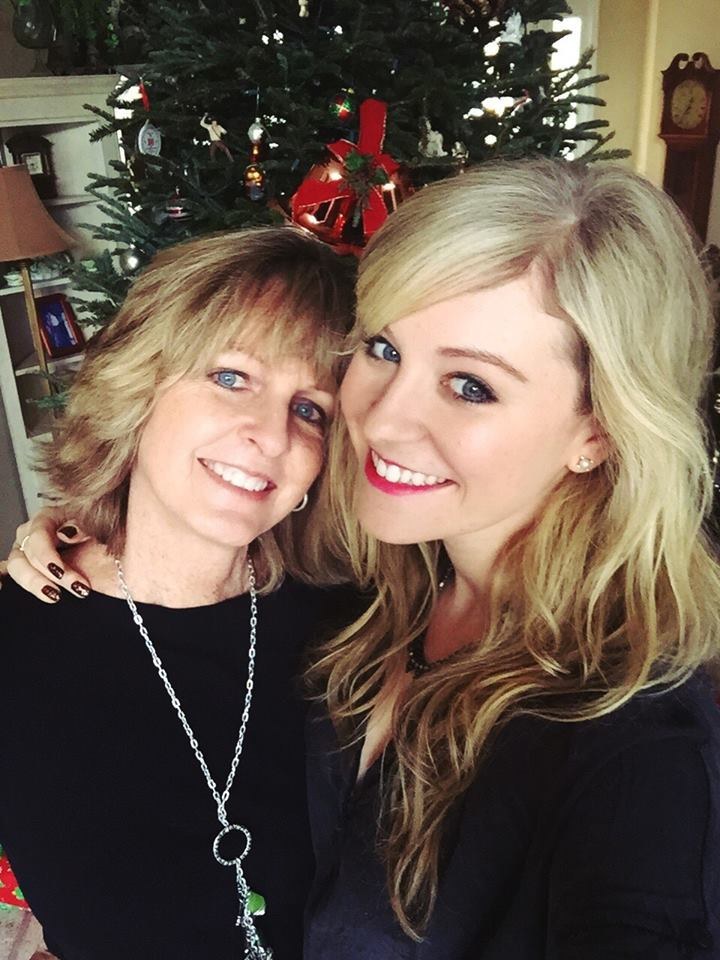 All that I am and ever hope to be, I owe to you. This one's for you, Momma!