You'd probably never believe it now, but Harry Styles — 1D heartthrob, style icon, ladies' man, and hair goddess — once had his high school girlfriend "stolen" by one of his friends.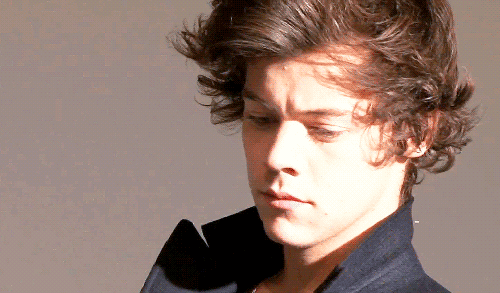 Yes. This tall, beautiful, dancing machine got his heart broken way back when. While he was young and in love at the tender age of 14, his friend Jack Robinson managed to woo his then-girlfriend.
But Styles finally got the revenge he's been waiting for, by calling him out onstage at One Direction's Oslo gig.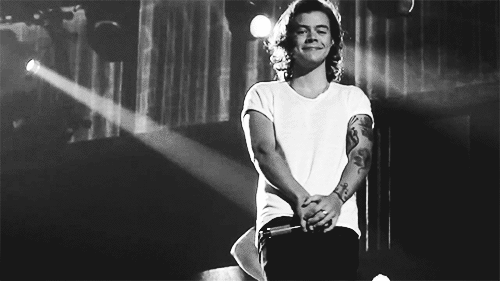 He asked the massive stadium-filled crowd to quiet down as he explained the story, and jokingly asked them to shame Robinson on their way out.
OK, I have a friend from school in the audience tonight called Jack Robinson. I'm going to tell you a quick little story before we do the next song. When I was about 14 years old, Jack Robinson stole my girlfriend. So if he's still there at the end of the show, feel free — little kicks, little digs on the way out. Jack Robinson, love you, sir.