1.
Hi, hello, this is the life-saving, jazz piano–playing, Canadian national treasure Ryan Gosling.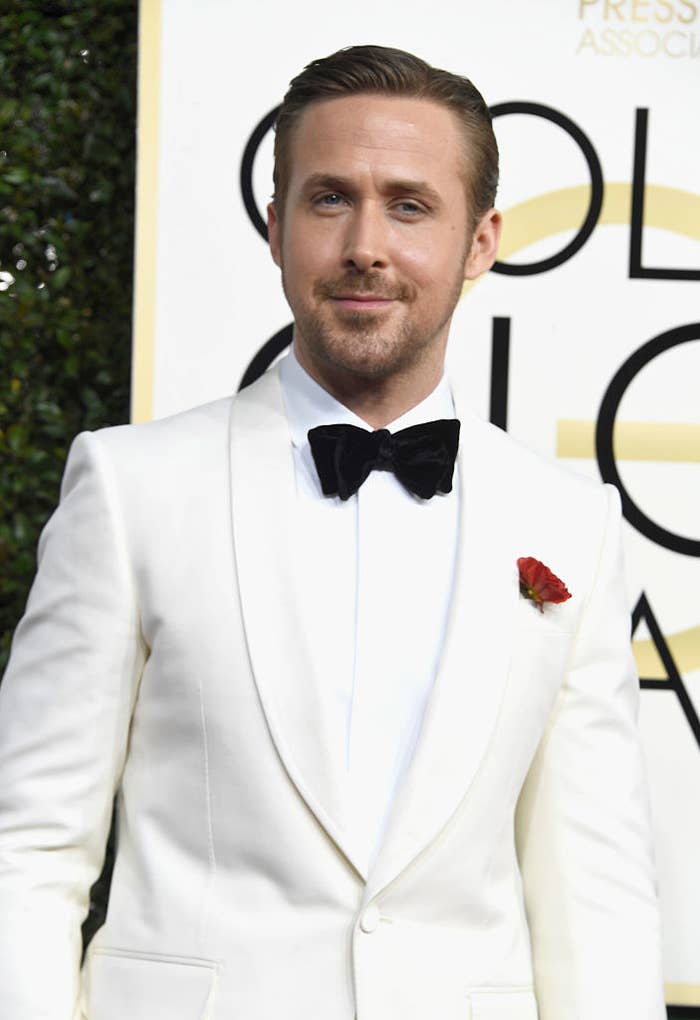 2.
Last night, he showed up at the Golden Globes unsurprisingly looking like a gift from the heavens sent to help us all get through 2017.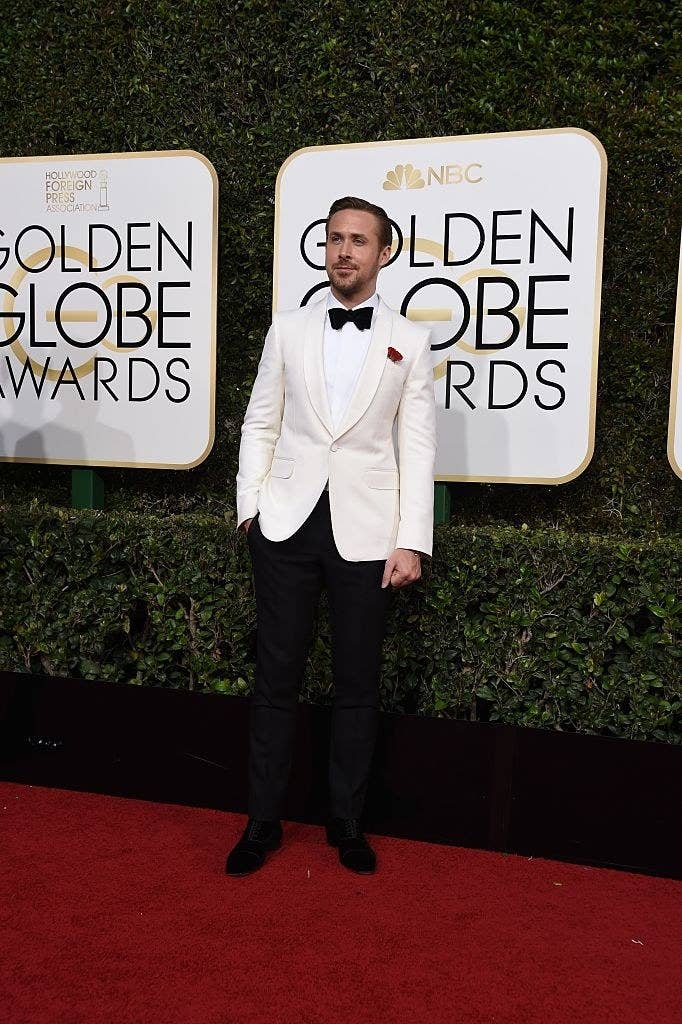 3.
His mere act of just standing there and existing was enough to make us breathe a deep sigh of relief.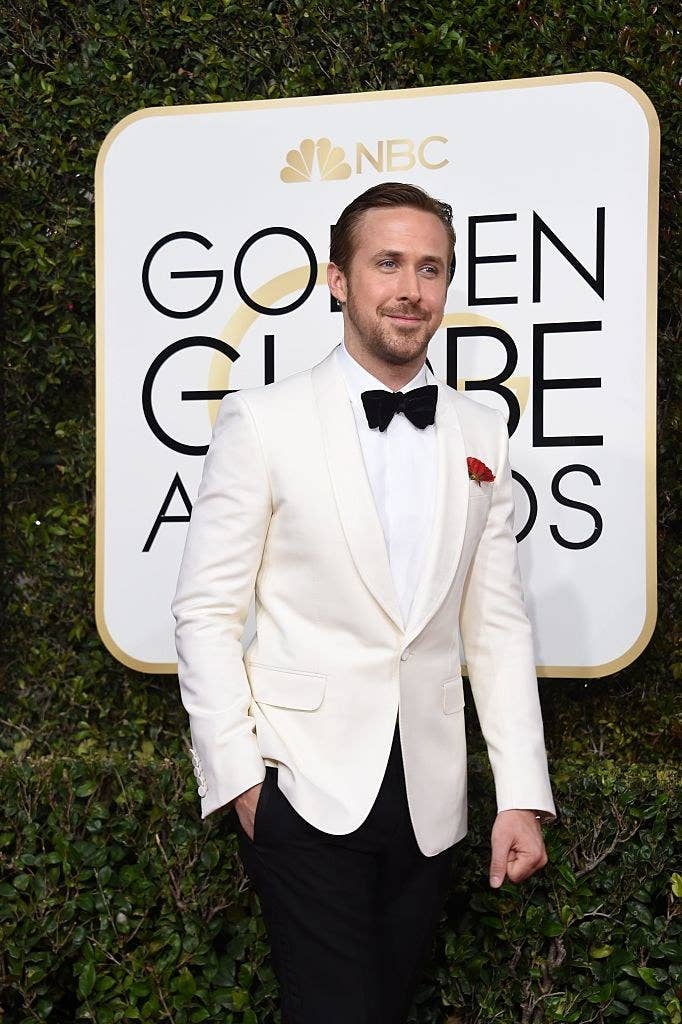 4.
Every brief but important moment on the red carpet was beautiful. Like when he just chilled here and sexily scowled.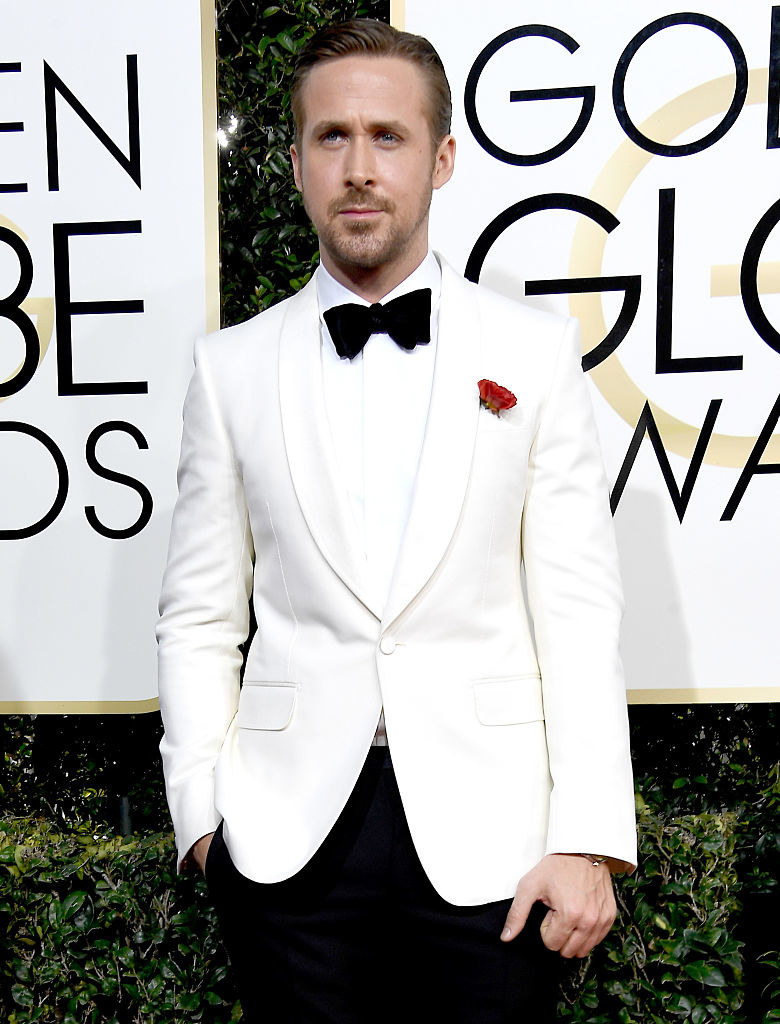 5.
When he was beaming while glancing off into the distance.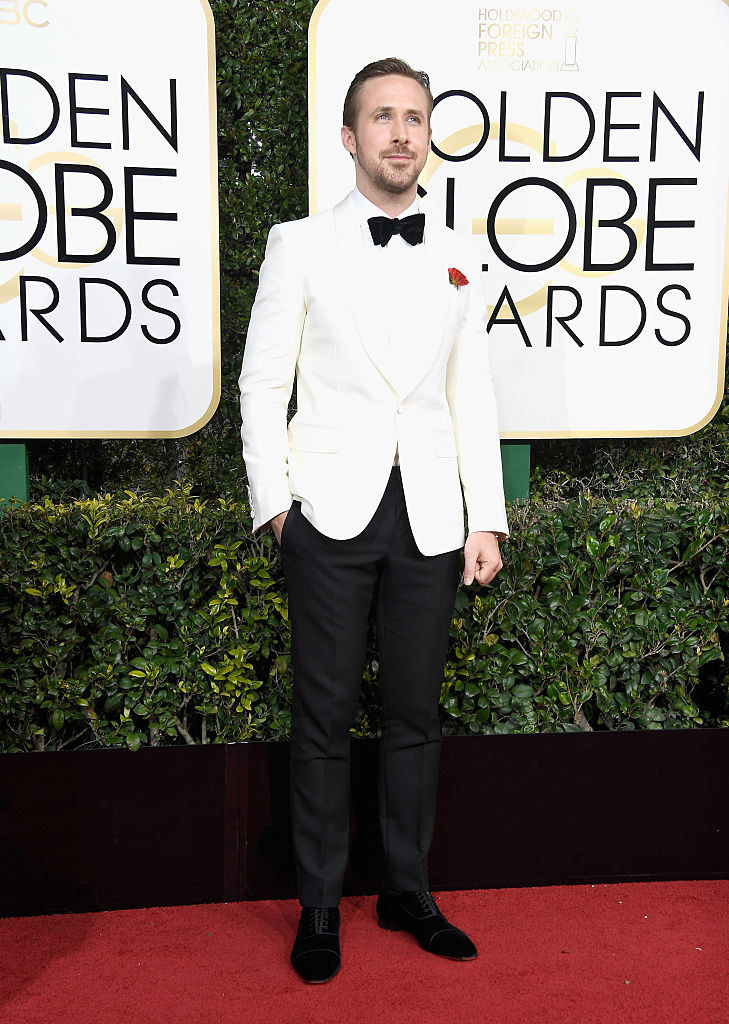 6.
When he glanced off into the other distance.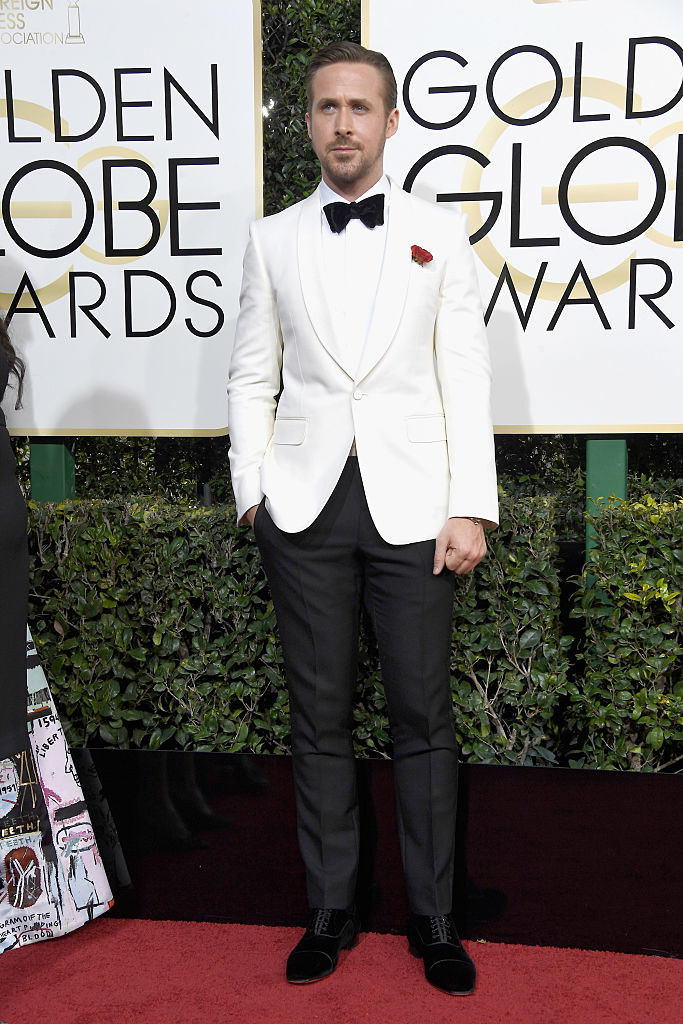 7.
When he shifted his weight to his left foot.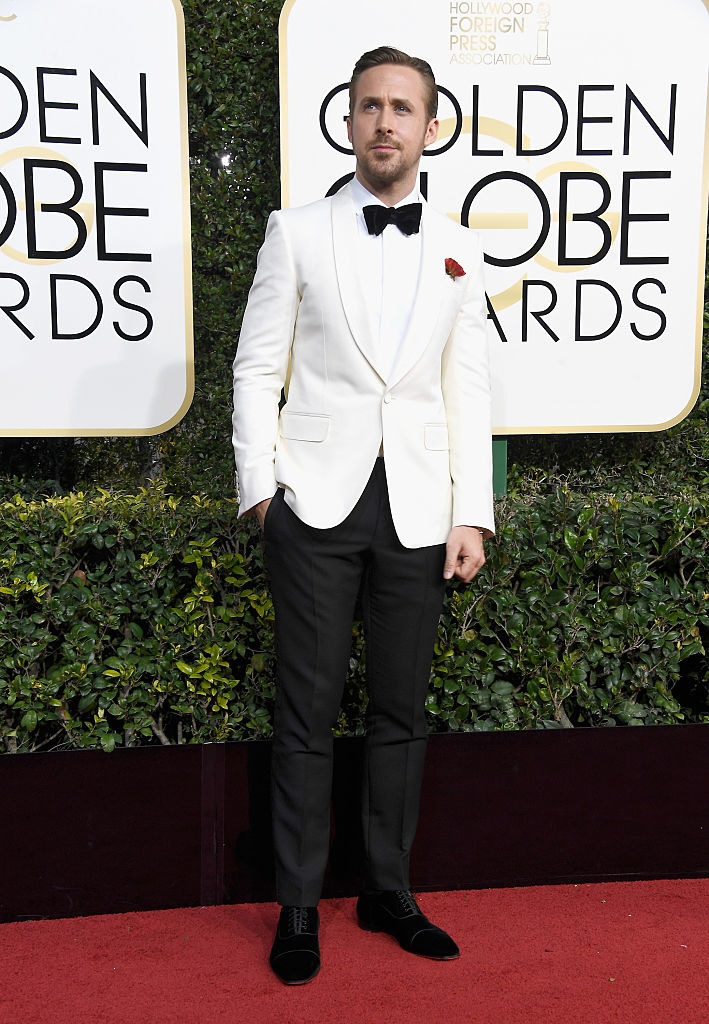 8.
When he looked up.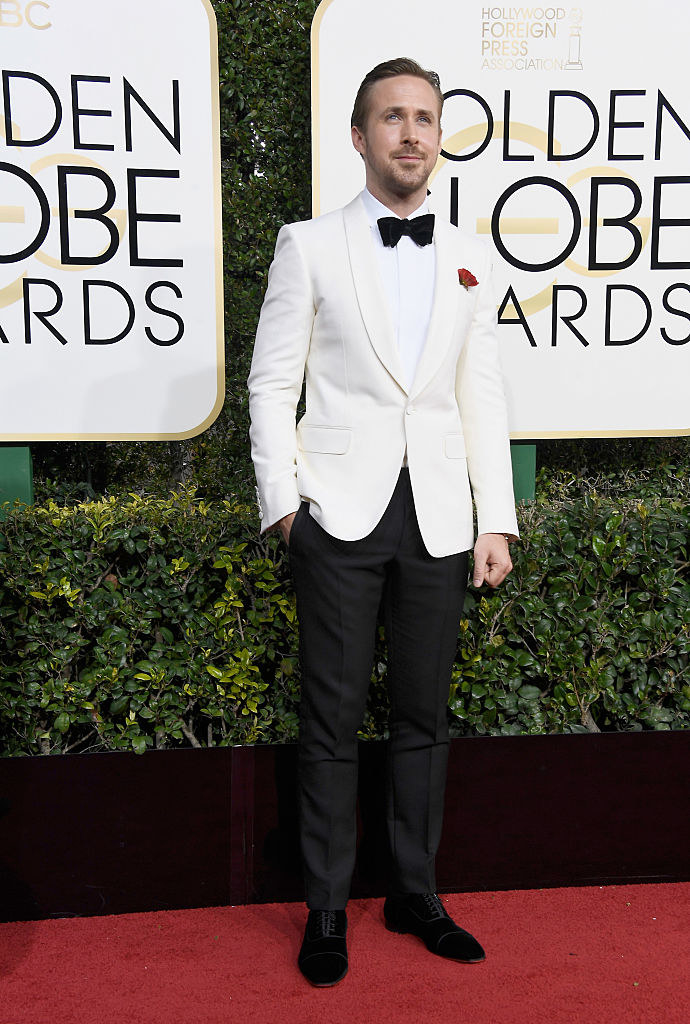 9.
When he made a fist.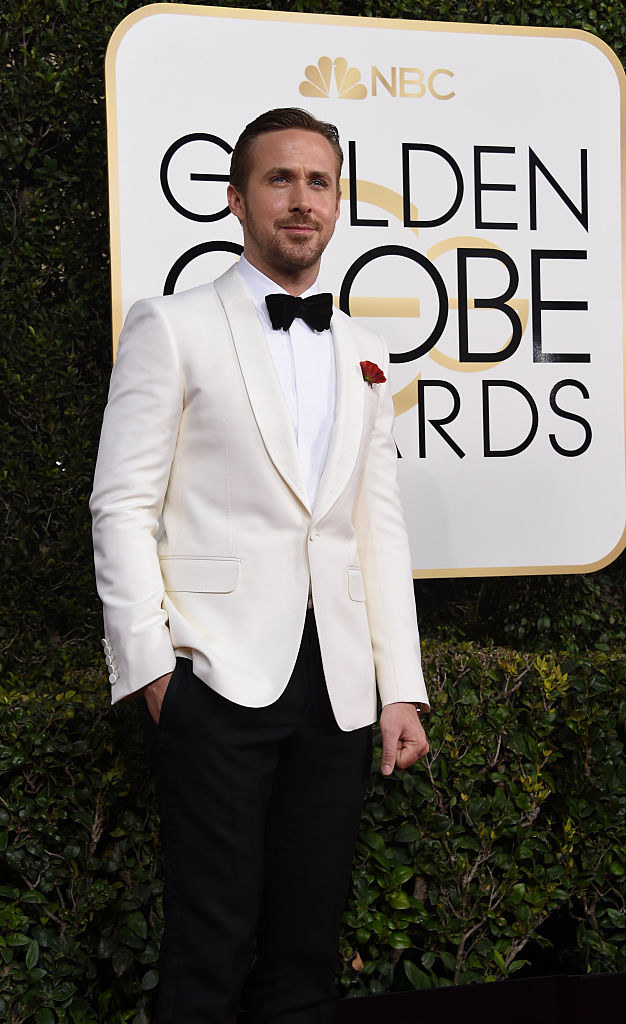 10.
When he cocked his eyebrow like nobody ever has before.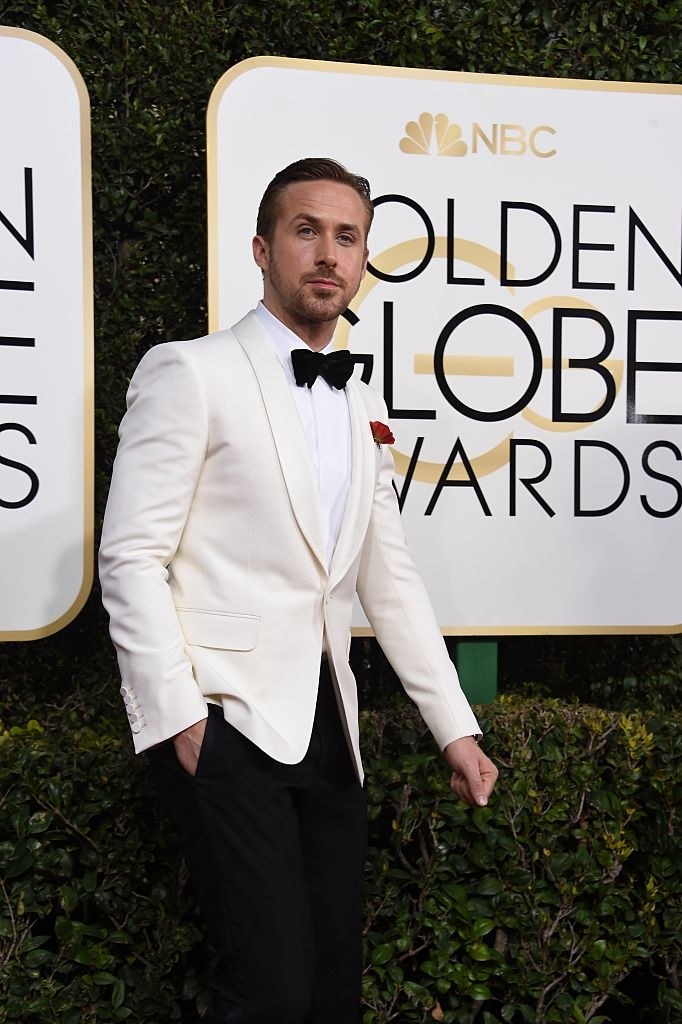 11.
When we got this beautiful close-up.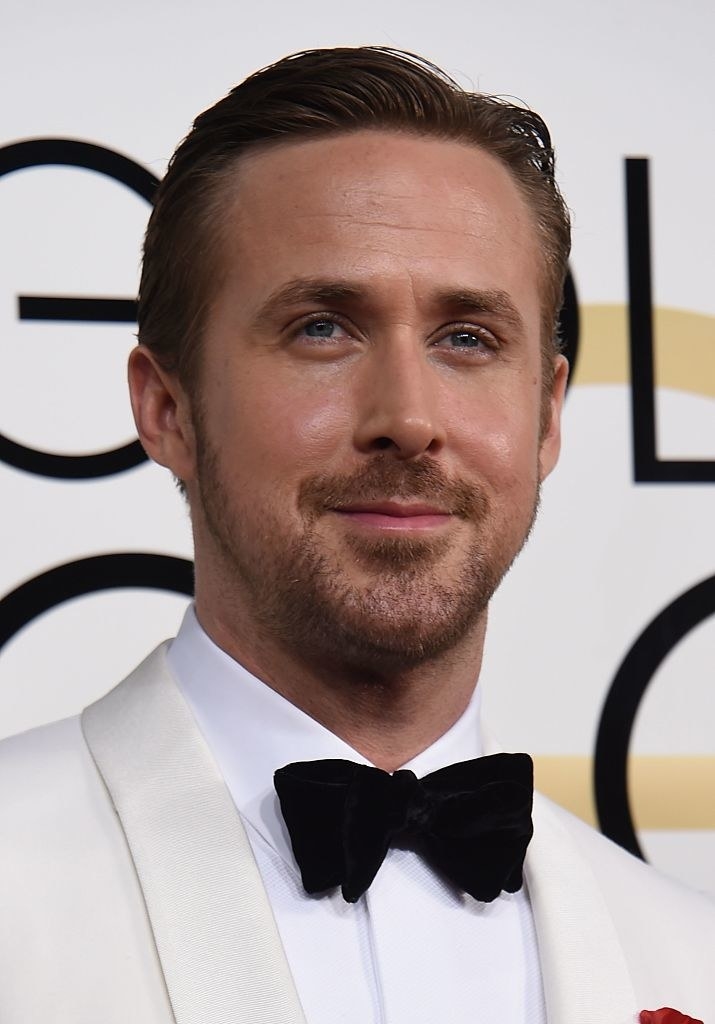 12.
When he won a damn Golden Globe.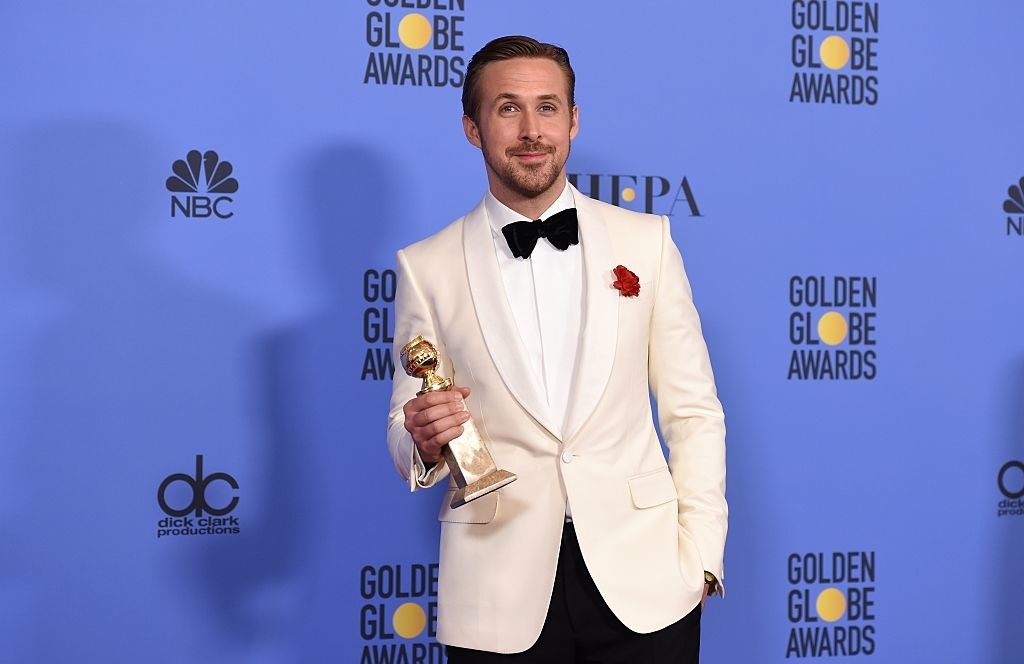 13.
When he looked cheerful AF about winning said Golden Globe.
14.
And mostly, when he stared straight through the lens right into your damn HEART AND SOUL.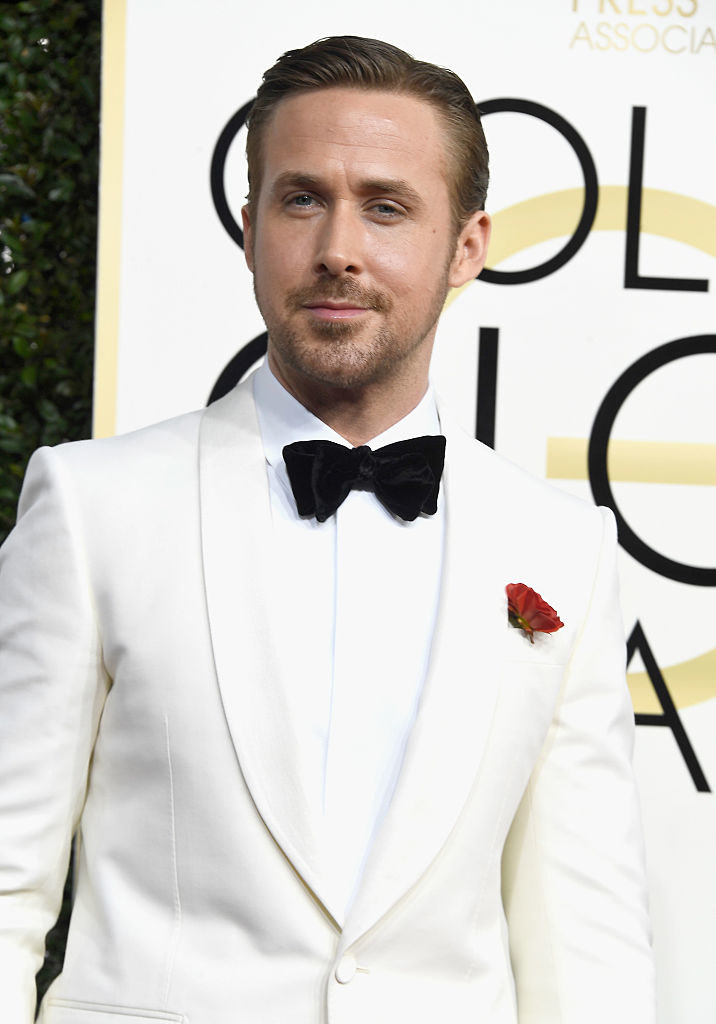 I speak for the people when I say thank you, Ryan Gosling, for lifting our hearts and spirits and lust.