17 Times The Hemsworth Brothers Made You Wish You Were Dating The Hemsworth Brothers
Hottest Man of the Year? More like Hottest ~brothers~ in all of eternity.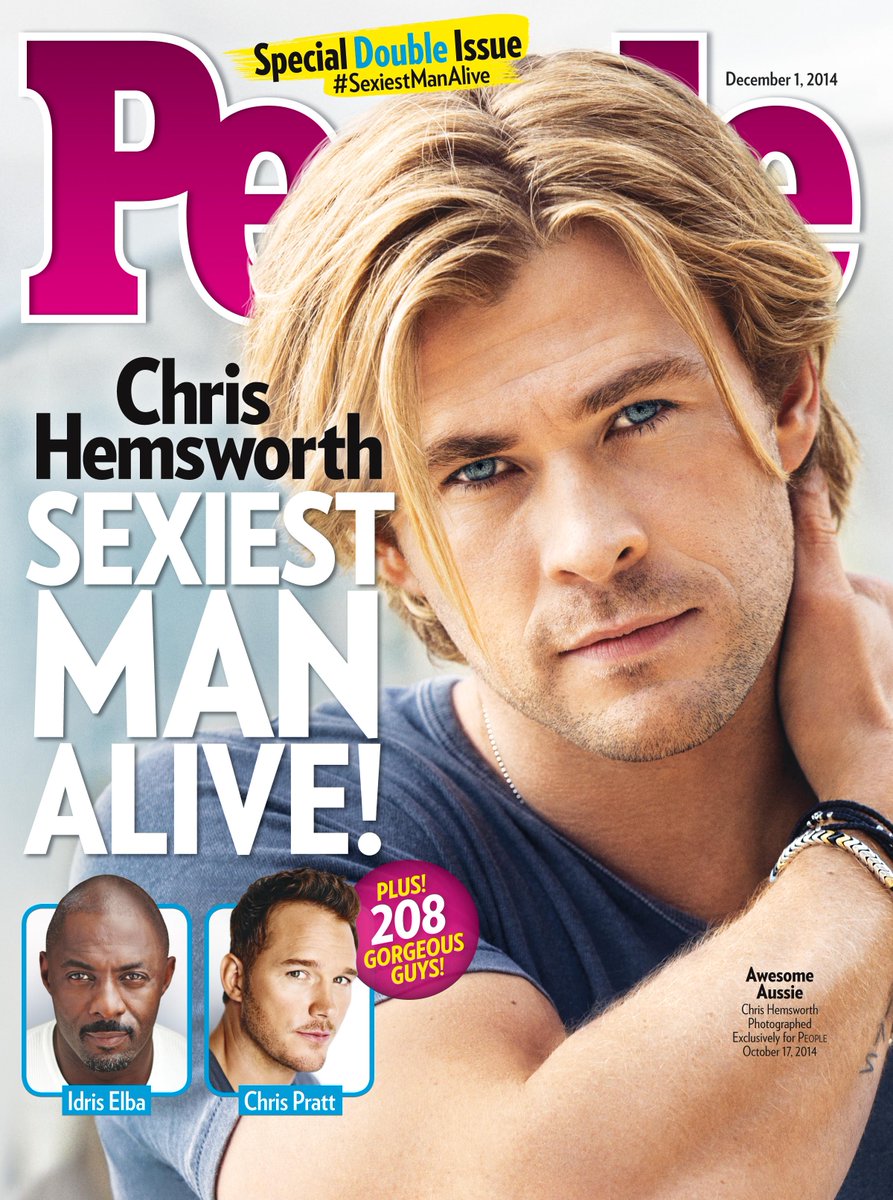 Which is pretty accurate, seeing as the Thor star is pretty much the actual definition of hunk. But even though the spotlight is on Chris, there's a whole trio of Hemsworths that would qualify for the title.
Here are just a few reasons why we should be thankful for Chris, Liam and Luke.
1.
Somehow all three of them won the genetic lottery and look like THIS: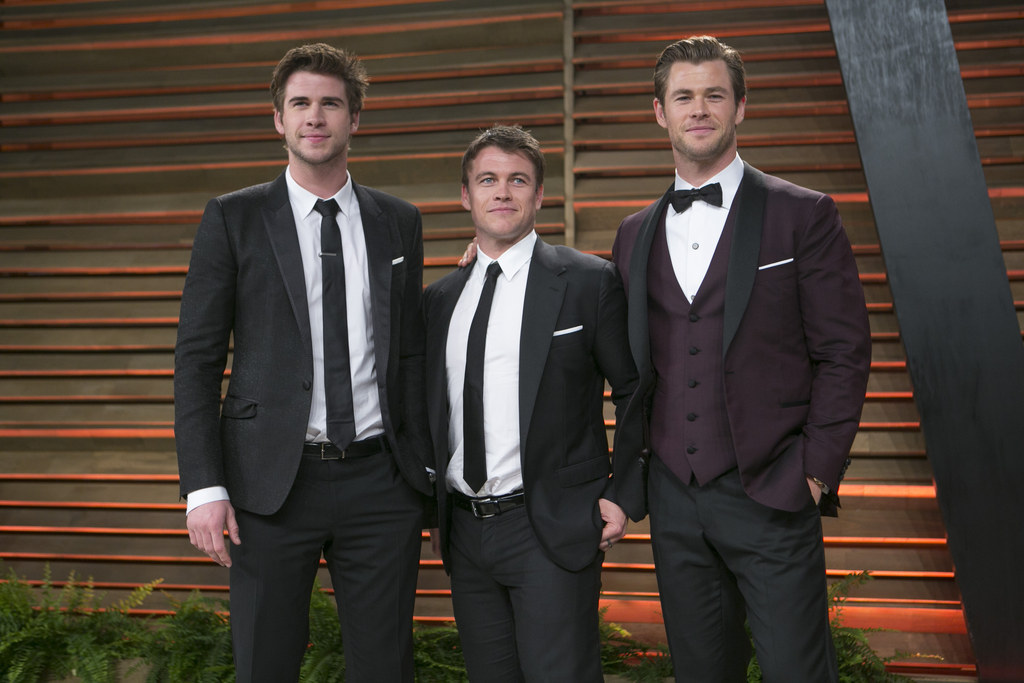 2.
They all have different heights, different hair, different styles —basically there's a Hemsworth for every type: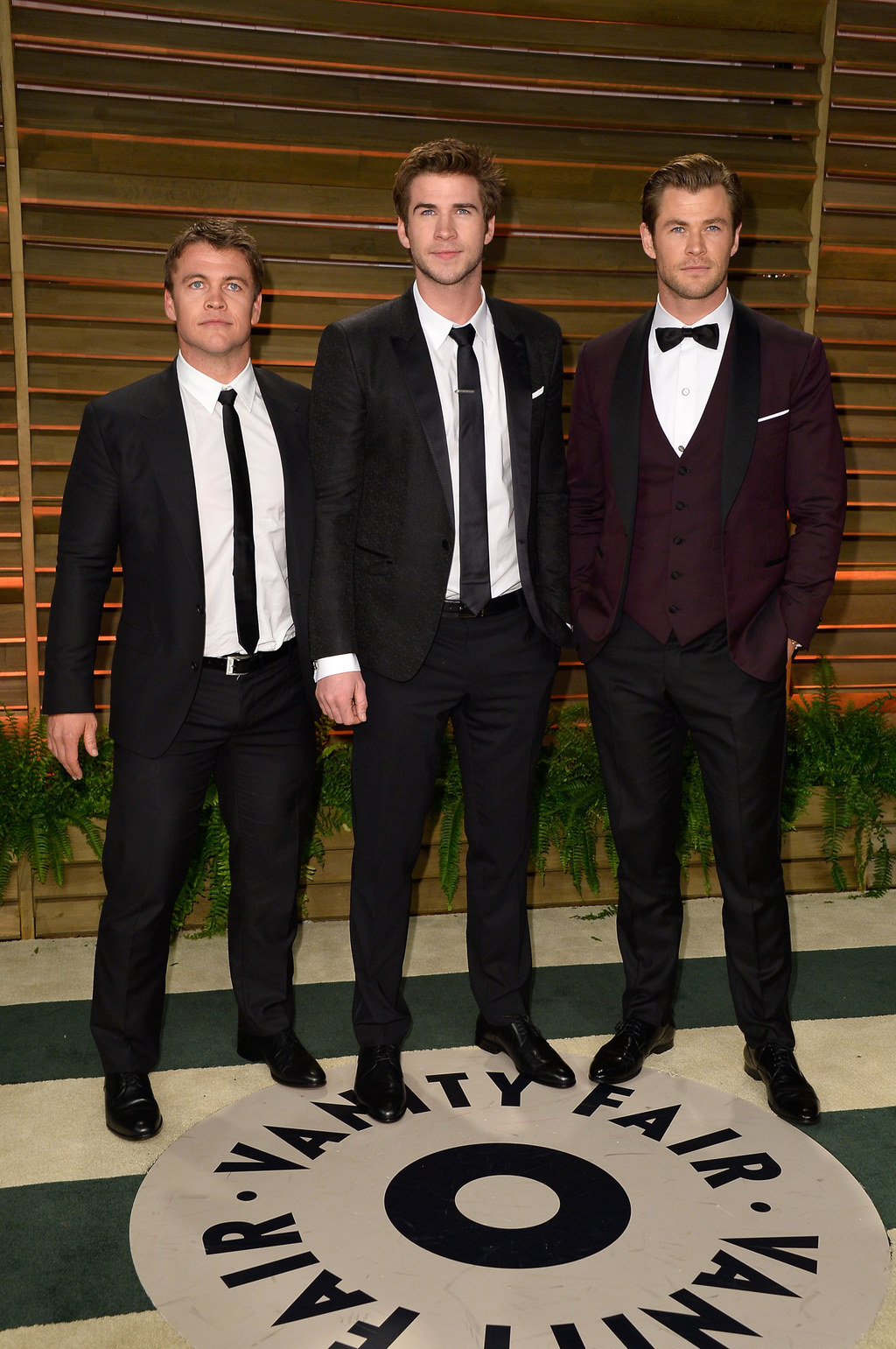 3.
Their jaws are an actual work of art sent down to us from the heavens above: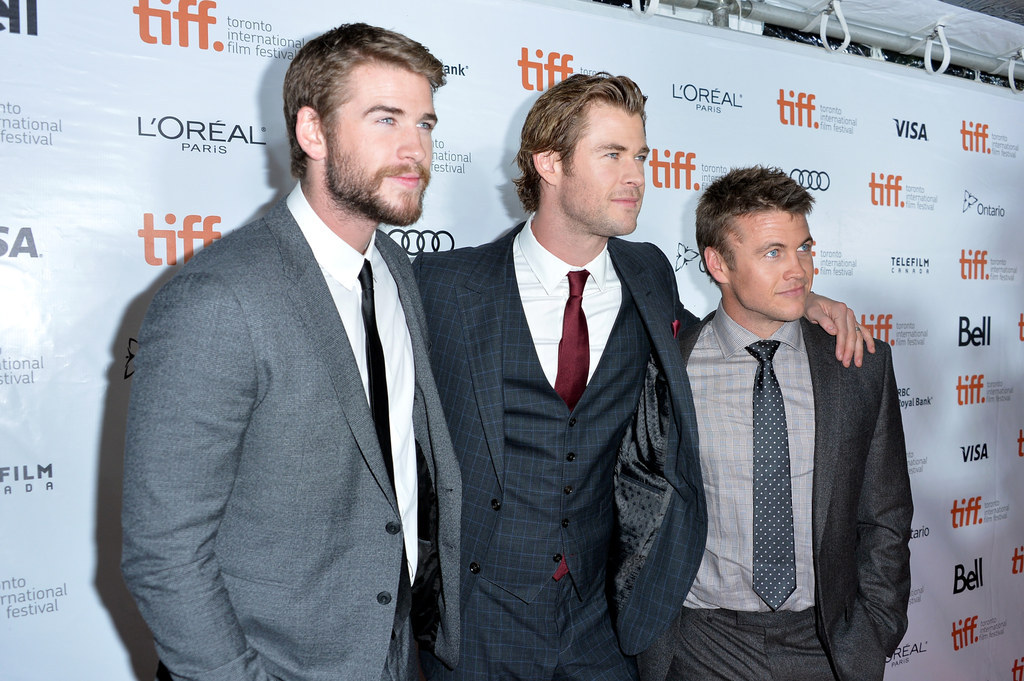 4.
And their tantalizing blue eyes pierce straight through your heart: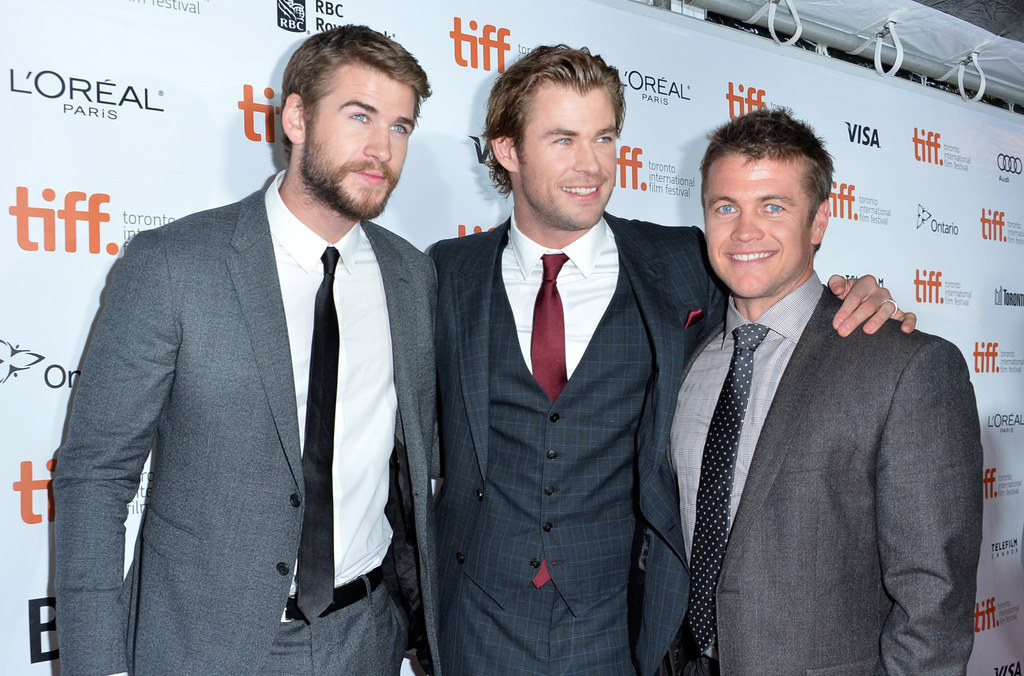 5.
They somehow look even sexier when all three of them are together: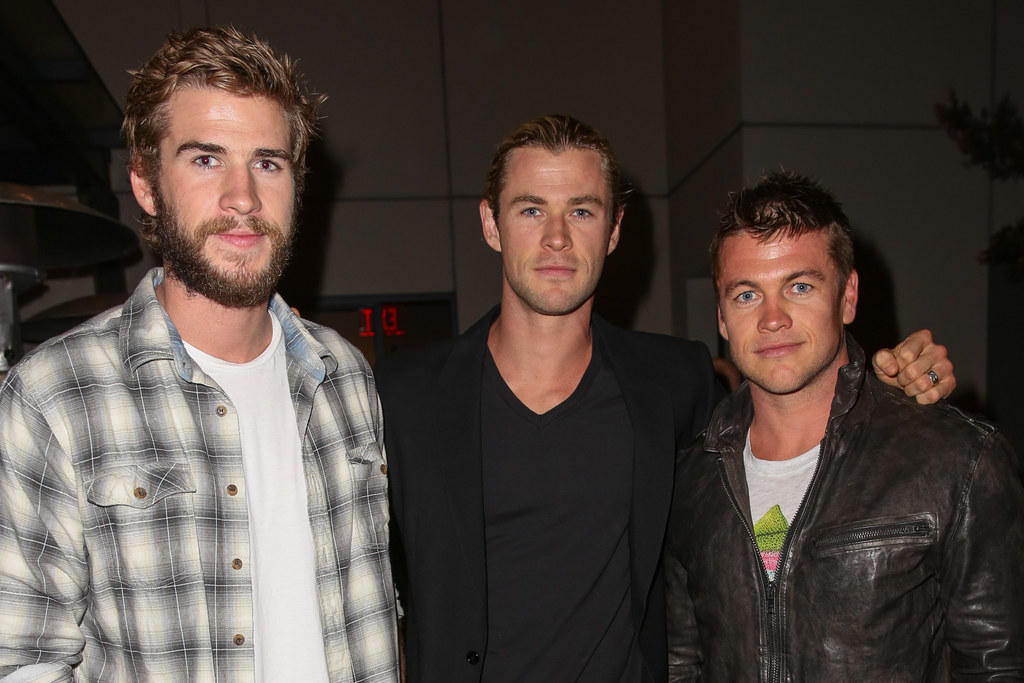 6.
But they also look sexy as hell in pairs: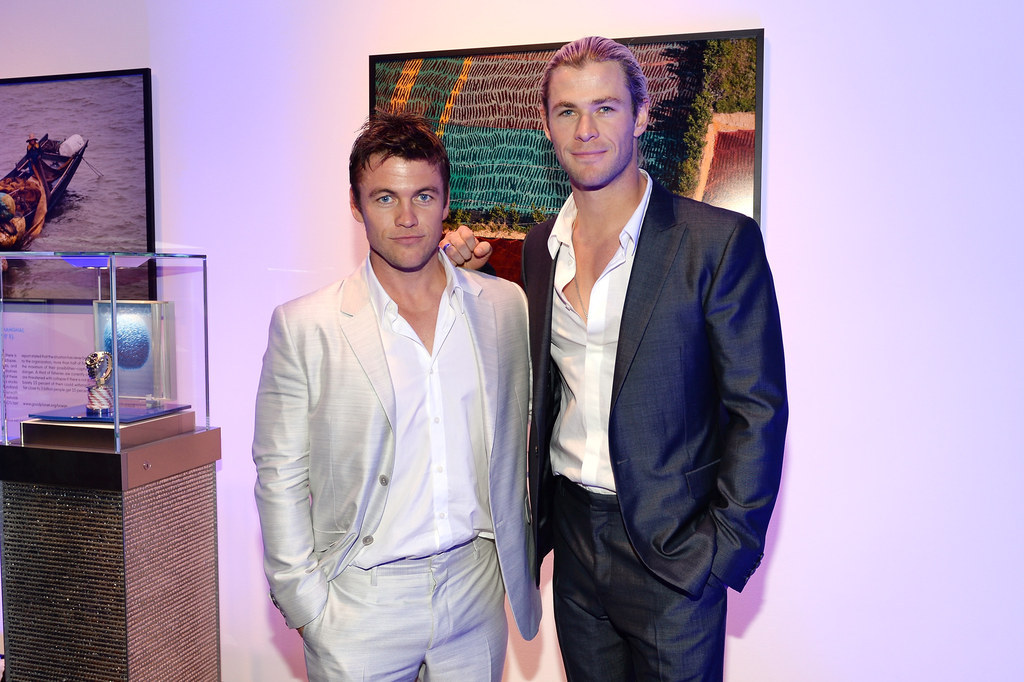 7.
With perfectly crafted scruff to cozy up to in winter: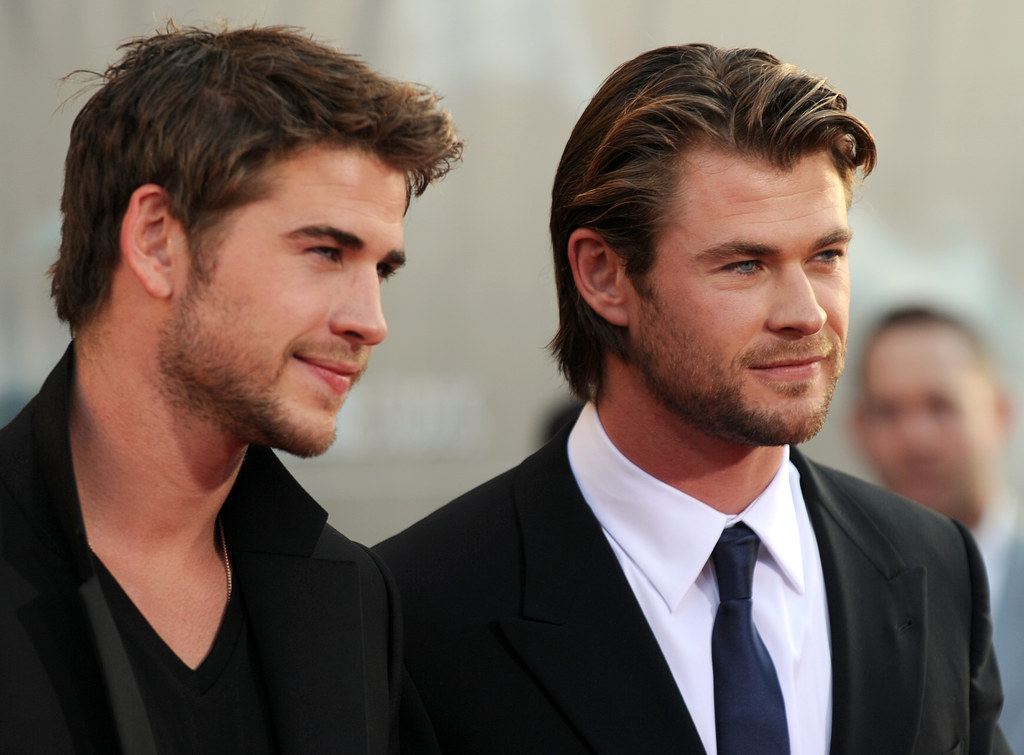 8.
Yes. Yes to all of this:
9.
Of course they're also extremely swoon-worthy all on their own: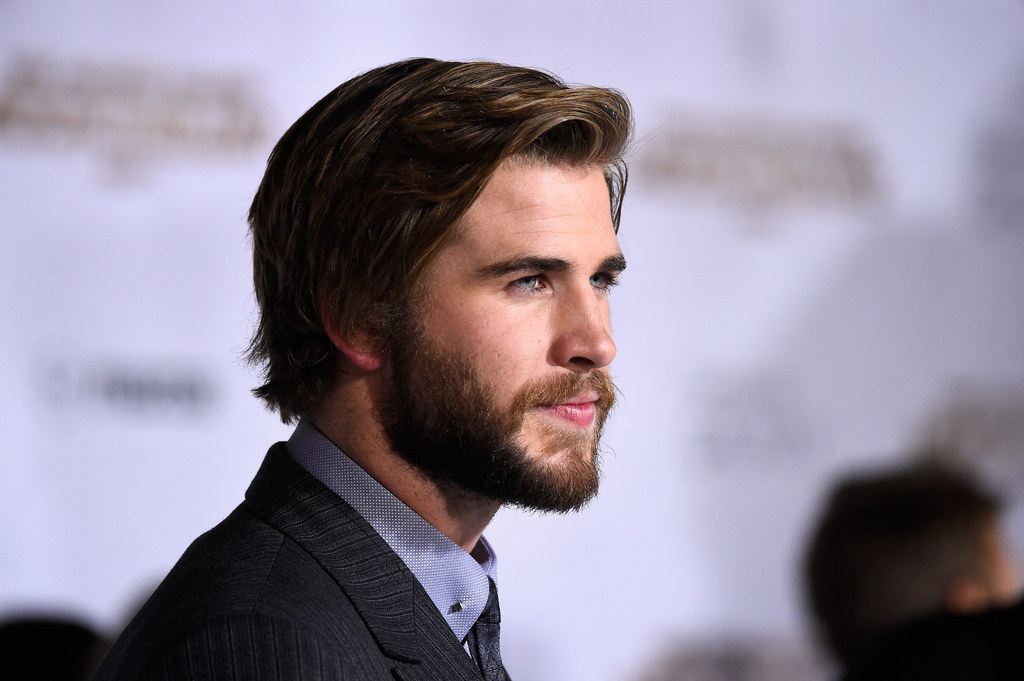 10.
Liam, the Hunger Games babe of your dreams, is like a tall drink of water on a hot summer day: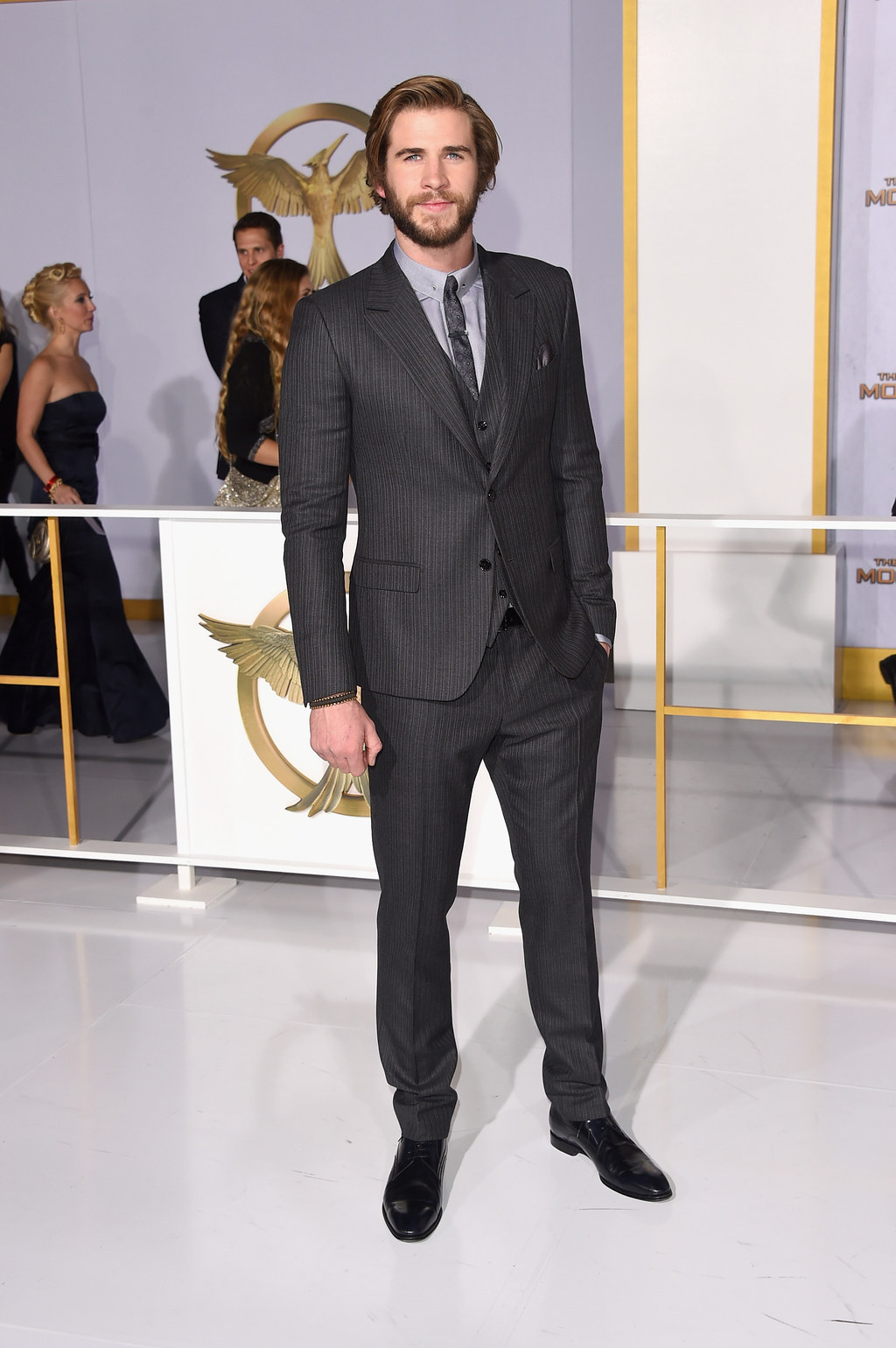 11.
His floppy locks perfectly framing his chiseled cheeks and scruffy jaw: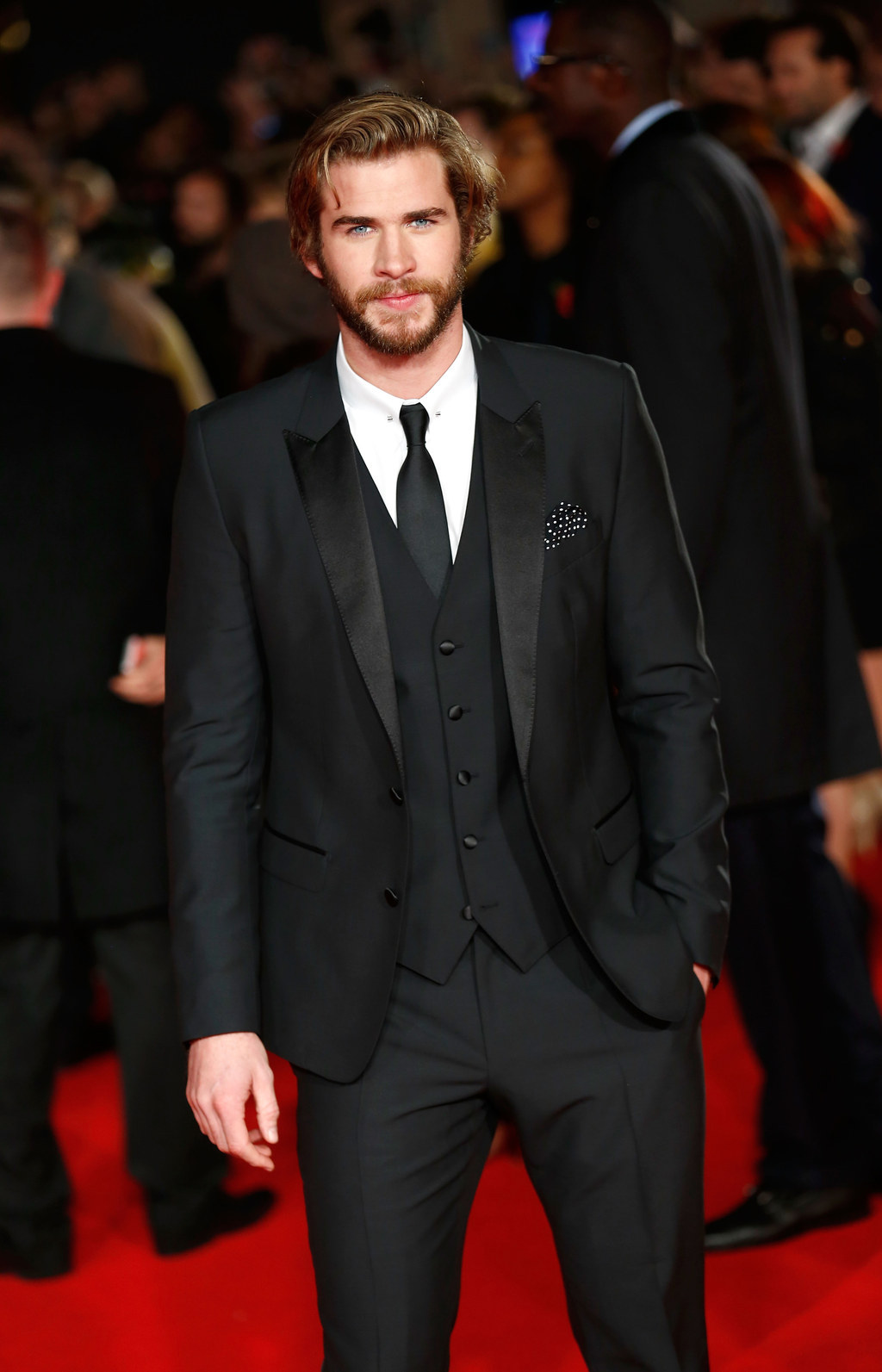 12.
The eldest brother, Luke, is like the Ken Doll Barbie of your dreams: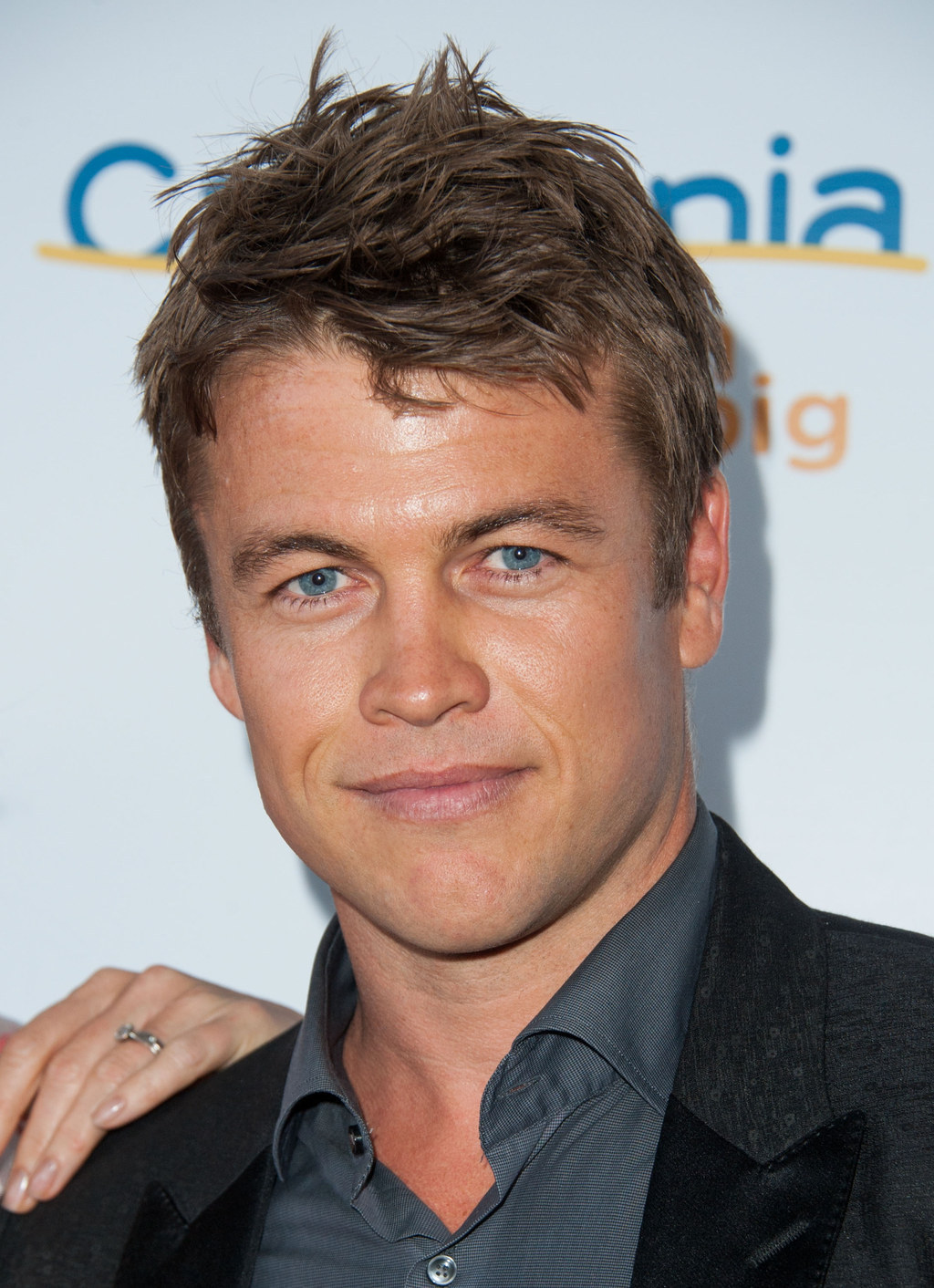 13.
A little mix of Jesse McCartney and Zac Efron + that Hemsworth magic: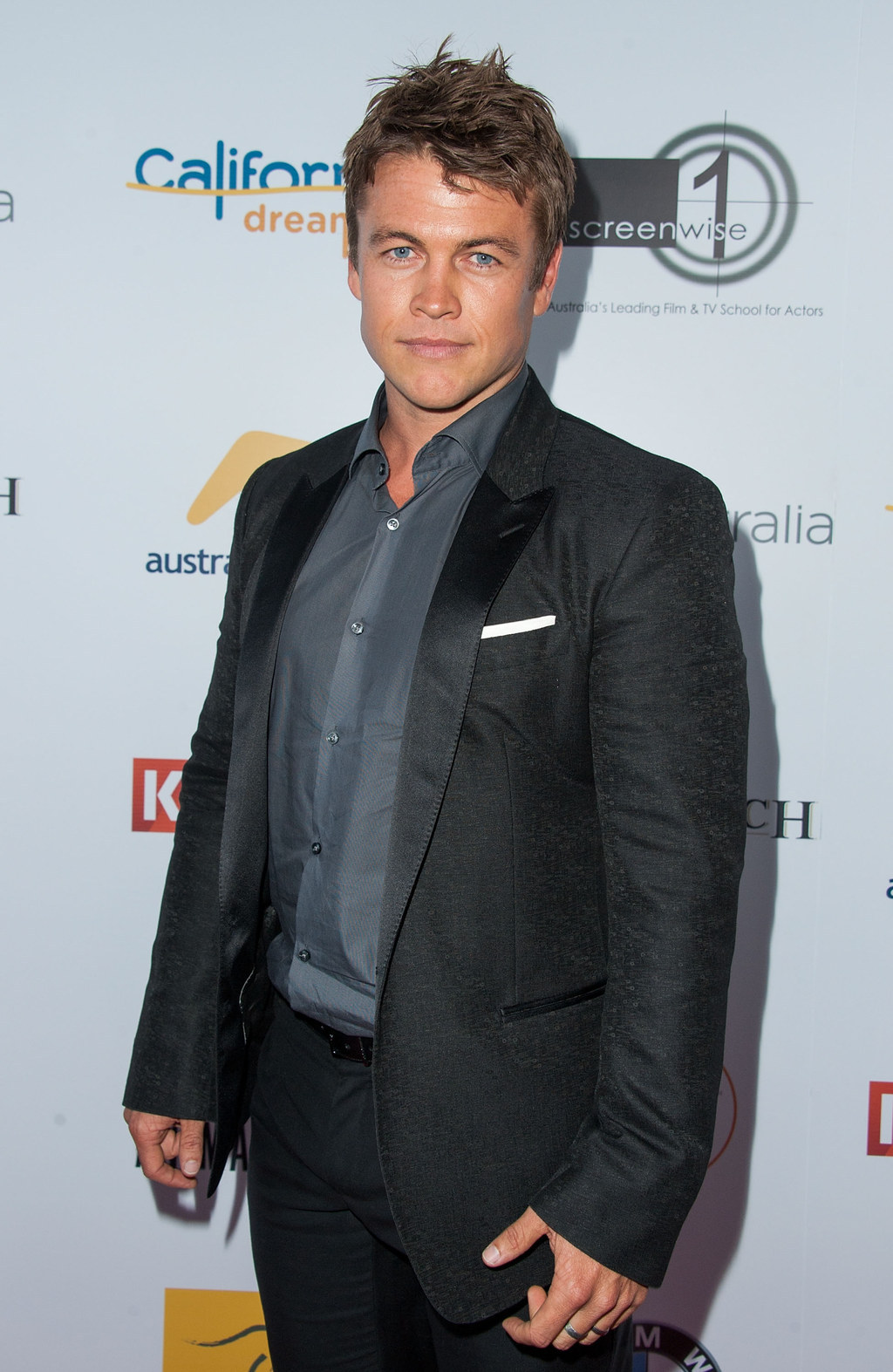 14.
And the sexiest of them all, Chris, is your literal superhero come to life: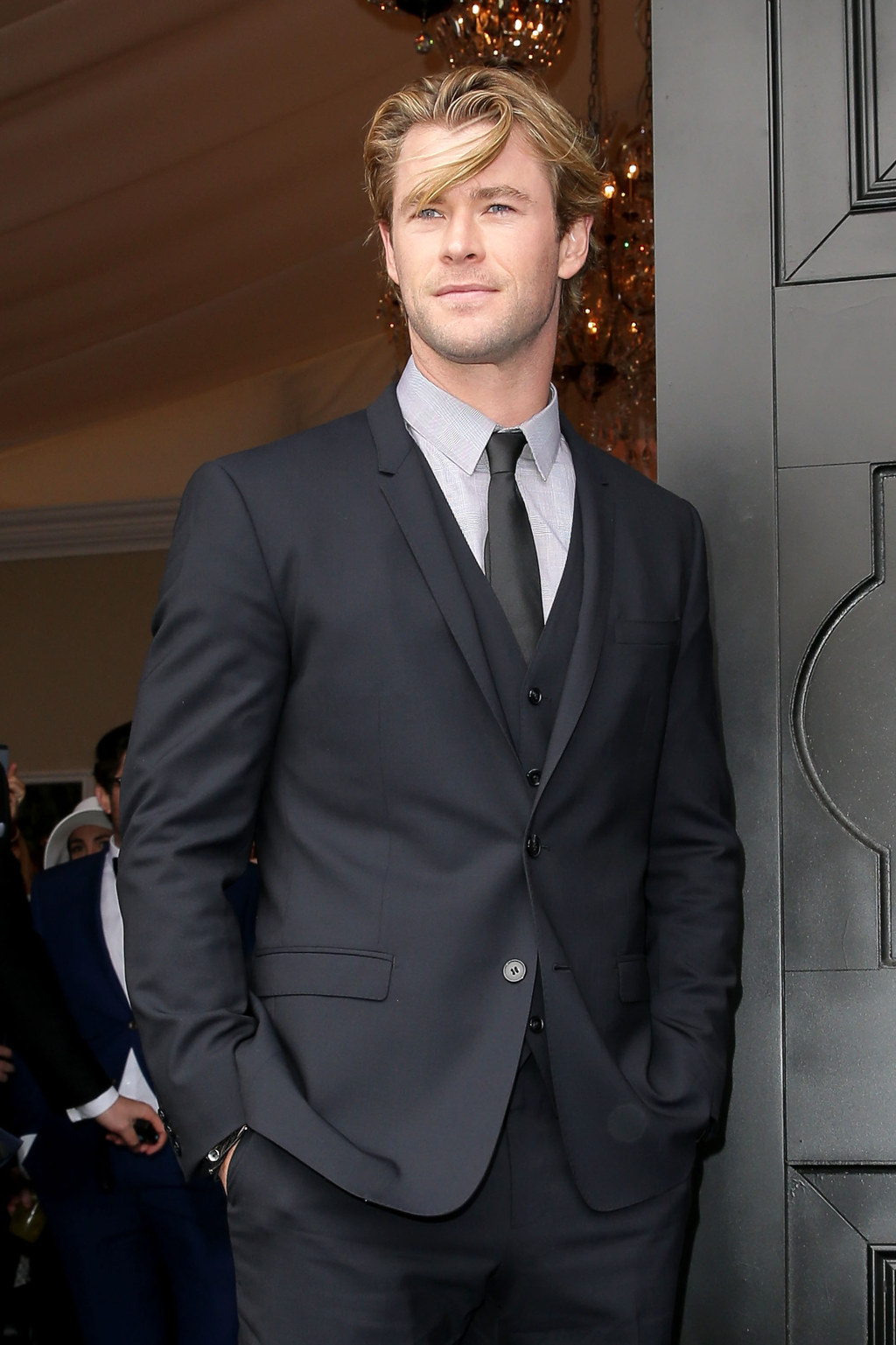 15.
With a jawline that could save lives all on its own:
16.
No group of brothers has ever been or ever will be this beautiful: