A favor that most of us can only ever dream about...
Ellen wrote up the perfect message for Adele to record, and because she's an angelic being, she sang the Hello-themed message in what might be the most epic voicemail ever created in the history of the world.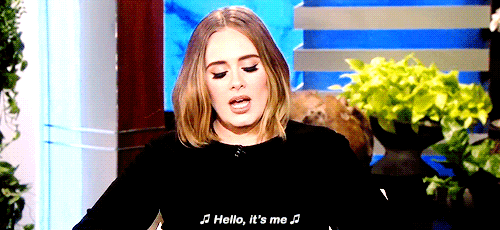 It was so incredible, Ellen could barely handle it herself.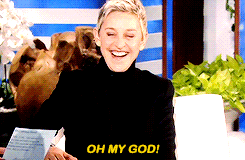 Looks like there are no comments yet.
Be the first to comment!