Hi. This is Ed Westwick, the man behind the charming slash insane Chuck Bass of Gossip Girl.
It's been a few years since the iconic Upper East Siders left a hole in our TV schedules and hearts, which means we've had to live life without Ed Westwick for far too long.
But we can all breathe easily again, because he's back on TV this fall appearing in the new ABC drama Wicked City.
Which means it's time to get used to seeing this flawless face again.
And that exact flawless face showed up on the red carpet of the BAFTAs Los Angeles TV Tea event prior to the Emmys this weekend.
Decked out in a tailored teal suit and velvet red shoes, Westwick proved that Chuck Bass is very much alive and well.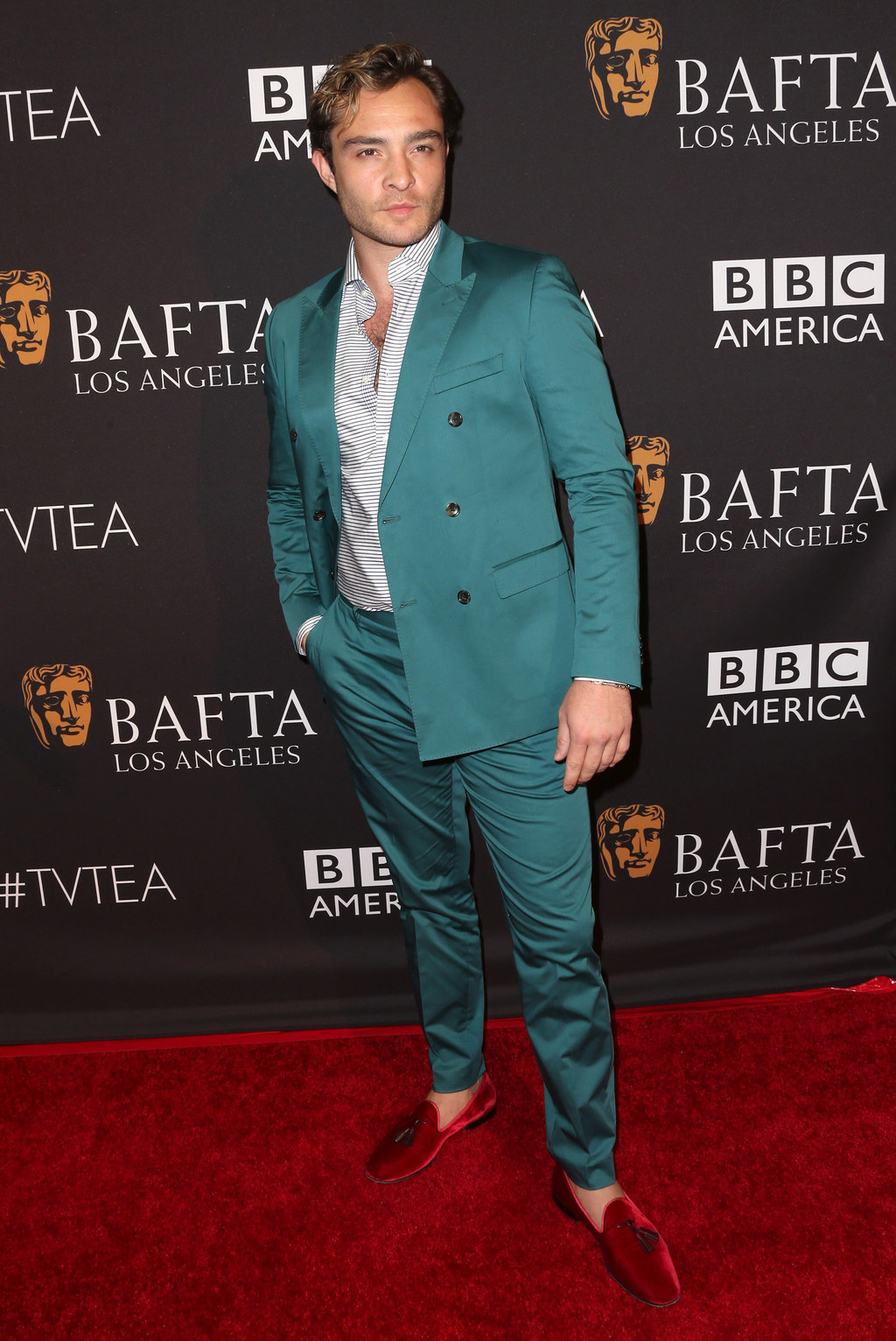 Hi. Hello. Yes.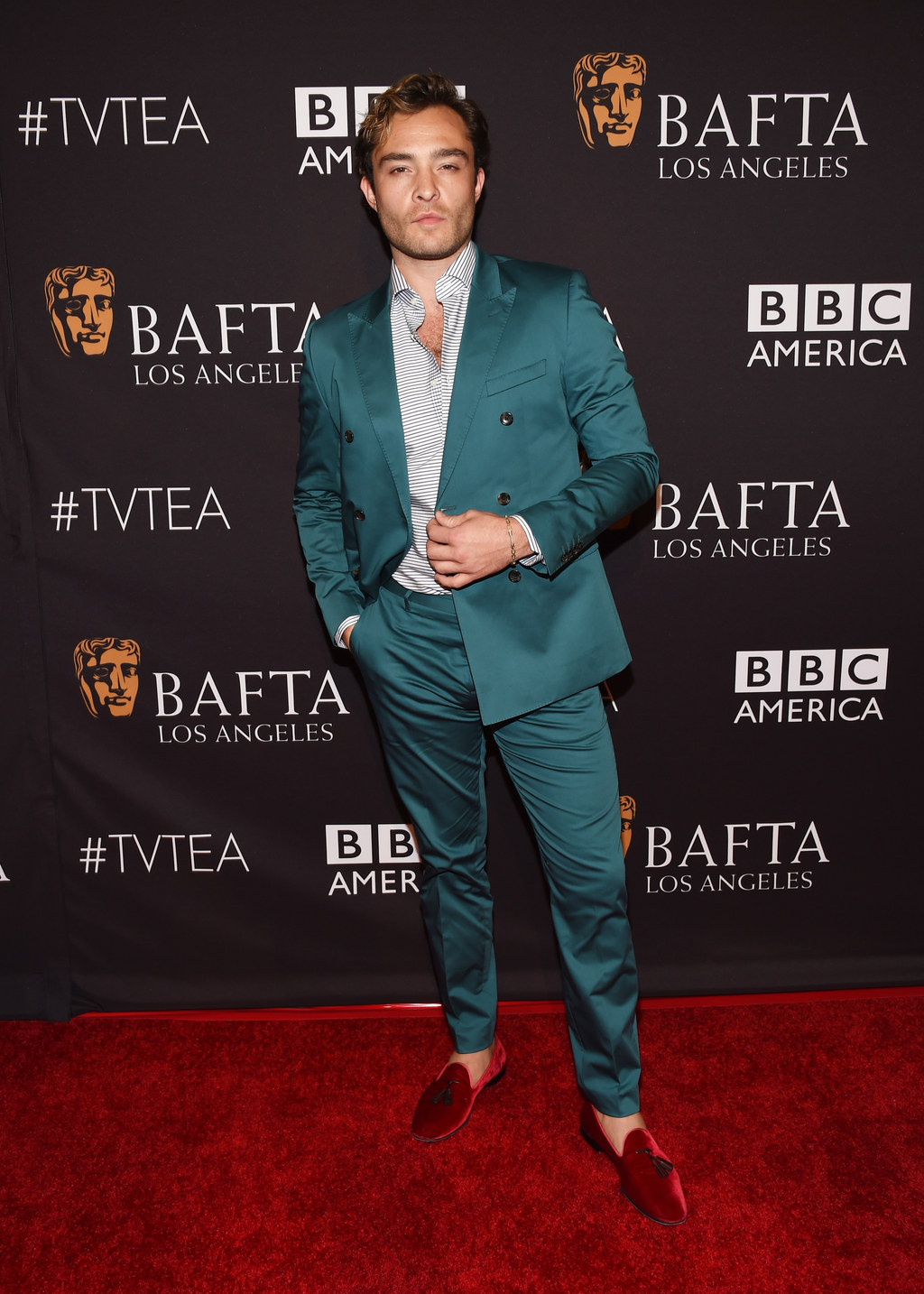 Glad to have you back, Ed.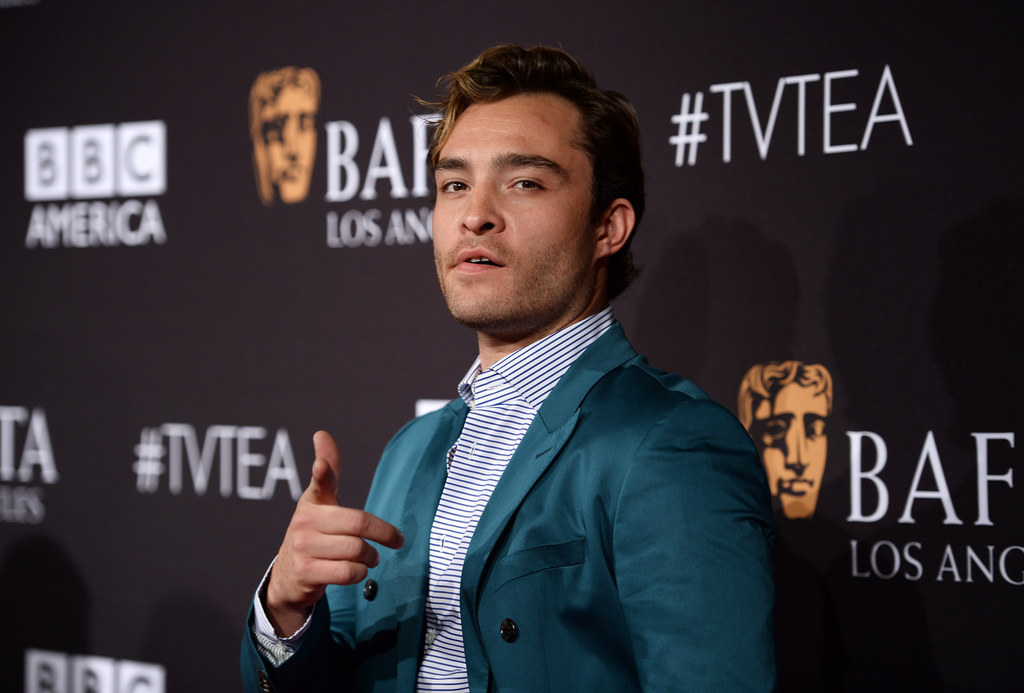 Want a hot guy in your inbox every weekday? Sign up for BuzzFeed's "Dude A Day" newsletter!