Ed Sheeran's "Galway Girl" Music Video Will Make You Want To Head To Ireland ASAP
*Books plane ticket to Dublin*
The video features badass Irish actress Saoirse Ronan, and is actually shot by Sheeran himself while roaming around Dublin.
There's some standard pub drinkin' and darts...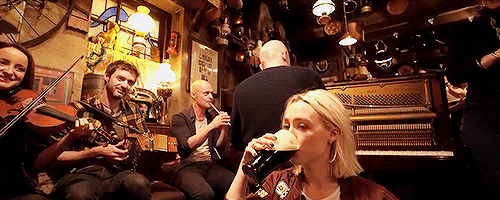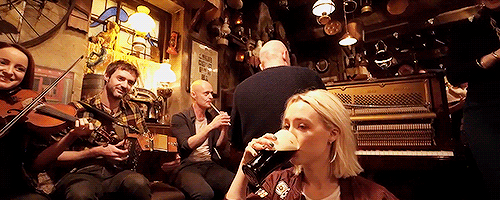 ...some Titantic-style drunken spinning...
...a late night misspelled tattoo adventure (which Sheeran claims Ronan *actually* tattooed on him)...
...and a lot of 2 a.m. dancing.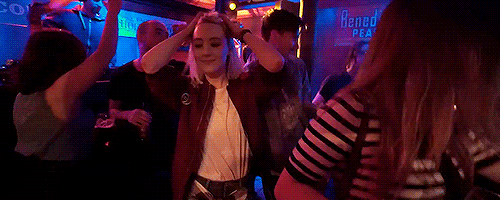 But mostly, the video will make you wish you could transport yourself to an Irish pub ASAP.
Anyways, see ya in Ireland!!!