Hi, this is Ed Sheeran. The incredibly talented singer-songwriter who is known to slay everyone's lives at his concerts by performing with just himself and a damn loop pedal.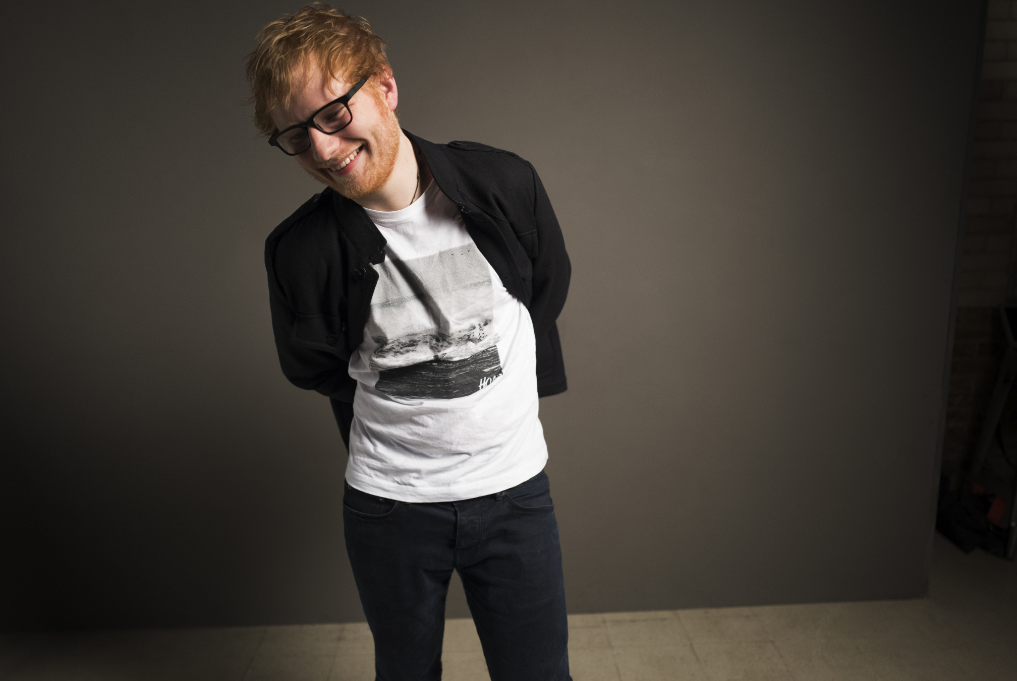 And tonight at the Grammys, Ed Sheeran took the stage as his very own one-man band to remind the world just how insanely talented he is.
Naturally, he fucking killed it. And fans had a lot to say about it.
They were mesmerized:
They were appreciative:
They were in awe of his talent:
And mostly, they became overwhelmed with emotion:
We are truly not worthy.