Last night was very emotional for Directioners around the globe. One Direction played the very last show of their On The Road Again tour, which was the last big concert before they take an extended heart-shattering break.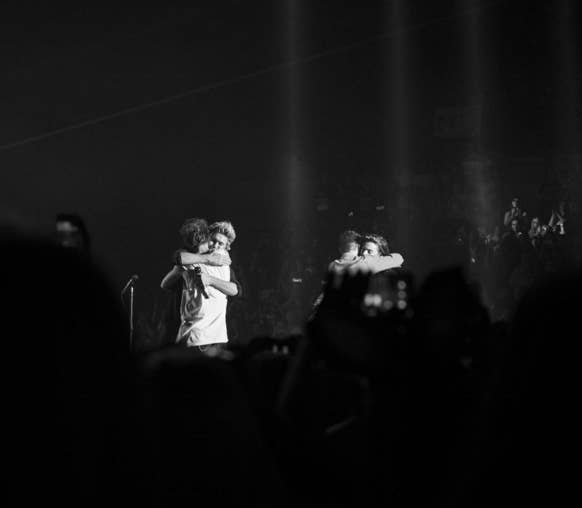 But something else equally as emotional happened last night.
Drake revealed his love and respect for One Direction and Harry Styles.