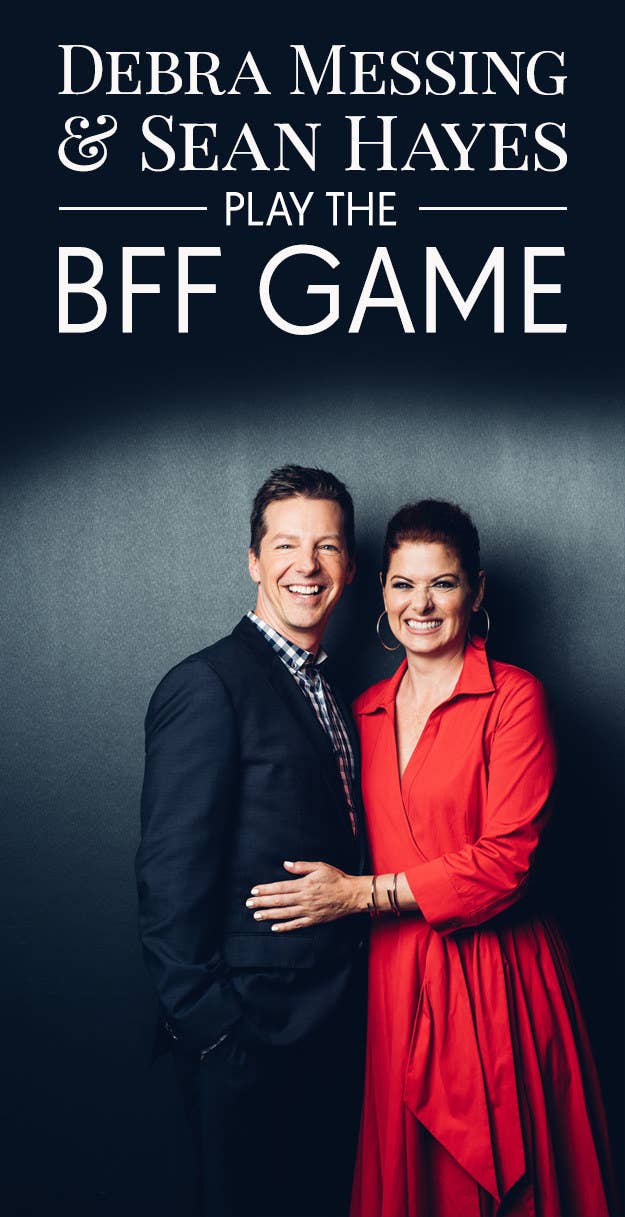 We put the duo to the test by trying to see if Sean could guess Debra's favorite memory of the two of them on set. So far, so good.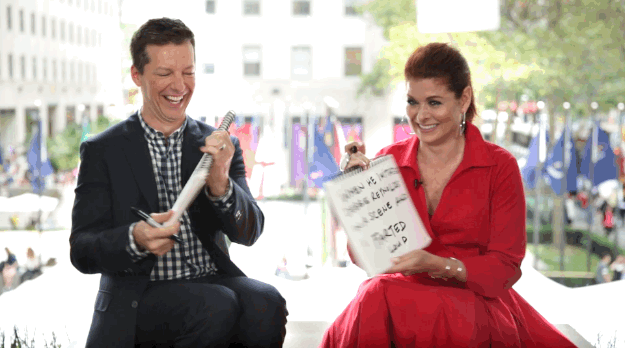 Then it was Debra's turn to guess Sean's favorite scene in the entire show — and they nailed it once again.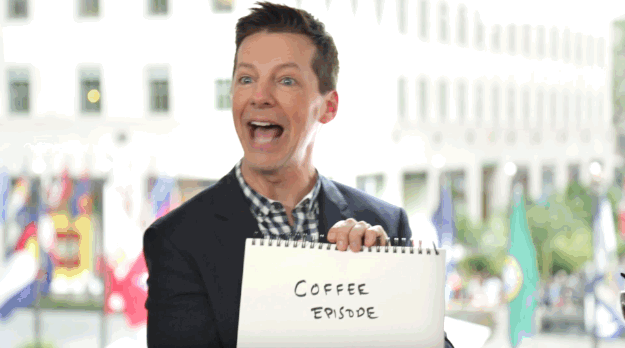 Next up, Sean had to guess Debra's on-set ritual. Which was, naturally, spot on.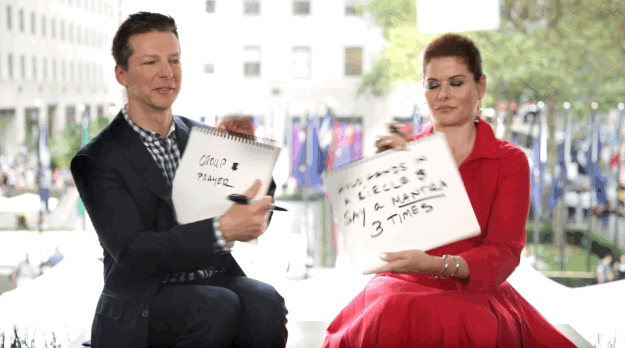 And finally, Debra had to guess Sean's all-time favorite guest star. And of course, they got it right!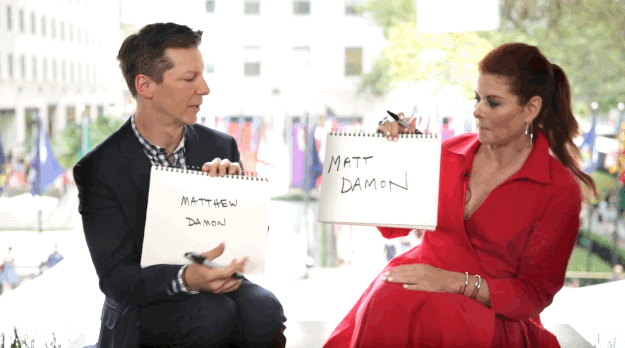 Therefore I'd like to formally crown Debra and Sean the official BuzzFeed BFF Test Champions 🏆.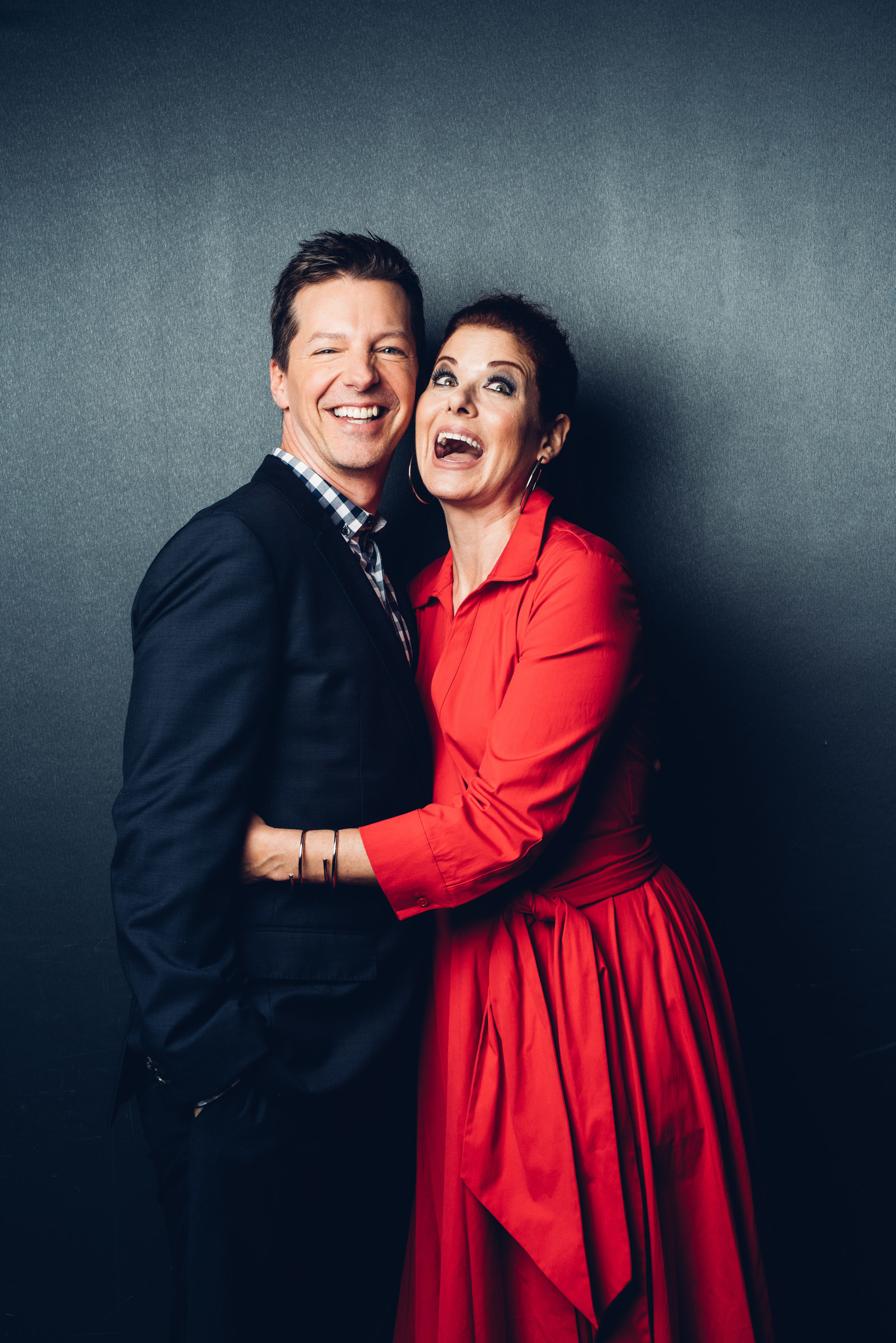 Be sure to catch Debra Messing and Sean Hayes in Will & Grace when the series returns September 28 at 9 p.m. ET on NBC!