Brooklyn Beckham — the famous son of David and Victoria Beckham with model good looks — recently turned 16. And when David stopped by The Late Late Show, they chatted about his future heartbreaker status.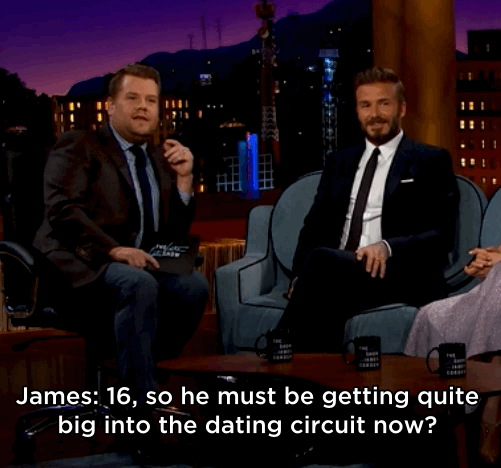 Awkwardly, Brooklyn happened to be in the audience as his dad dished about his dating life.
And then things took a turn for the worse, as David spoke about Brooklyn's very first date.
Which was every kid's worst nightmare: your parents tagging along with you.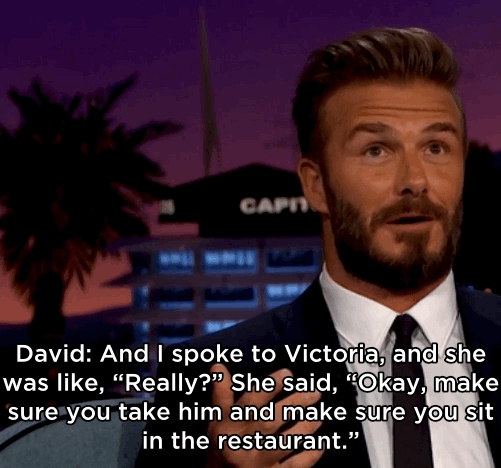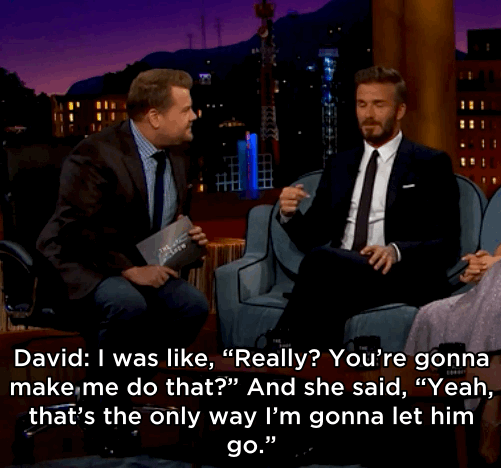 Not just waiting outside while you're having your little ~romantic date~, but sitting *in* the restaurant, a few tables away.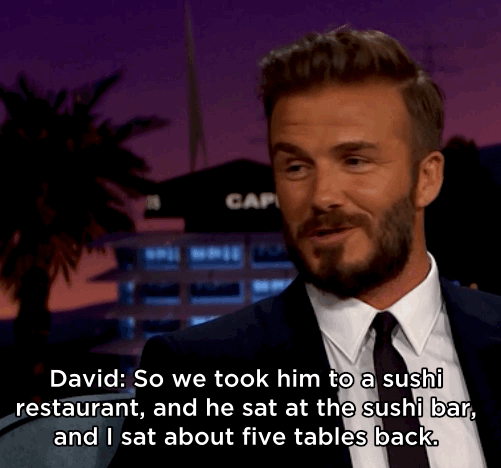 But something tells me Brooklyn Beckham's gonna be quite all right in the dating department — parents tagging along or not.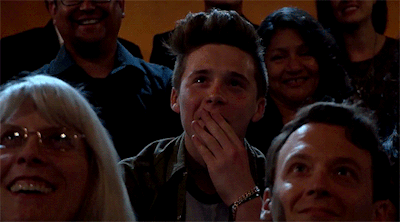 Yeah, I THINK IT'S GOING TO BE OK.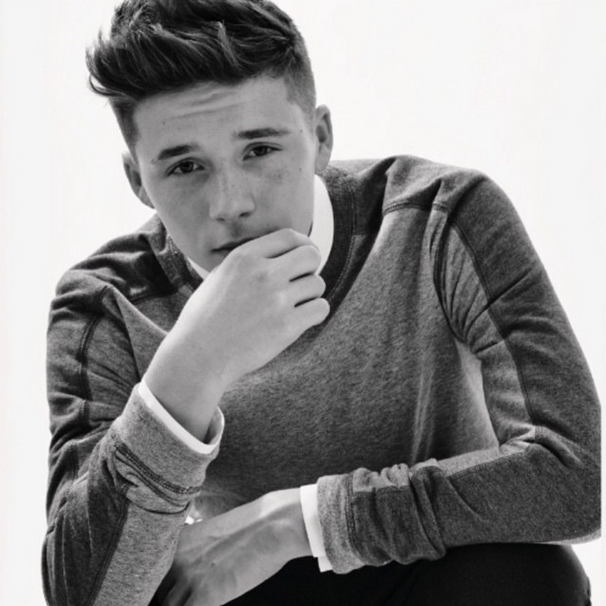 Watch the full interview in the clip below:
CBS