Zendaya—Queen of the Universe, style icon, stunning singer, and badass actress —recently reached a pretty big milestone in her life and graduated from high school.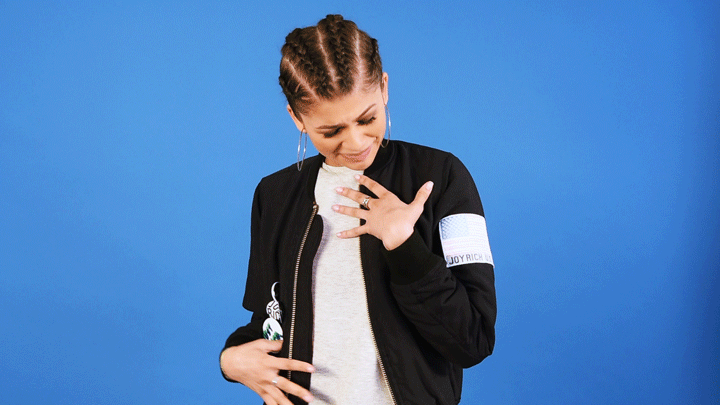 Yesterday, she made it official at her graduation ceremony. But since she's busy dominating the globe, she didn't actually *know* anyone at her high school when she arrived for graduation.
But that didn't matter because her classmates were hella excited to have her there.
She made everyone's dream come true and posed for selfies at rehearsal.
And obviously slayed everyone in attendance.
Then the proud moment came.
And she gave one hell of a mini graduation speech in her Instagram comments.
Shout out, not just to all the 2015 grads but to the soon to be! Please remember knowledge is one of the most powerful gifts we have the privilege of receiving...don't take that for granted. To every soon to be grad, know that you CAN do it! (if I can get through it then anyone can😂) It's a long road, so many things will pose as obstacles in your way and at times the end seems further and further away, but please remember the importance of that beautiful mind you have and all the limitless powers you hold. All my love😘
And "Bad Blood" BFF Taylor Swift was really damn excited for her:
🎓 Congrats, Zendaya! 🎓 May you keep slaying us all from now through eternity.
Looks like there are no comments yet.
Be the first to comment!