In case you missed it, Chris Pratt and Chris Evans are both major fans of the Seahawks and Patriots, respectively.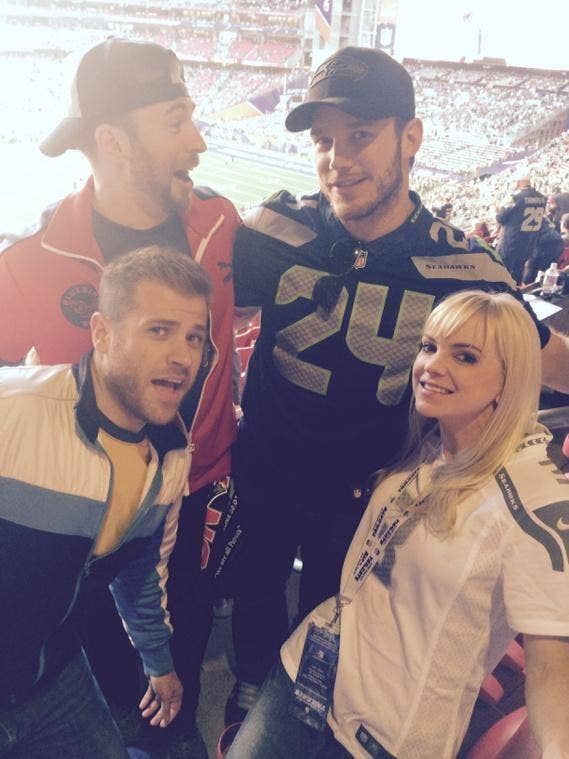 To make things ~interesting~ they decided to have some fun with a little Super Bowl bet.
And as we all witnessed the Patriots win last night, Chris Pratt made it clear he was going to hold up his side of the bargain.
But because both of the guys are sweet/kind/perfect etc., Chris Evans took to Twitter to let fans know he would also be joining — and they will in fact be visiting both children's hospitals.
Captain America and Star-Lord — amazing on the inside ~and~ out 😘🙌👊.