It's been five long years since we had to say goodbye to Lucas Scott and the rest of our beloved Tree Hill family.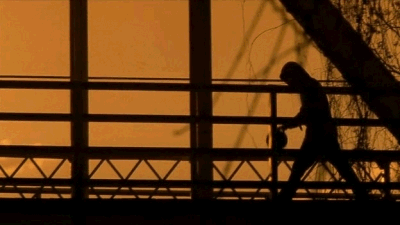 But lucky for us, Chad Michael Murray and some of the OTH cast made it back home once again as they attended EyeCon's "Return to Tree Hill" convention this weekend in Wilmington, North Carolina.
But if some of the crew reuniting wasn't enough to make you start spontaneously weeping, Chad also decided to make a pit stop at the iconic bridge that will forever live in our hearts:
"OUR BRIDGE!" 😭 😭 😭

And everyone's feeling pretty damn emotional about it.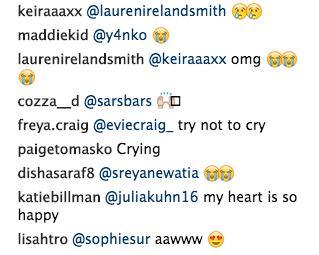 Anyways, I'm gonna go listen to "I Don't Want To Be" for the rest of the day while sobbing.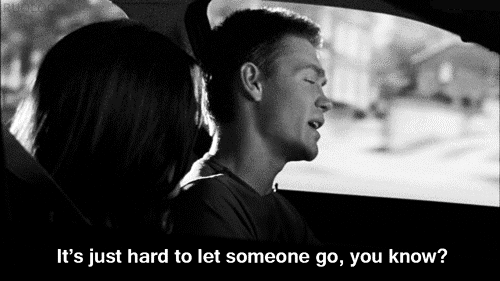 Looks like there are no comments yet.
Be the first to comment!