13 Celebrity Tweets You Missed This Week
Hugh Jackman and his pup got ready for the snow storm, Lili Reinhart took a BuzzFeed quiz, and more!
1.
Eva Longoria celebrated Serena Williams.
2.
Brie Larson freaked out over this rekindled Queer Eye relationship.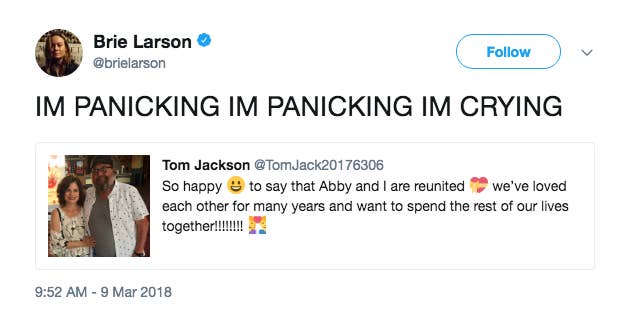 3.
Issa Rae shared some inner thoughts.
4.
Lili Reinhart took a quiz.
5.
Lena Dunham got some texts from her dad.
6.
Gal Gadot welcomed Kristen Wiig.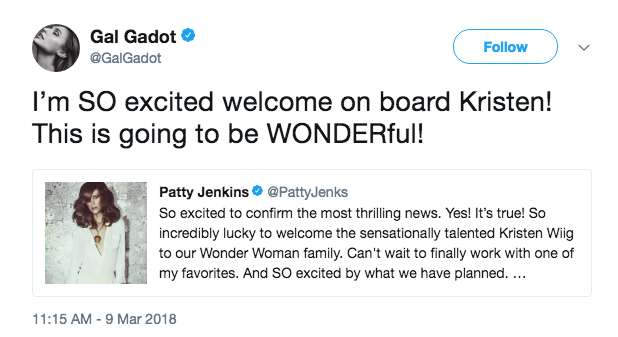 7.
Demi Lovato got emotional.
8.
Hugh Jackman got ready for the snow storm.
9.
Sarah Silverman ate some sweets.
10.
Kim Kardashian shared some behind the scenes pics.
11.
Emily Osment had some thoughts.
12.
Michael B. Jordan helped a fan out.
13.
And Josh Gad applied for The Bachelorette.