One of the best parts of a celeb couple getting together is figuring out what their 'ship name will be. Because the internet rules state that you're not a couple unless you have a hashtag to represent your union. This is a fact.*
Right now we have #Tayvin and #Kimye, but the 'ship-name throne has been taken by a newly crowned couple — thanks to a little help from Cara Delevingne.
New couple Gigi Hadid and Joe Jonas are obviously really damn adorable together.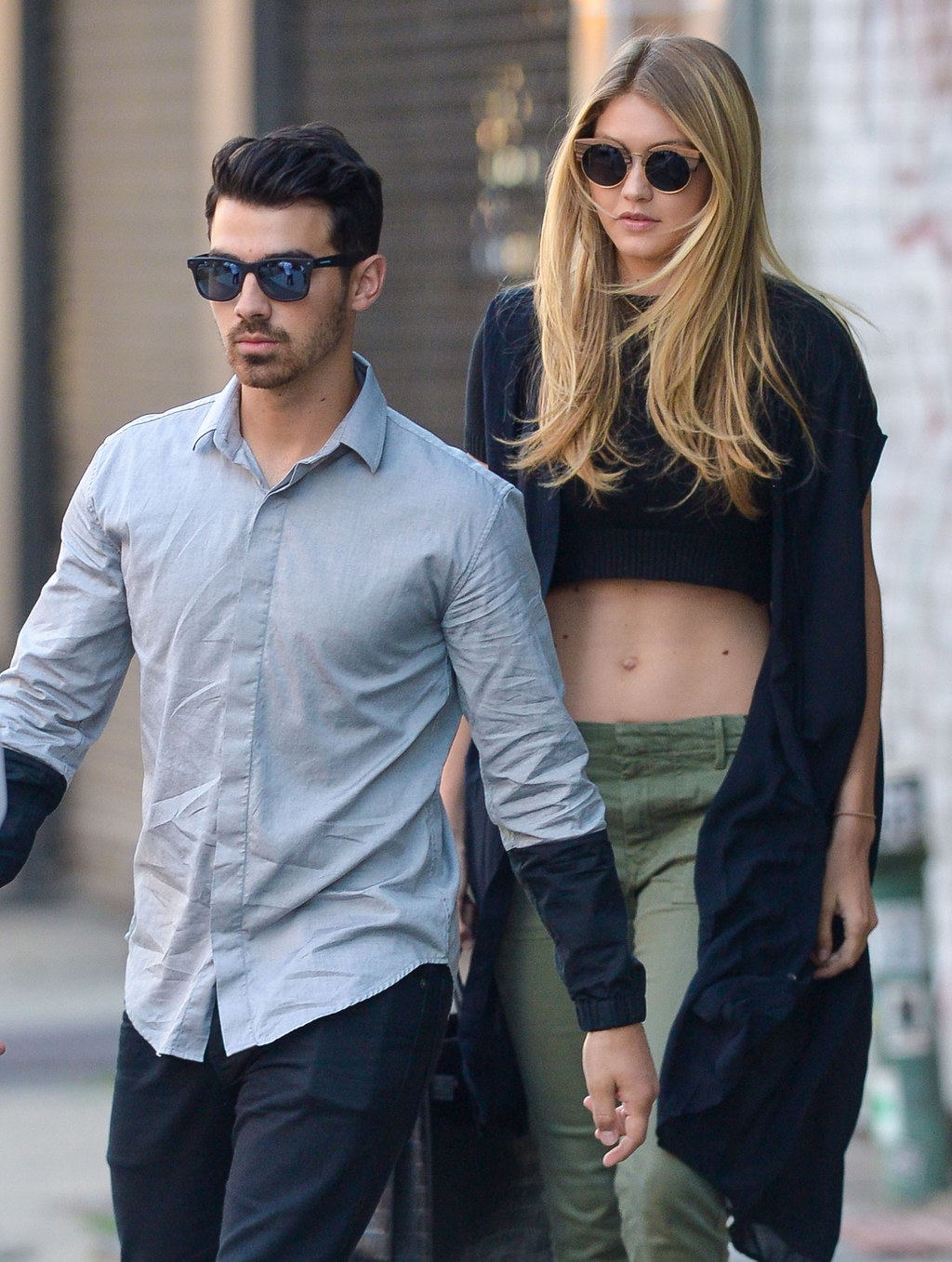 And on top of that, Delevingne has given them the ~perfect~ 'ship name...
'Ship name goals if I've ever seen them.
Well done, Cara. 👏