Last night, Glamour magazine held its 25th annual Glamour Women of the Year Awards, celebrating powerful honorees like Caitlyn Jenner, Reese Witherspoon, Misty Copeland, Victoria Beckham, and more.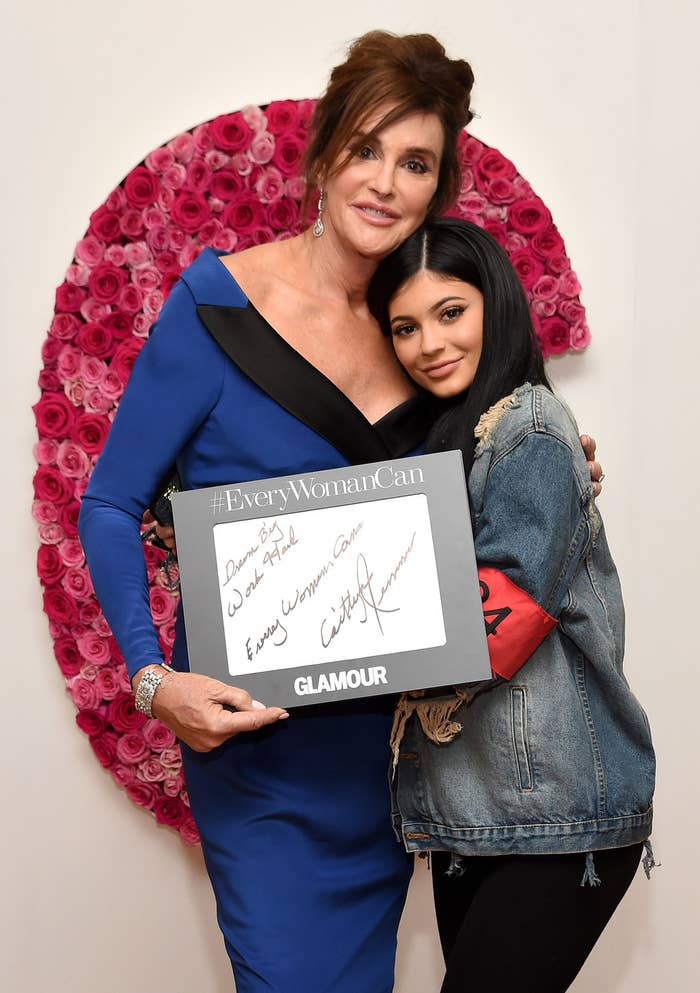 We sat down with Caitlyn Jenner backstage at Carnegie Hall to hear her brilliant words of wisdom, and, unsurprisingly, it was incredibly inspiring. Here's what we learned.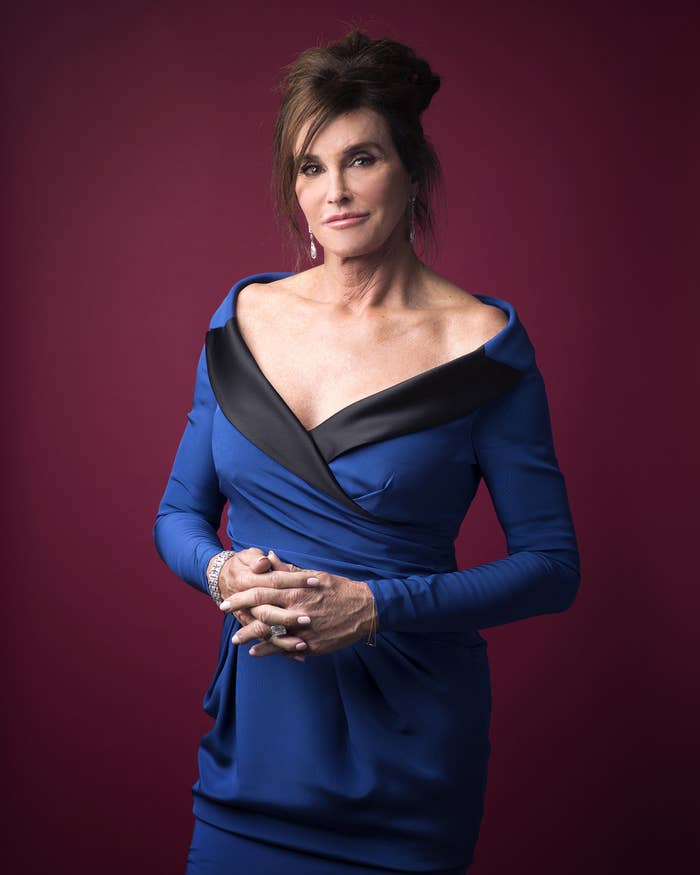 Over the last six months it's really been a progression. I have found that women have so much unleashed power that they don't really utilize because they don't have confidence in themselves about who they are, and what they can do. I have always actually been with and attracted to very strong women, and I think I've learned a lot from them. The power of the woman has just not even been unleashed around the world.
I think that's to come, but I think that's gonna come from confidence as these women grow up and get in better positions of authority — I think that will come. So, I am SO glad to be on this team and help it along!
The hardest part about being a woman is figuring out what to wear. It's always that way; I never thought it would come to this. I had really no sense of style. Everyone around me in my family had the sense of style — I learned as much as I possibly could. But, it's more than that. I'm kind of at this point in my life where I'm trying to figure this womanhood thing out. It is more than hair, makeup, clothes, all that kind of stuff. There's an element here, that I'm still kind of searching for. And I think that'll take a while. Because I think as far as gender, we're all on a journey. We're all learning and growing about ourselves. And I feel the same way.
Watch our full interview with Caitlyn Jenner in the video below: