Last night, Blake Lively accepted an award for Favorite Dramatic Actress at the People's Choice Awards for her work in The Shallows.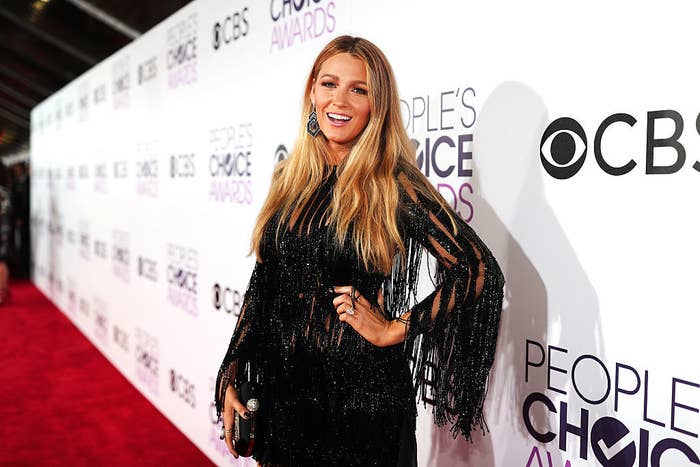 And while accepting the award for her female-driven film, she shared an inspiring message about girl power and never letting anyone limit your dreams.
She started off thanking her mom for instilling in her at a young age that there's nothing she couldn't do...
My mama, she always taught me as a kid that you can't ever let anyone limit you. Don't ever let anyone tell you there's something you can't do. So I was always an ambitious kid. And so I set a goal for myself as a kid. And I knew if I could accomplish this, that I would be successful and I would be happy. And that was to meet the Spice Girls. I still haven't accomplished it. It was very ambitious.
...thanked the Spice Girls for introducing her to girl power ✊...
No, but, what was so neat about them is they're all so distinctly different, and they were women and they owned who they were, and that was my first introduction into girl power. And I'm watching this movie, and the women nominated in this category, and when you guys voted for this, you didn't just vote for this movie or me, but you voted for girl power. So thank you.
...and most importantly, thanked fans for helping to send another message to Hollywood that stories about women are important, necessary, and wanted.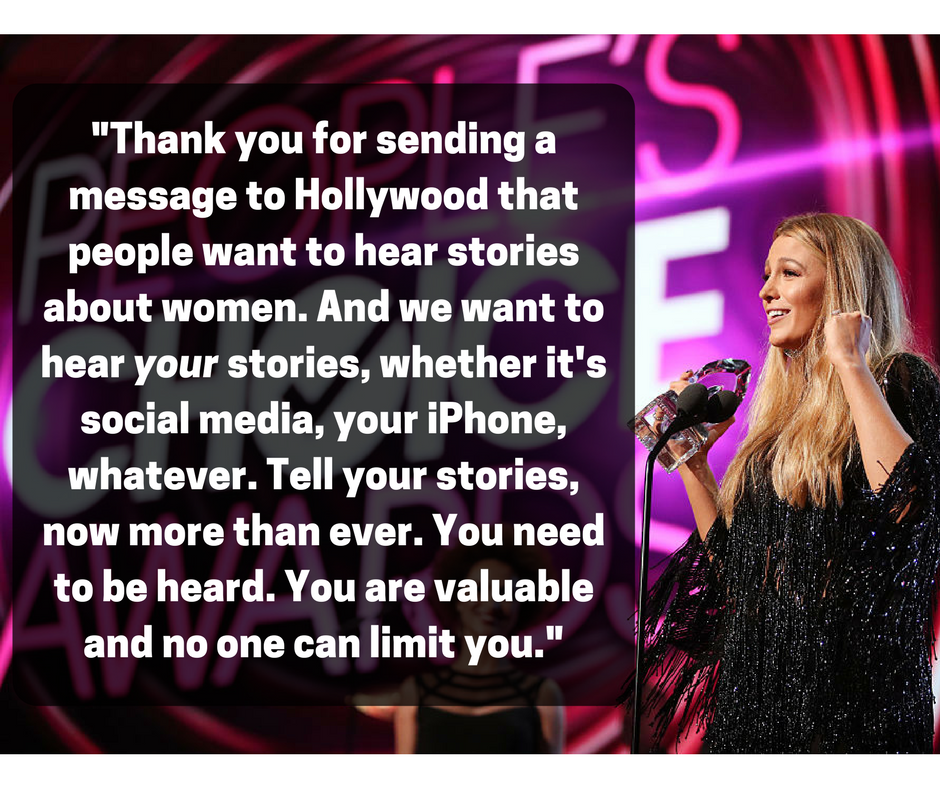 Hell. Yes.