Confirming that the actual definition of "sisterhood" is alive and well, Blake Lively made the *cutest* possible choice for her new baby's godmother.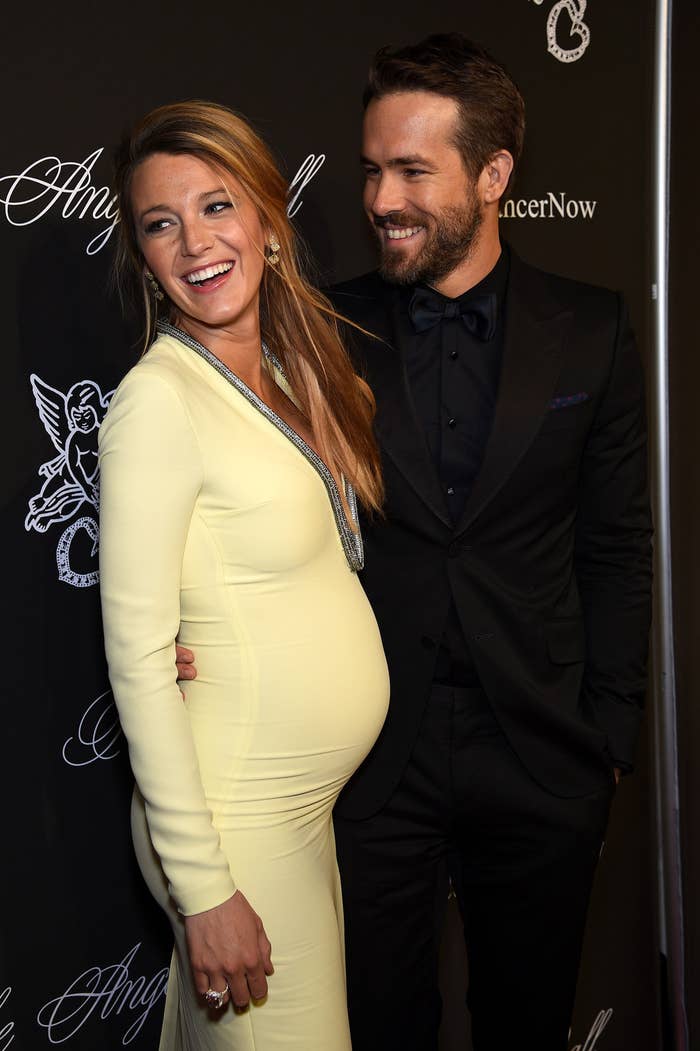 Amber Tamblyn confirmed on VH1's Morning Buzz Live that she, Alexis Bledel, and America Ferrera were all named godmothers to Blake Lively and Ryan Reynold's new baby girl, James.
No word on whether the baby will be given the magical pants to rock when she's older, but there's nothing more adorable than this real-life proof that sisterhood lasts forever (on screen and off).