There's no arguing that Blake Lively and Ryan Reynolds' adorable growing family has basically already won the Cutest Family Alive award.*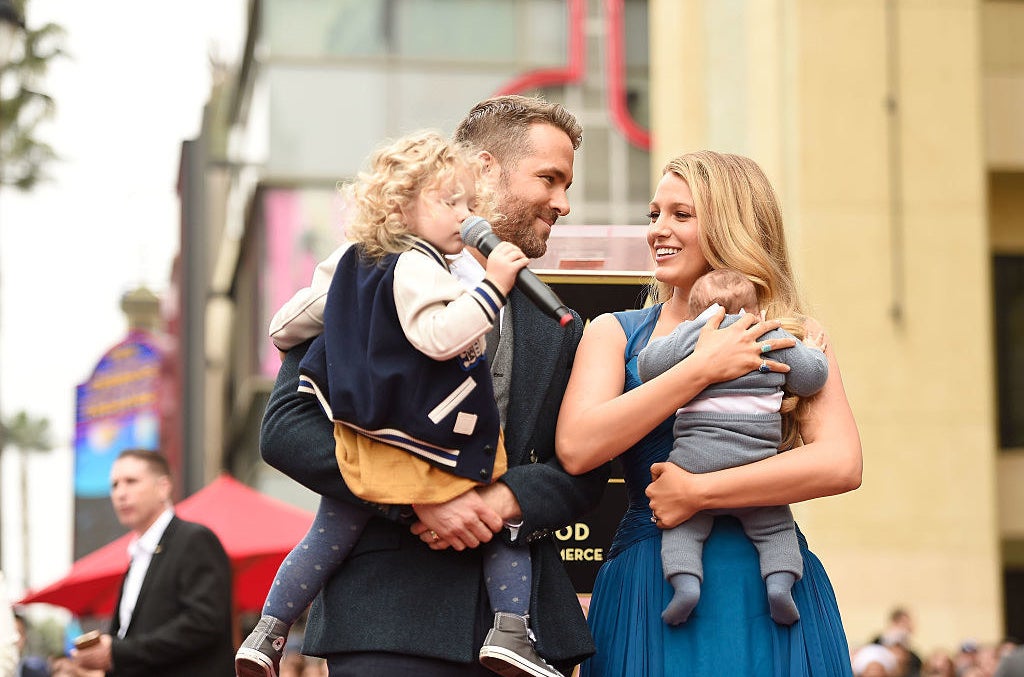 *This has been awarded by me.
While they've kept their family pretty private in the past, they finally made their official debut when Ryan, Blake, and their two daughters accepted his star on the Hollywood Walk of Fame last week.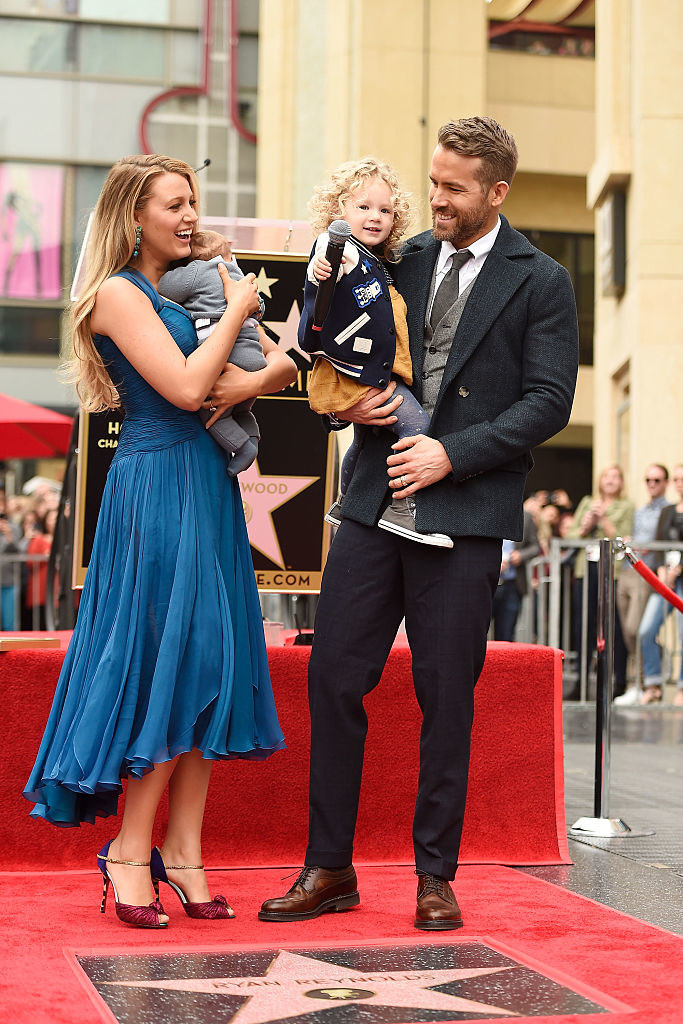 Though we got a glimpse of their adorable 2-month-old daughter for the first time, her name was still a mystery.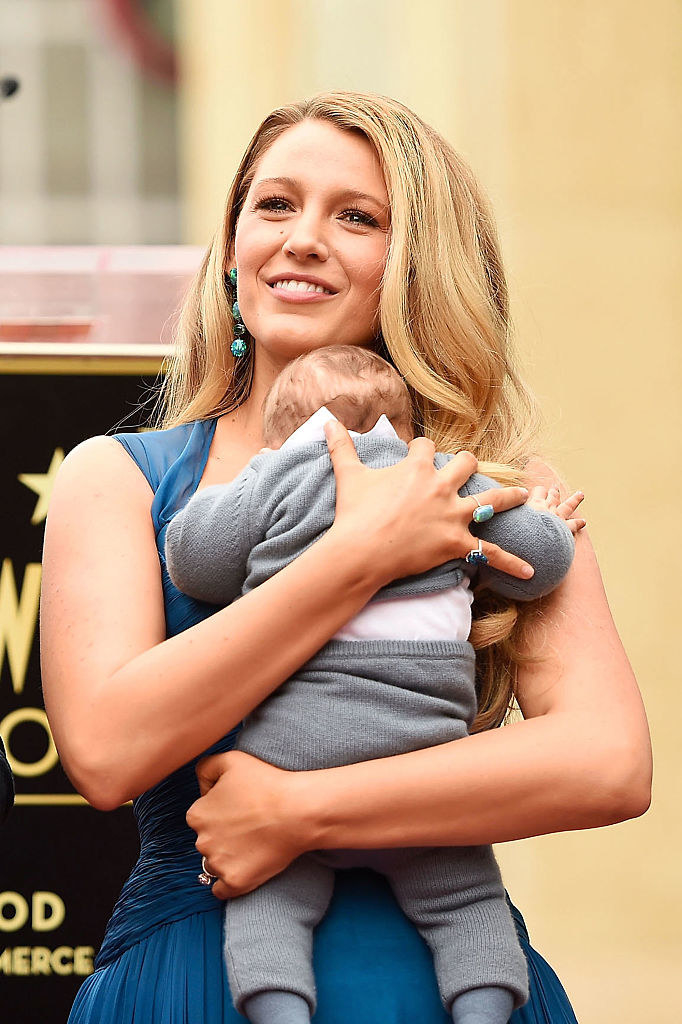 But today, Us Weekly has reported that the adorable baby girl's name is...Ines!
*Weeps for eternity*