If you're a fan of Pitch Perfect, then you've likely been counting down the days until you can finally get your hands on Pitch Perfect 2, and see hella cool Beca in all her glory.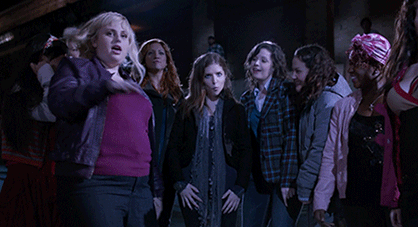 And in the promo pics for the highly anticipated sequel, Anna Kendrick stayed true to her character's badass ways, posing like a boss: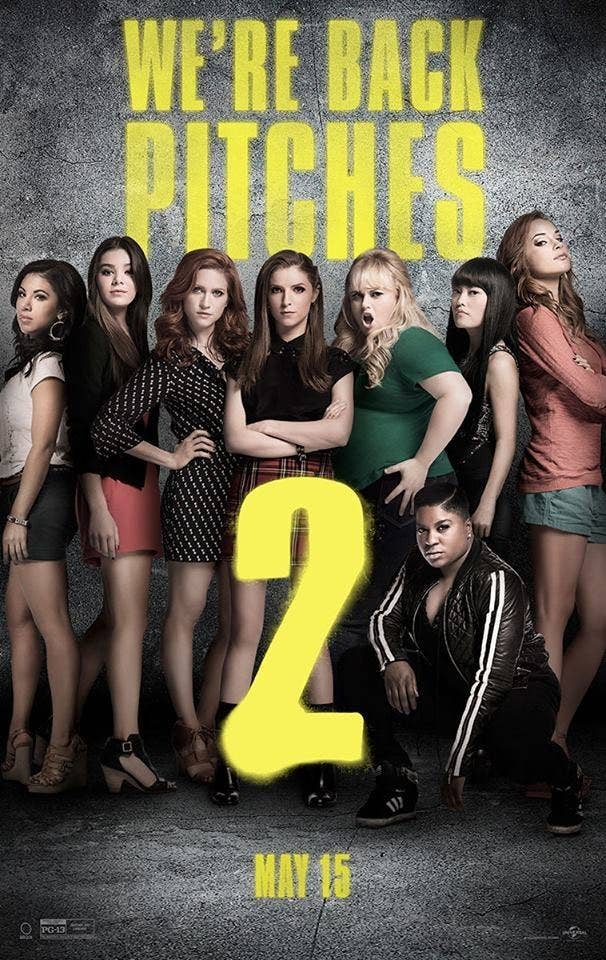 They were sweating because I wouldn't strike a sexy pose. Love that you guys embrace Beca the badass!
It didn't matter though, because Pitch Perfect fans related to her kickass, strong message, posting photos of themselves replicating the #BossPitch herself:
And it was pretty damn cool:
Because it's time for people to learn that you don't have to smile or look "sexy" to be accepted:
Shout out to all the other #BossBitches out there. 👊 💪 ✊