In case you don't know yet, Elizabeth Banks is an all-around *badass*. Not only is she insanely talented on the big screen, she's also a BOSS behind the scenes.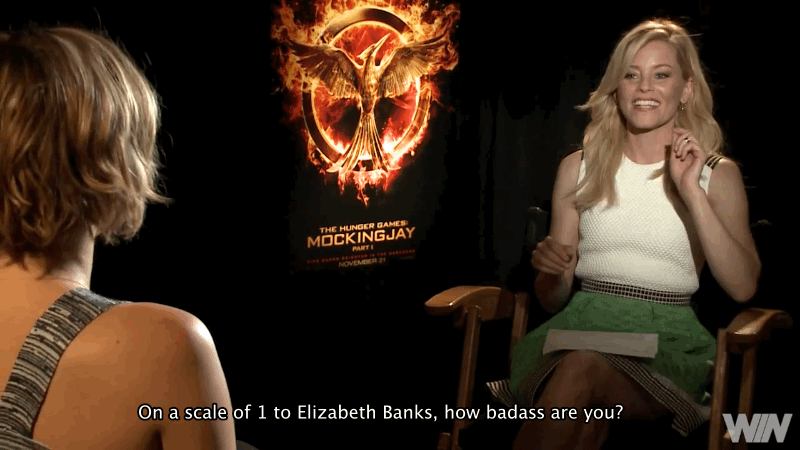 She's the co-founder of Brownstone Productions (along with her husband Max Handelman), which produced Pitch Perfect — and she also made her feature directorial debut this year with Pitch Perfect 2.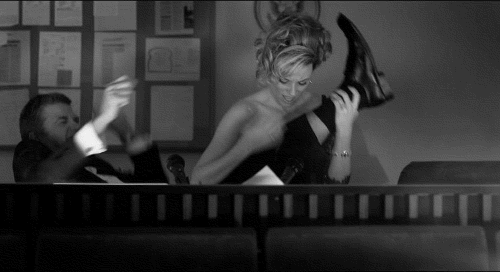 At the Step Up Inspiration Awards this weekend, she spoke to teen girls about her path to success, and the obstacles she had to overcome:
"Specifically for the last 15 years, I think I've been in this box that just said, 'Cute blond actress, kind of funny, small boobs,'" Banks explained. So, like any boss lady, she decided to change that: "On top of acting, I started producing and directing because I knew I had more to offer an industry that clearly didn't expect too much from me."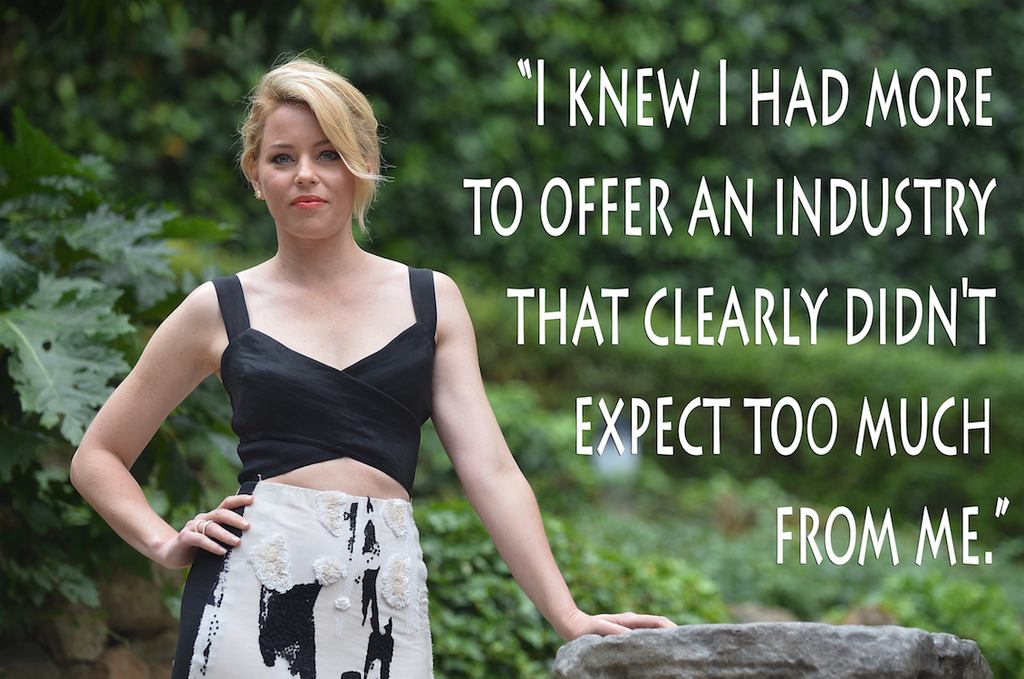 She was inspired by proving others wrong, and changing the preconceived ideas people have about women:
"Like the young women at Gertz, I don't like being defined by those labels or by others, and I don't like limits. As for people's low expectations, those I like. Because those allow an opportunity to surprise people, like Pitch Perfect 2's $69 million did."
And then she left the audience with some solid sisterhood advice:
"You should fight to expand not just others' ideas of what you should be, but your own. You should surprise yourself."
Well said, Banks.