Ansel Elgort — babe, fantastic actor, overall cool person — has been promoting his latest film Men, Women & Children this week.
There were a few screenings around LA last night, and Ansel, being the true hero that he is, decided to surprise a few lucky fans.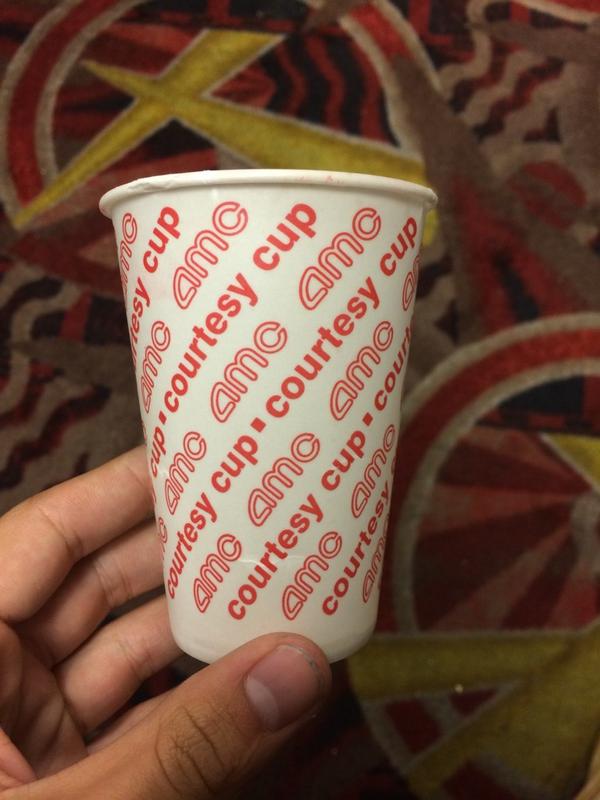 And fans started freaking out:
And he even gave them candy: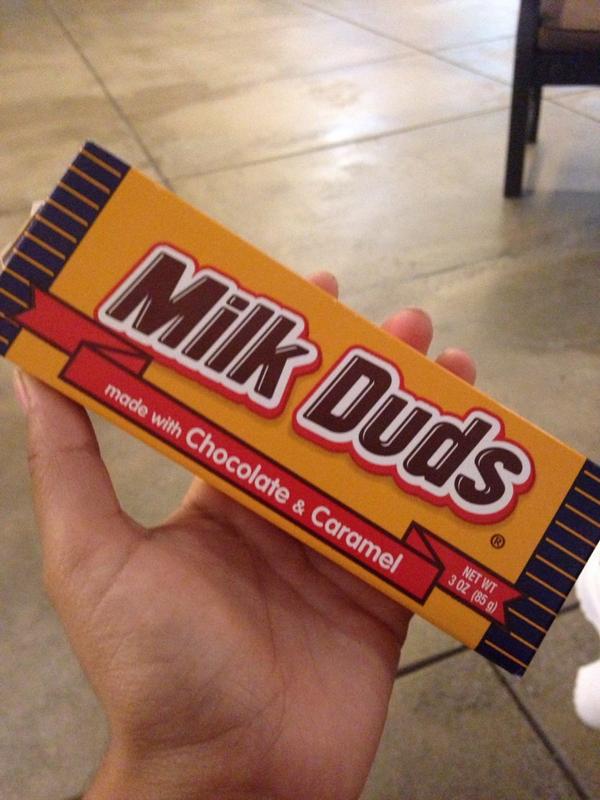 Because the world is a beautiful place. And Ansel Elgort is a dream maker.
Well done, Ansel. Well done.

Also, we'll be hanging out at our local theater for the next 72 hours if you are in the area. THANK YOU.