America Ferrera melted our hearts in The Sisterhood of the Traveling Pants, and made us laugh until we cried in the iconic Ugly Betty. Thankfully, the talented actress is back once again, starring in the hilarious new comedy Superstore.
In celebration of the new show, we sat down with America to get her thoughts on everything from man buns to brunch — here's what we learned.
Love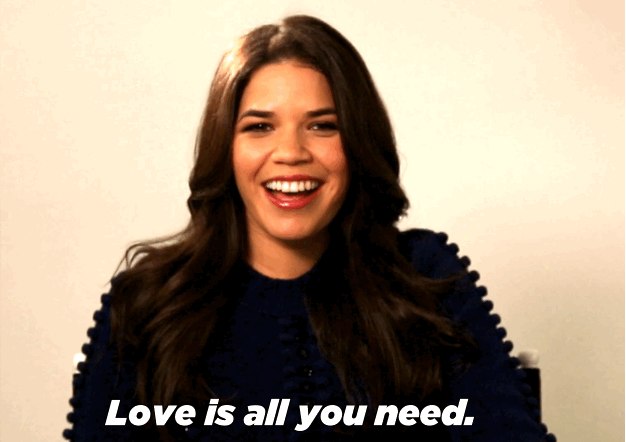 Sisterhood
Brunch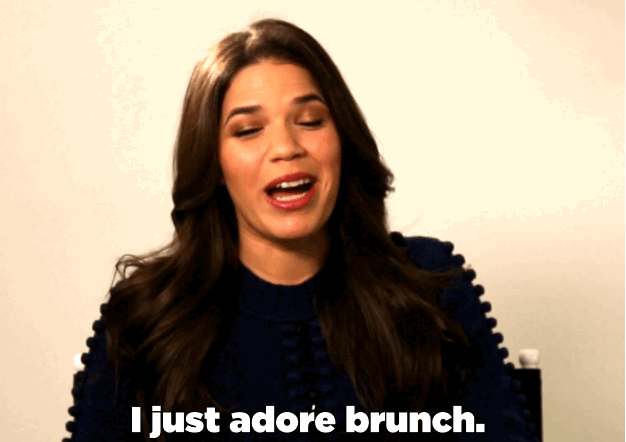 Feminism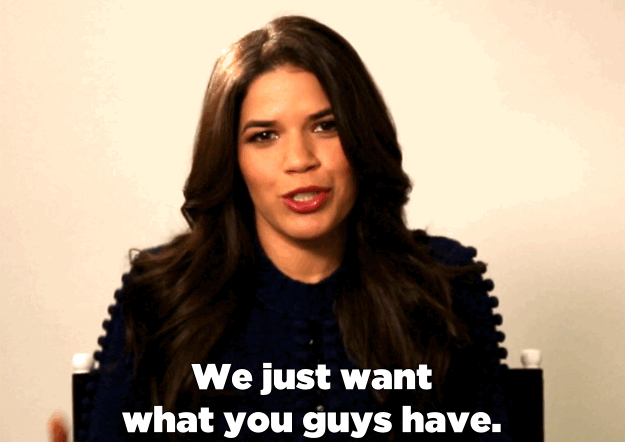 Man Buns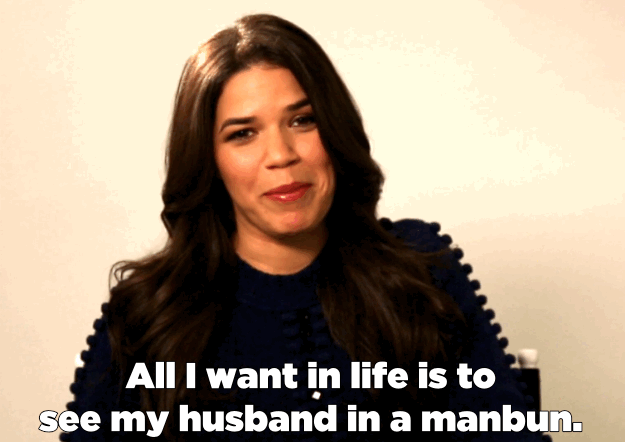 Superstore airs Mondays at 8pm ET on NBC.