Alyson Hannigan was living her best life, having a happy, glorious day shopping yesterday.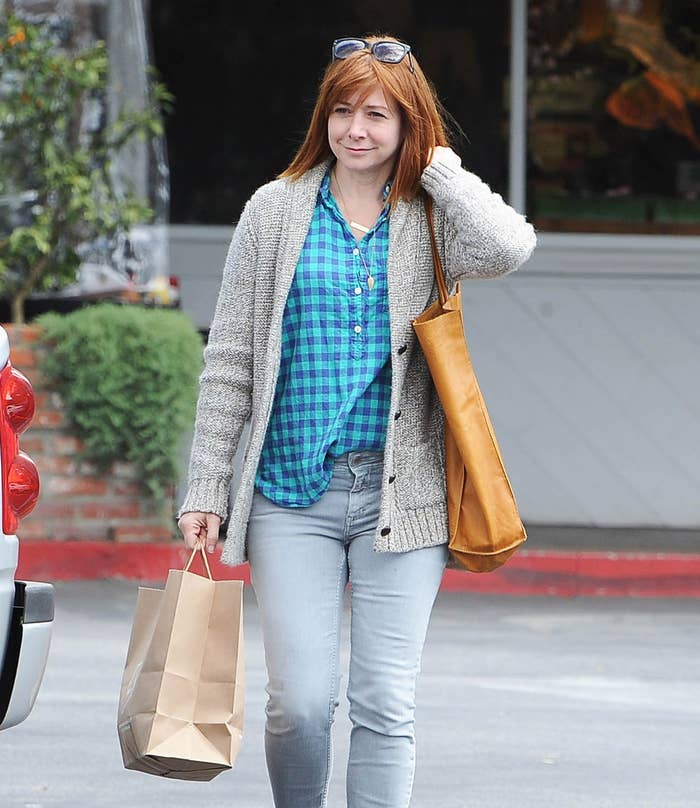 Wind in her hair, not a worry in sight.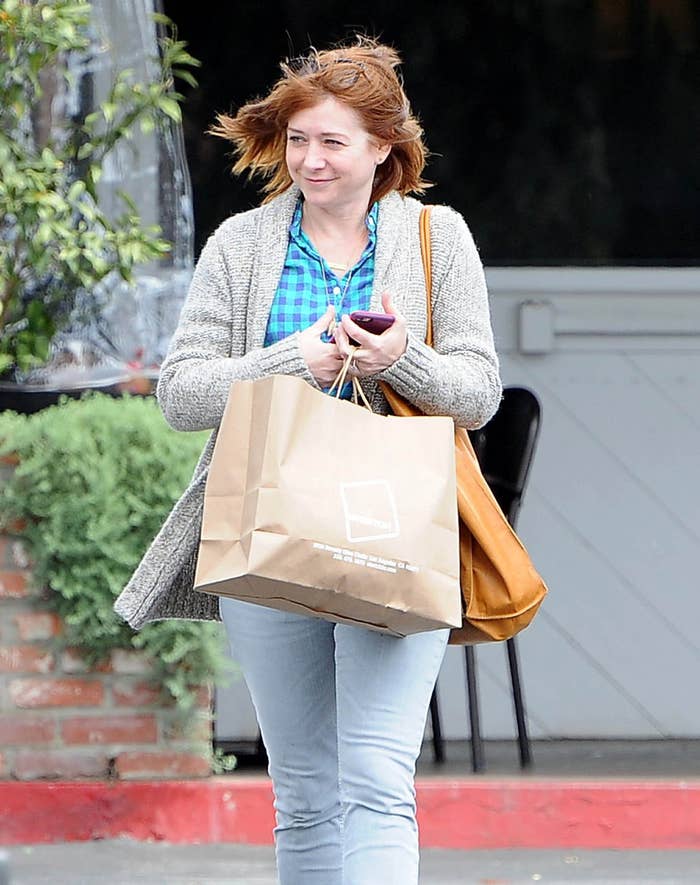 But then she realized her car was having some trouble, and had to make the dreaded call for help.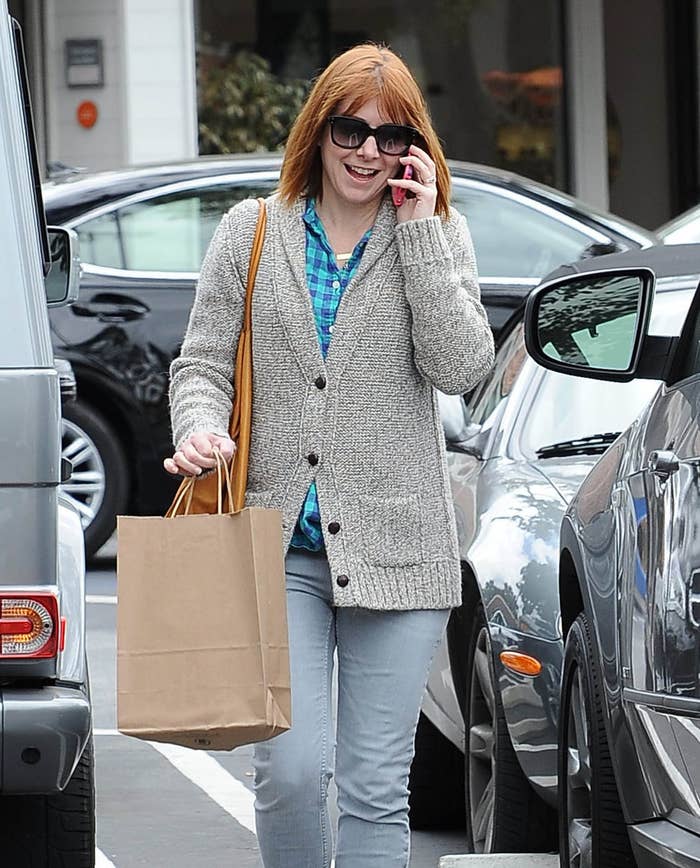 And like all of us, she called the tow truck to her rescue.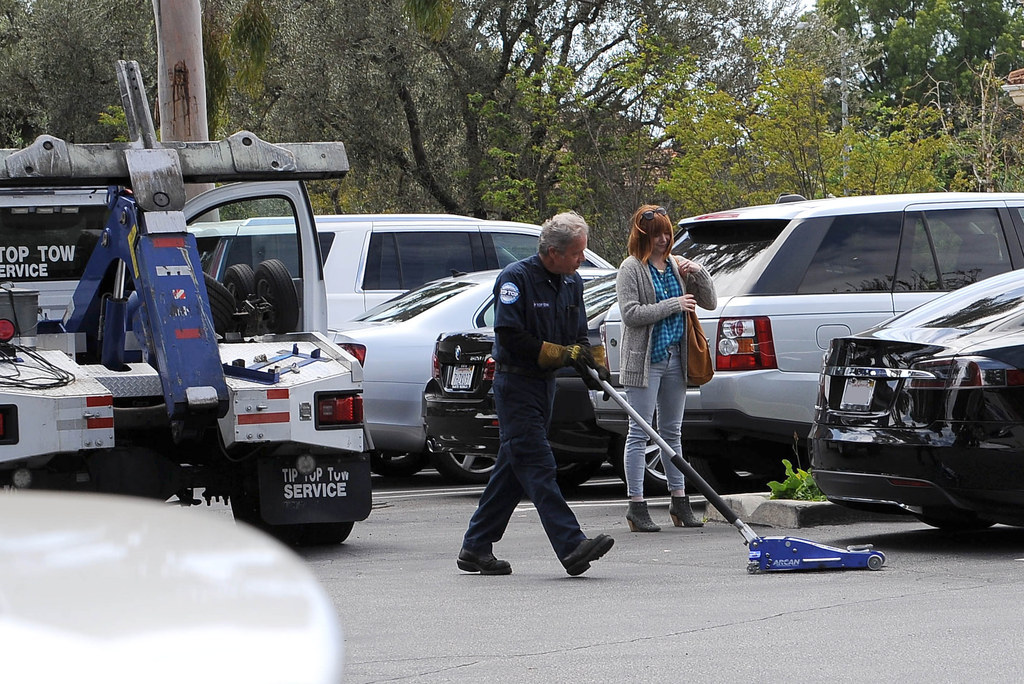 And awkwardly waited for her car crisis to be solved.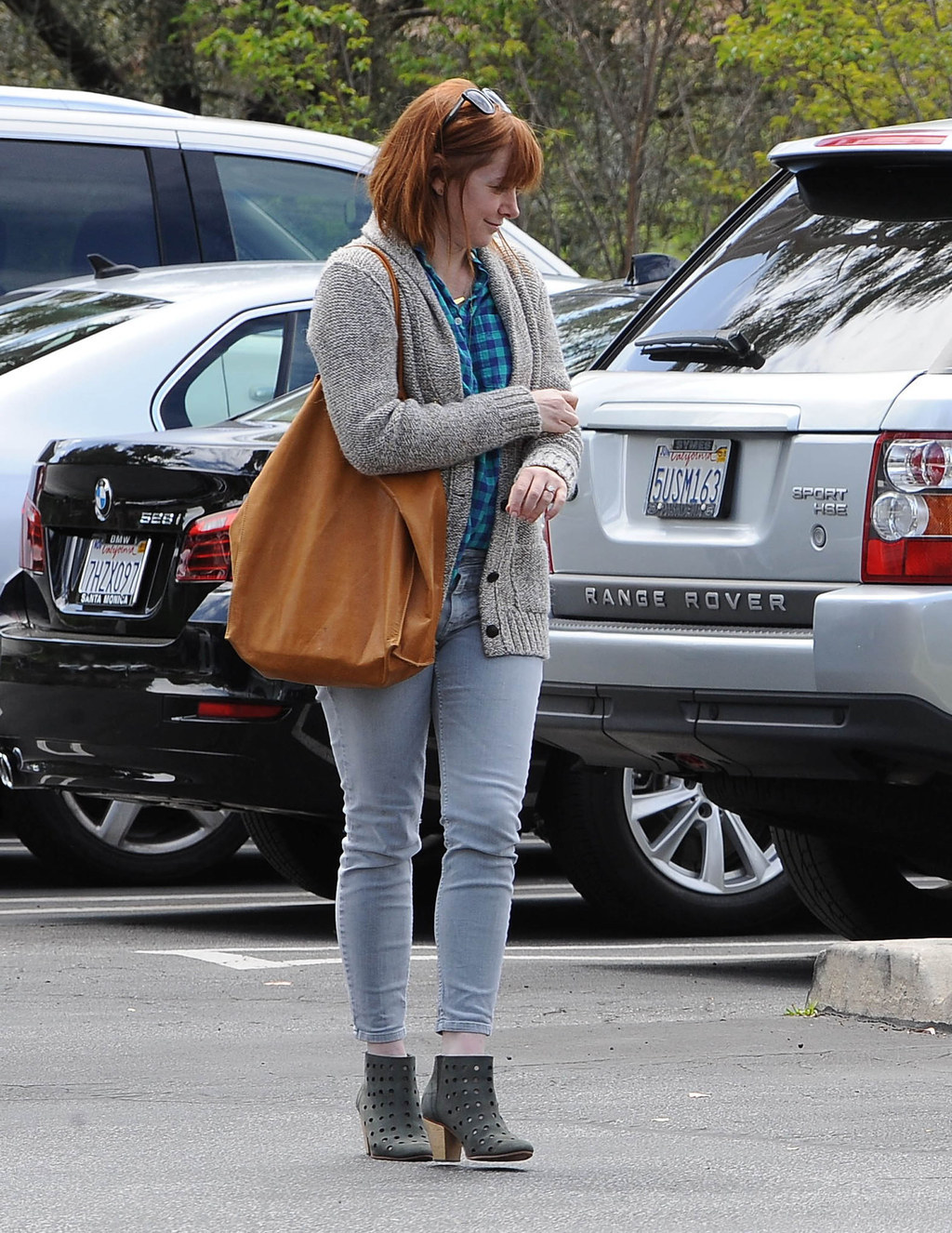 "Why does this always happen to me???"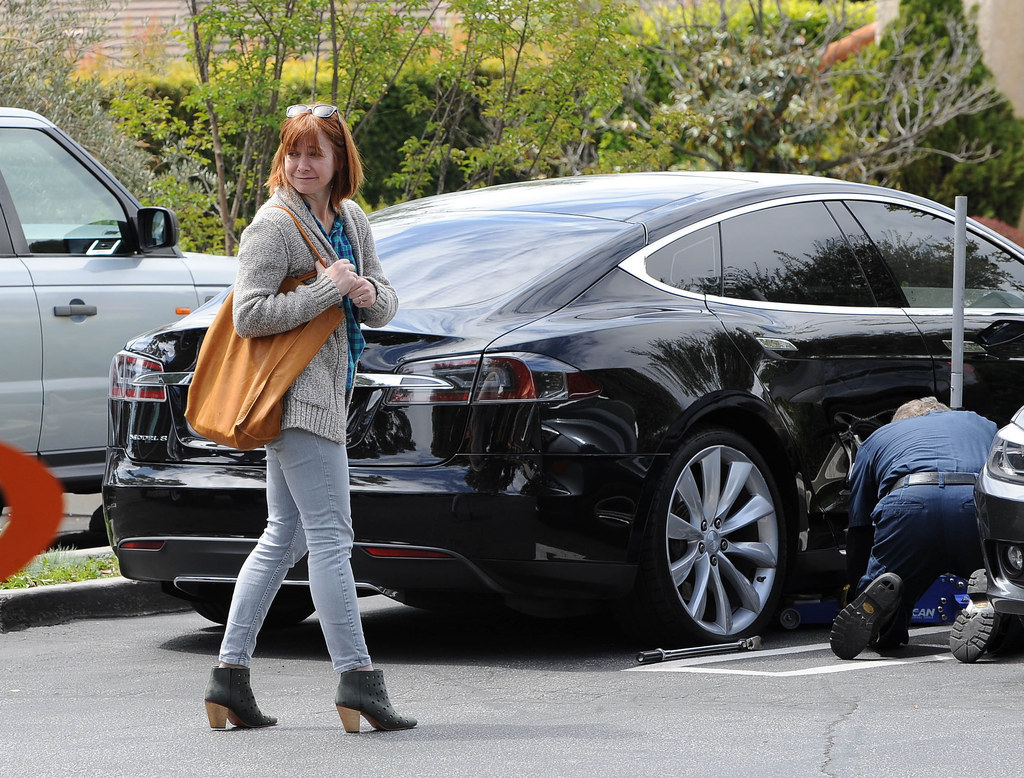 "Cars, LOL."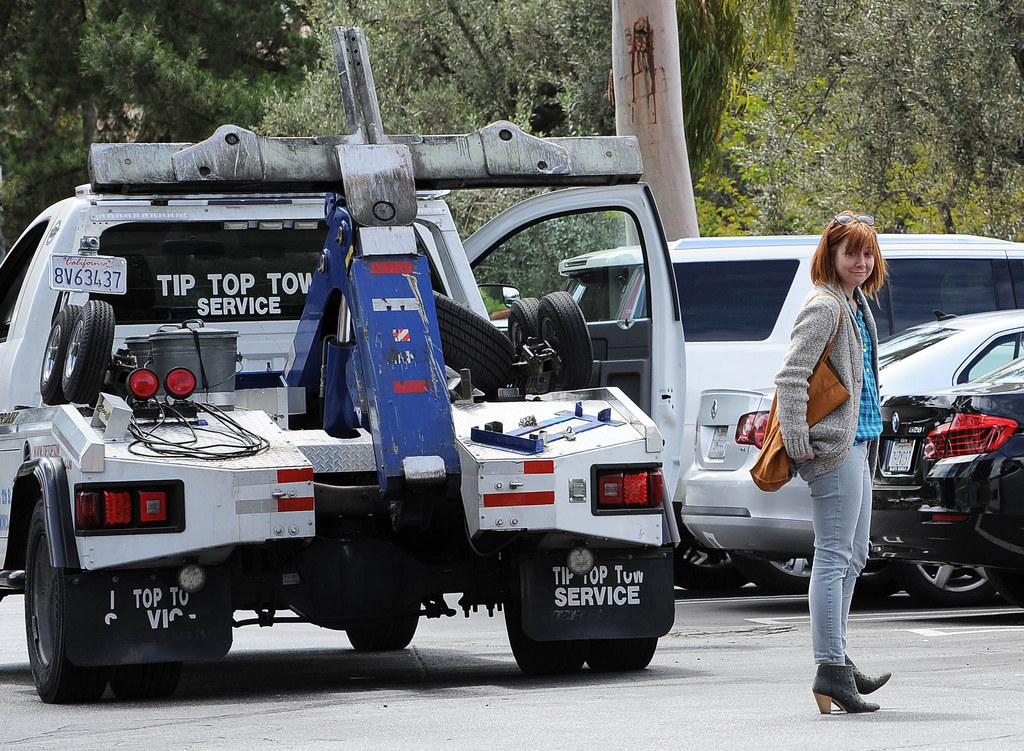 Another day, another flat tire.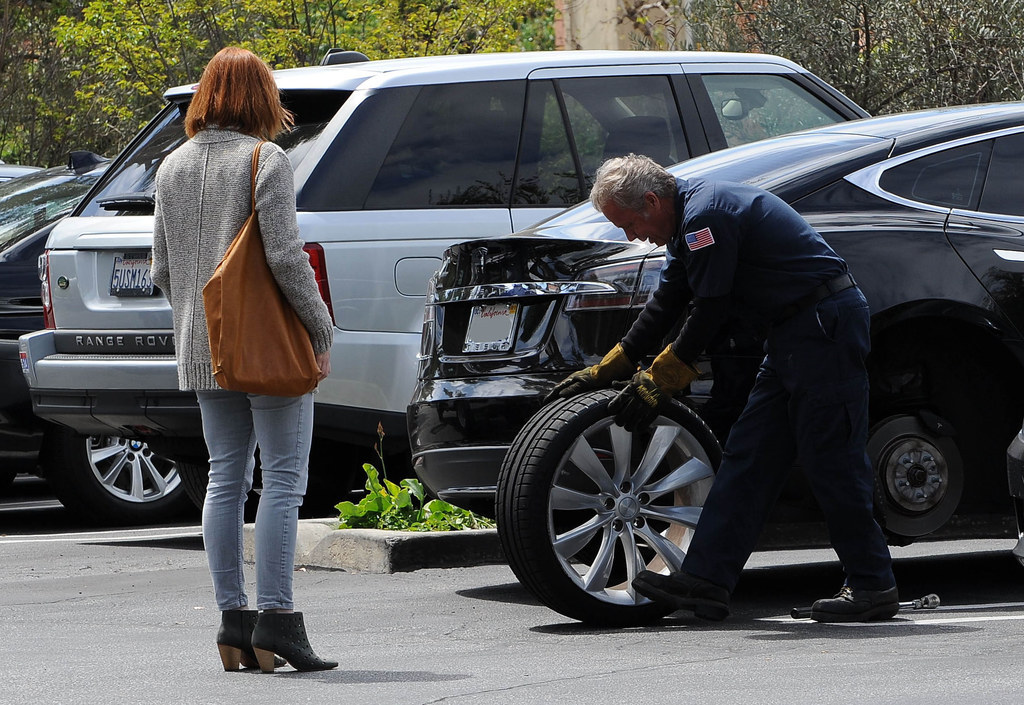 ¯\_(ツ)_/¯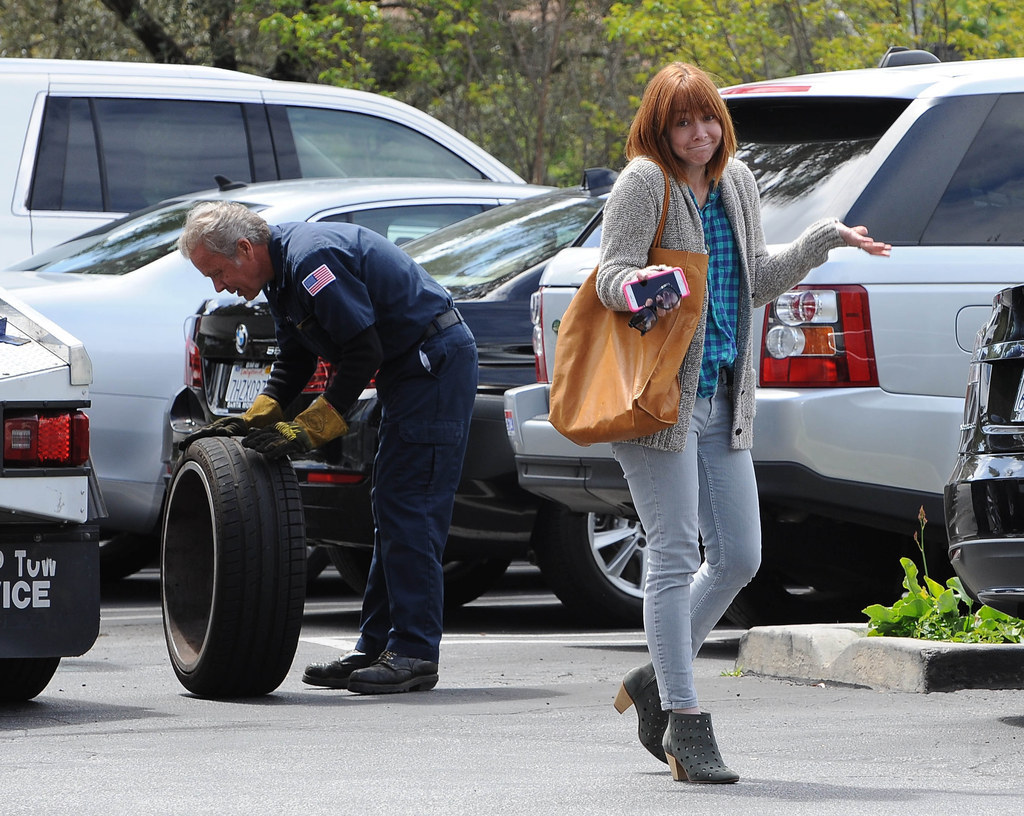 ¯\_(ツ)_/¯ ¯\_(ツ)_/¯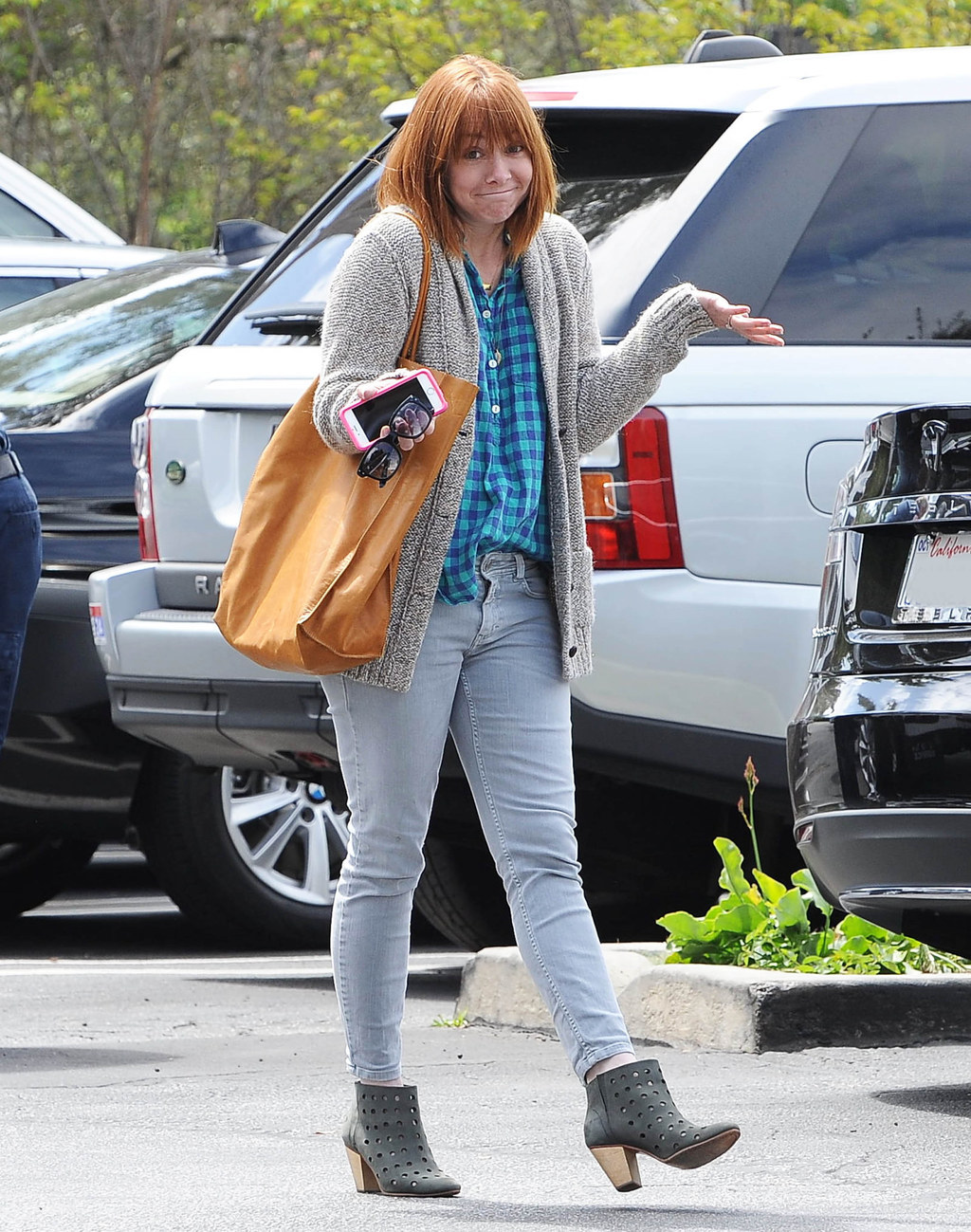 ¯\_(ツ)_/¯ ¯\_(ツ)_/¯ ¯\_(ツ)_/¯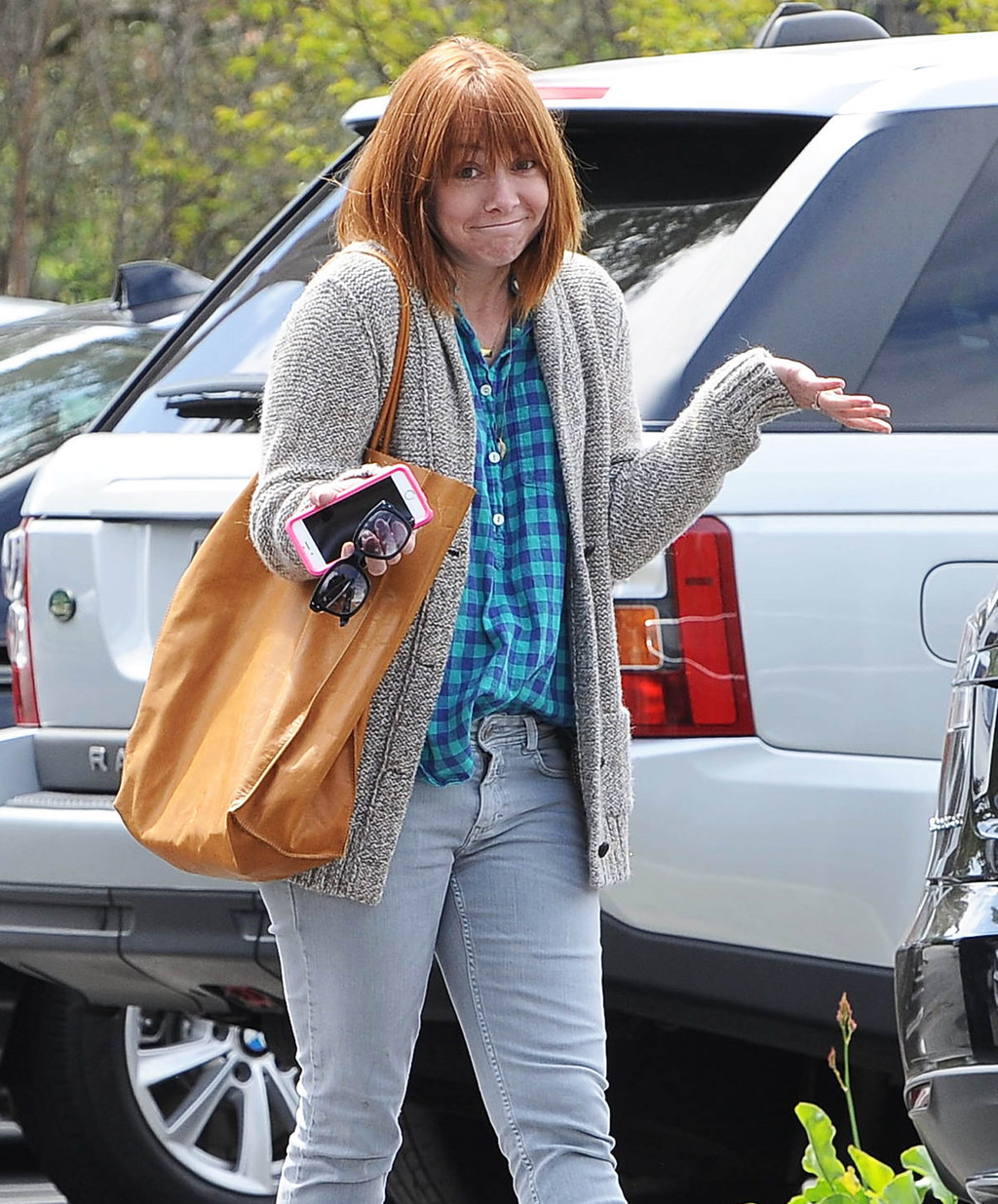 Stars, they're just like us!