Adele Cut Her Hair Into A Short Bob, Looks As Flawless As Ever
*Calls up salon*
Adele — rare, beautiful creature with a voice made up of a thousand angels and most definitely sent down to us from the heavens above — is truly a flawless being.
And when we were finally blessed enough to have her grace us with her presence once again, we were all reminded just how fierce AF she is.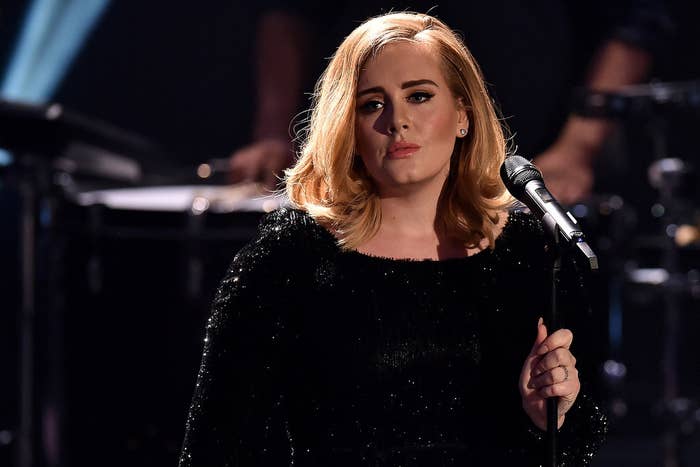 But last night she performed on the UK X Factor's finale, debuting a sassy short bob and looking as flawless as ever.