A Reminder That Keke Palmer And Lucy Hale Competed Together On "American Juniors"
How far they've come!!!
This is Lucy Hale. Actress, singer, and star of the iconic show Pretty Little Liars.
And this is Keke Palmer — badass actress, singer, and star of the insanely good Scream Queens.
Before they both decided to literally start ruling the world and every show/movie/song they were a part of, they were contestants on American Juniors — the kid version of American Idol that only aired for one season (RIP).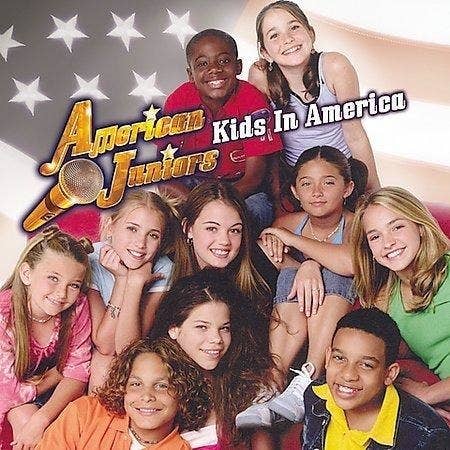 But fast forward 12 years and they both are killing it. Last night, Lucy uploaded this snap of her reuniting with Keke at the Teen Choice Awards.
And it's too damn cute for words.
Also I'd like to officially start a petition for the potential Lucy/Scream Queens cameo. Chanel #7, maybe???