Once again, One Direction surprised us by dropping a music video for their new single "History," effectively making Directioners across the globe simultaneously collapse into a ball of tears.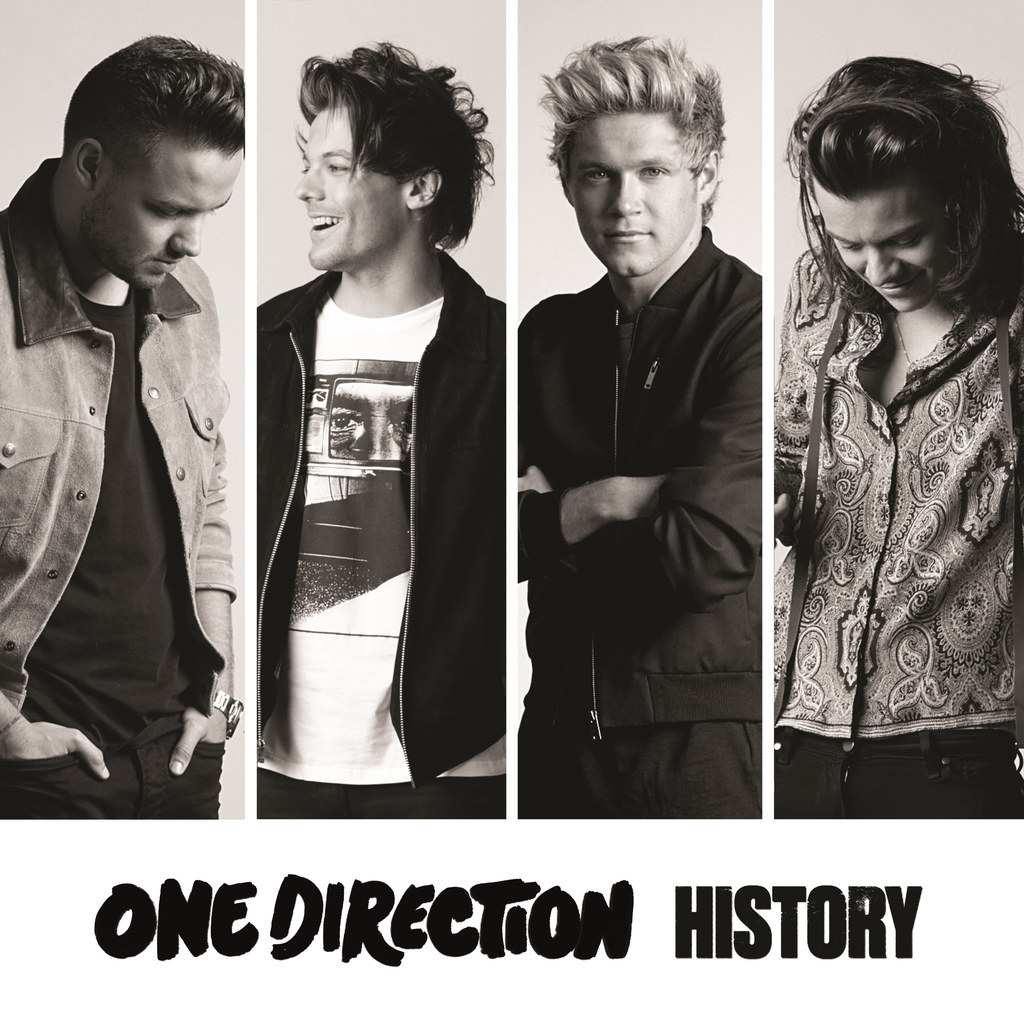 The hella emotional video is a tribute to the fans and the band's journey together throughout the past five years — featuring some very tear-inducing iconic moments.
And on behalf of Directioners worldwide, I can attest that it has been ONE HELL OF A JOURNEY.*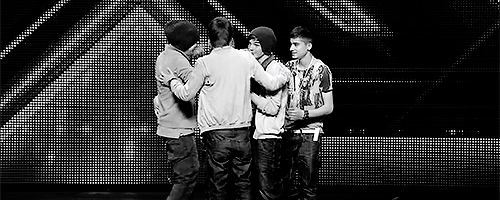 First of all, the video shows them looking flawless AF standing in front of a brick wall:
And there's even some standard 1D awkward dancing:
But the walk down memory lane was almost too much to bear.
Things got emotional.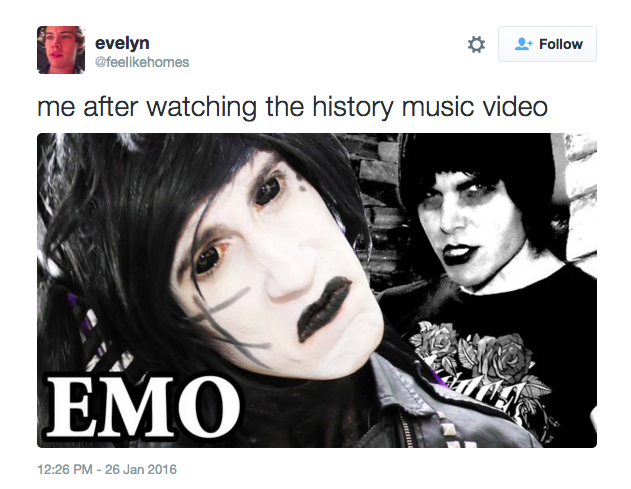 It tore our hearts into tiny little pieces.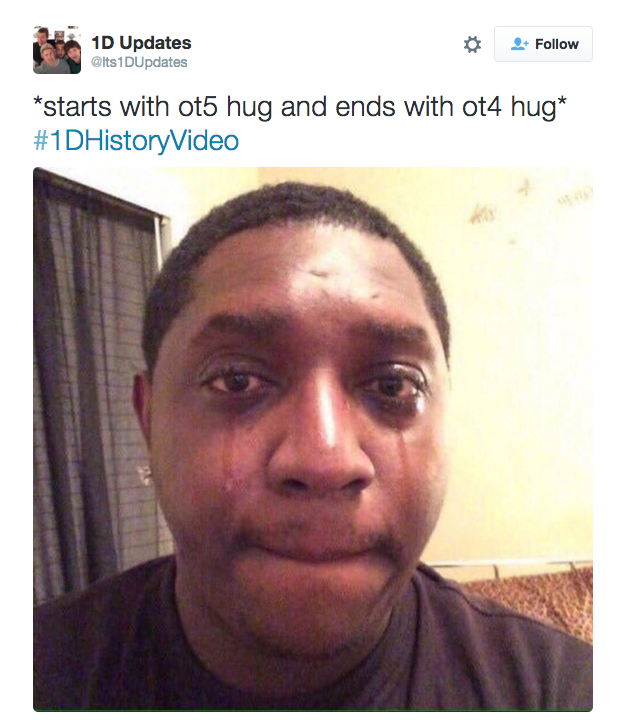 It made us reach peak ugly-cry.
We lost all ability to breathe/think/exist.
And mostly, it made us all reflect on the past, as well as the future.