Sexy lingerie seems like a lot of fun — in theory. But in reality, it's hard enough finding a matching pair of socks, let alone matching bra and panty sets. So, with the help of Christina Grance from the lingerie store Serpent Lane, the women of Ladylike spent a week wearing different kinds of sexy underthings to see if it actually made us feel any different:
Day 1 was ~sexy bra day~, and Safiya's bra featured traditional straps as well as straps around her neck: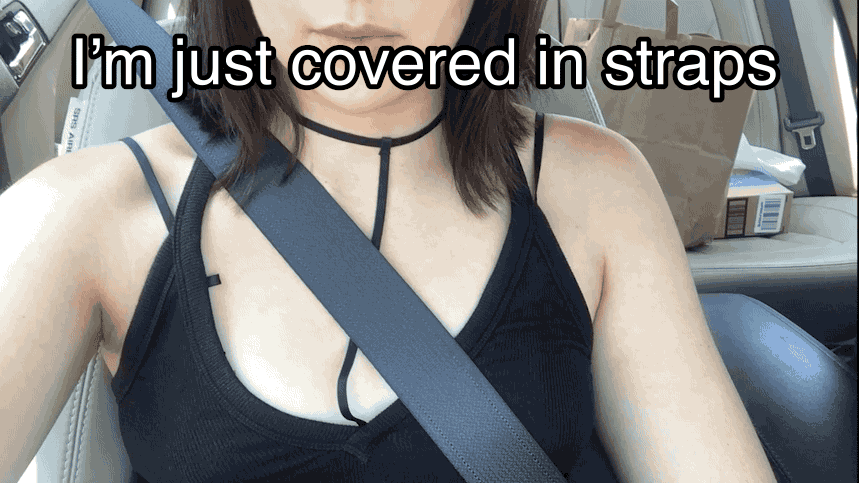 Freddie's sexy bra was strappy, but also pretty sheer: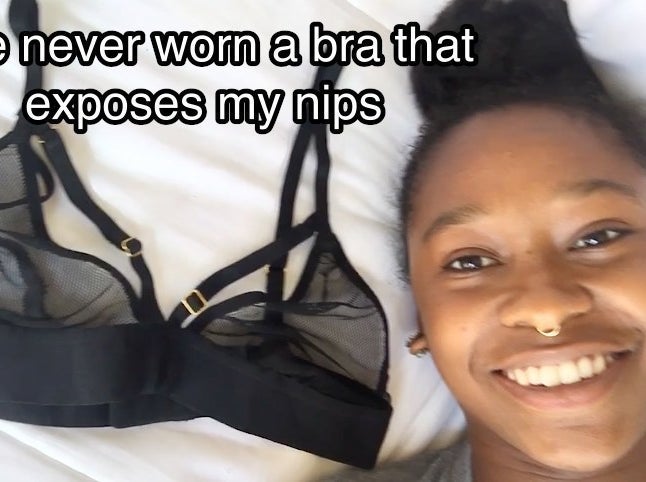 Day 2 was sexy panty day, and Kristin was a little confused as to where the butt part of her panties went: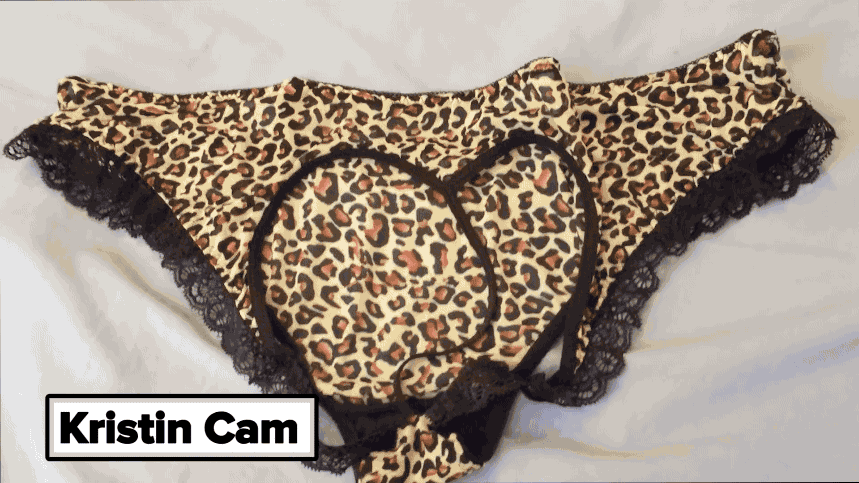 But Saf found her sexy panties comfortable, despite the intimidating number of straps attached to them: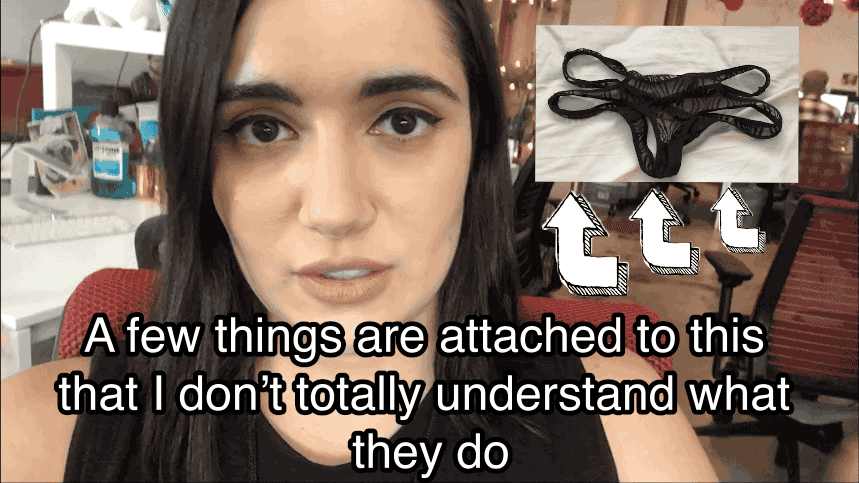 Day 3 was sexy nightie day, which Freddie was thought was easy breezy: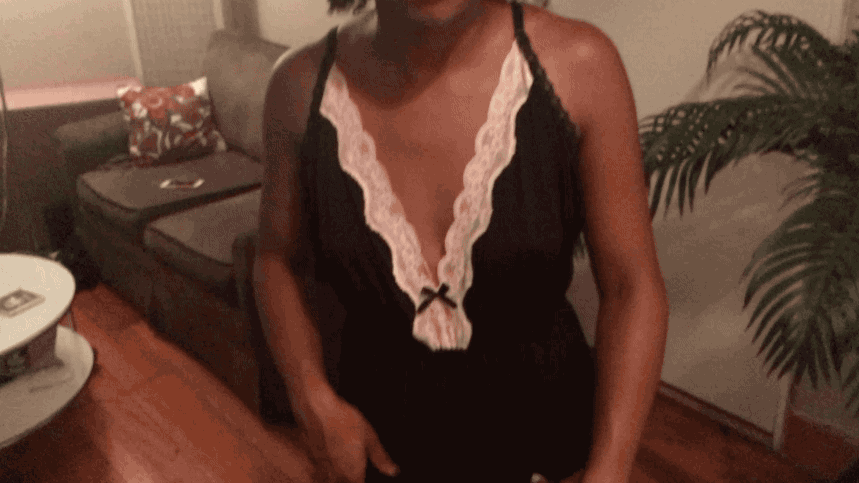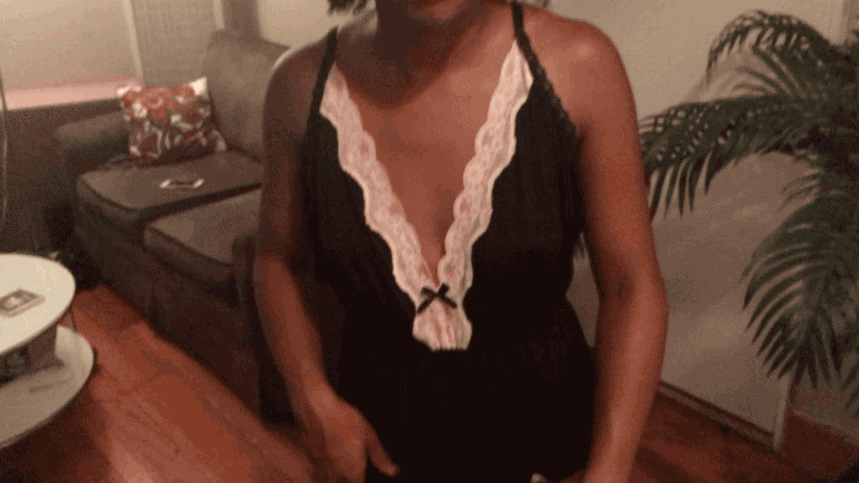 Kristin thought hers was pretty but had an easier time taking pictures in it than sleeping in it:
Day 5 was about thigh-high stockings, and Freddie rocked them even though she didn't find them as "va-va-voom" as the other lingerie items: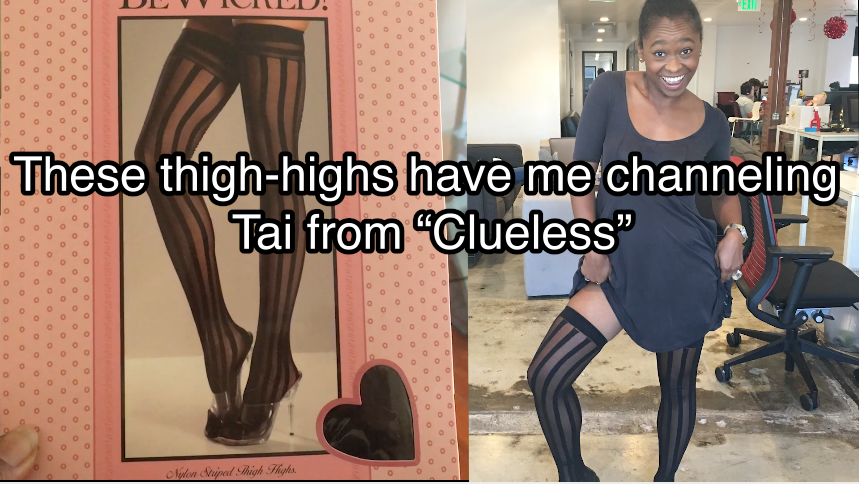 Kristin saw that the thigh-highs were a really easy way to get dressed up fast, though she was worried about snagging them: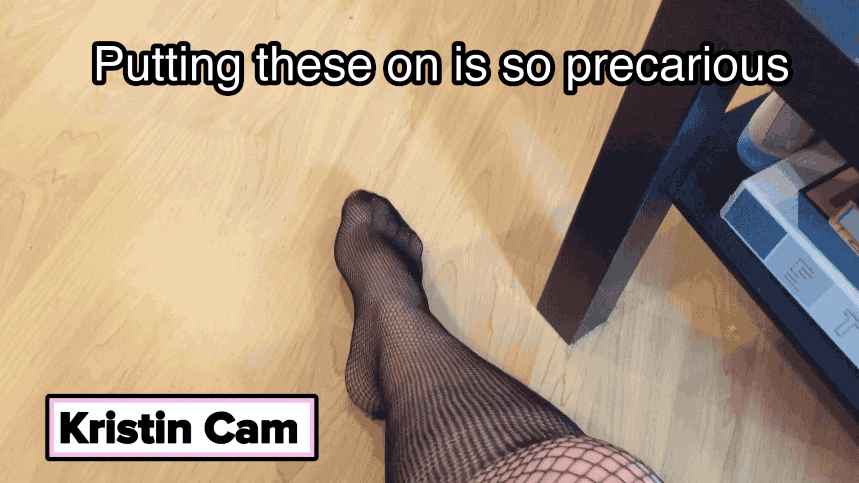 All in all, we learned that lingerie really can make a difference in how you feel, even if no one sees your lingerie but you.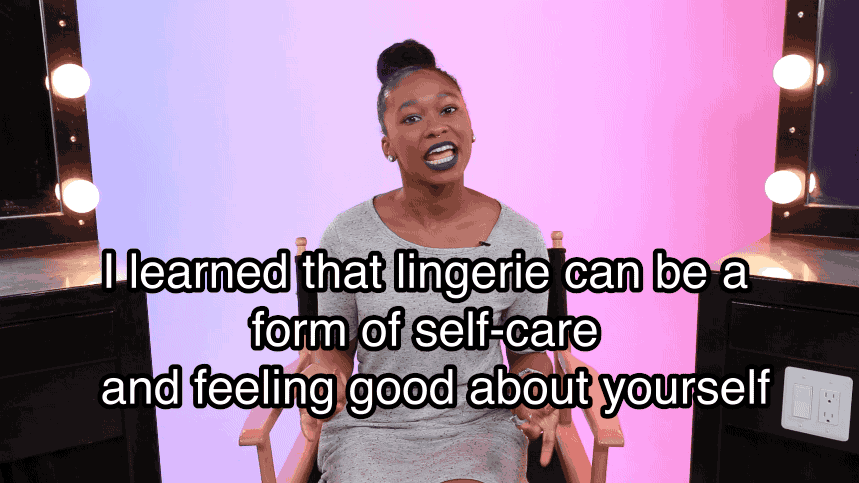 All lingerie was provided to BuzzFeed by Serpent Lane at a discount.