We all know Barbie's body proportions IRL are a little strange, but what we suspect is even stranger in real life are her outrageous makeup looks. So, to test this theory, the women of Ladylike picked four different Barbies to see if they could recreate their over-the-top makeup:
Chantel was tasked with imitating the extreme smoky-eye situation of 2012 Holiday Barbie: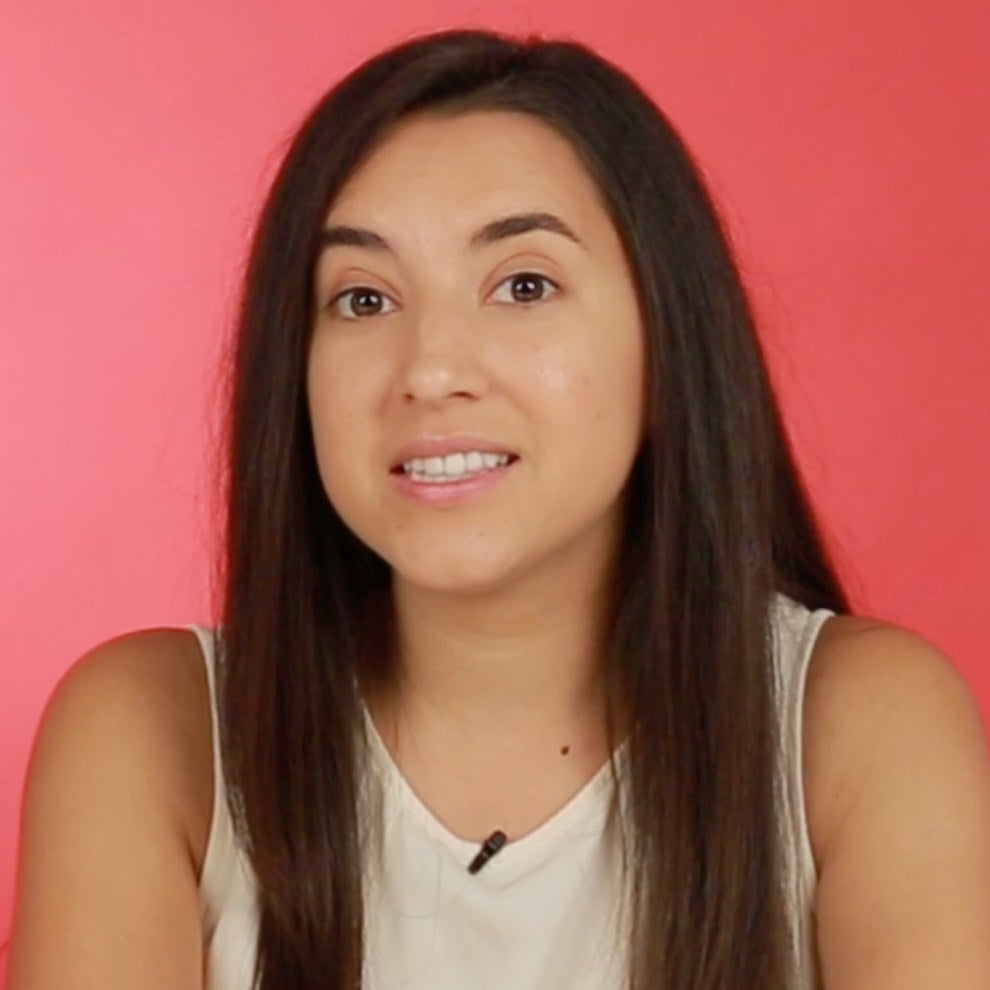 Jen was charged with recreating the beautiful Christmas tree vibes of 1991 Holiday Barbie: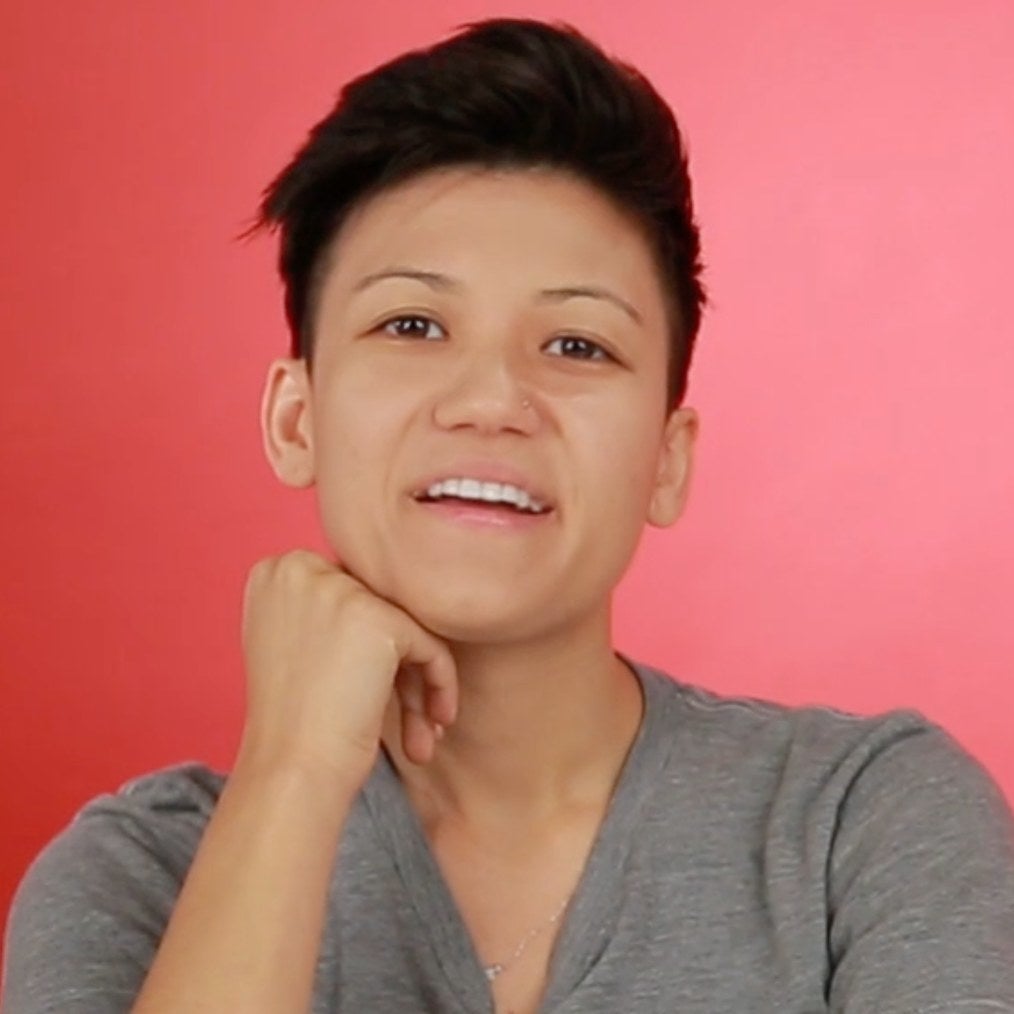 I (Kristin) needed to tackle the very sky blue winged eye happening with 1990 Holiday Barbie: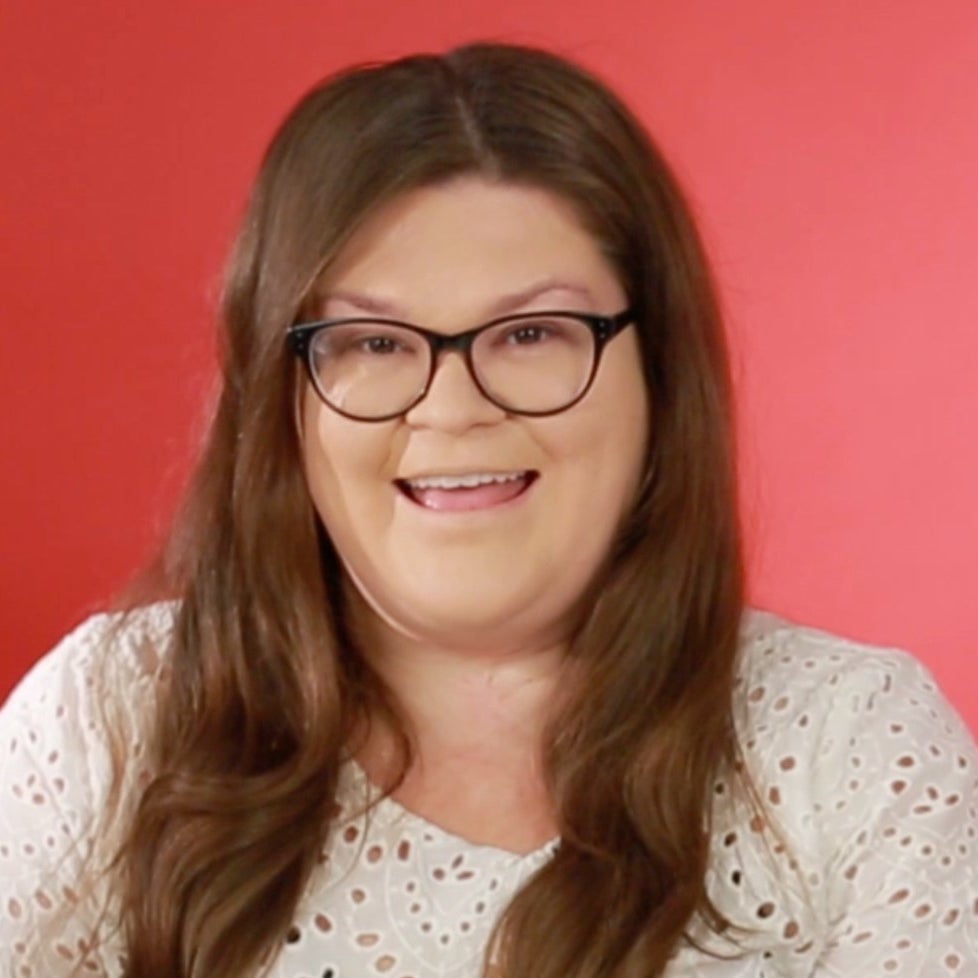 And Freddie was in charge of trying to wrangle this candy-colored eyelid situation that 1992 Pretty Hearts Barbie is rocking:
There was a disturbing amount of blue eyeshadow involved: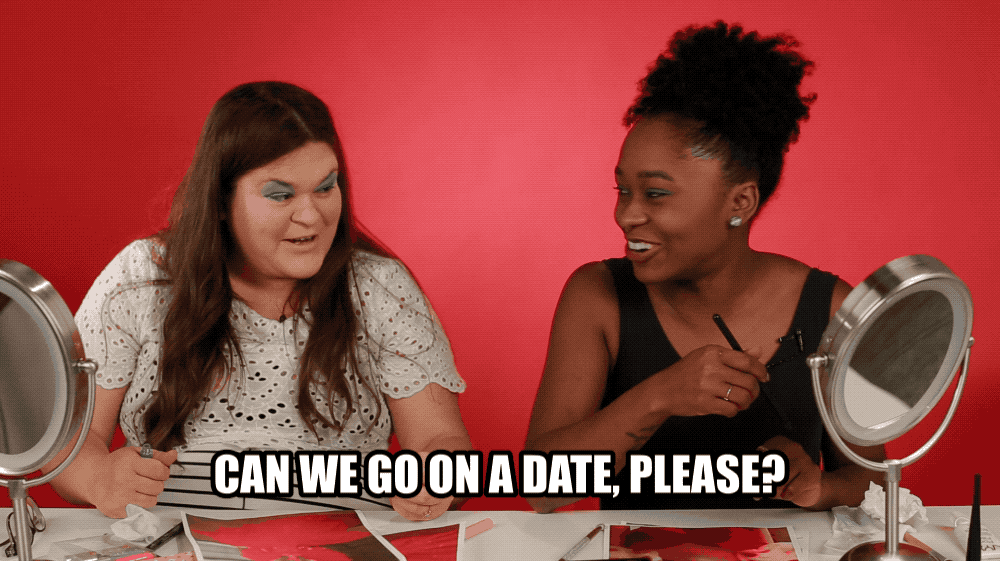 And some very interesting eyeshadow conventions: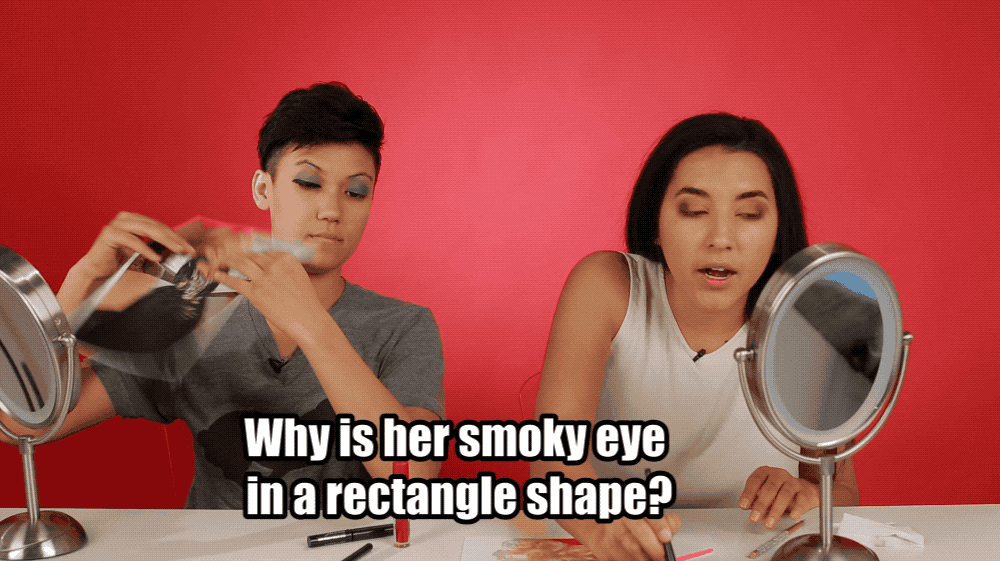 We also discovered that Barbie really struggled with blending her cheeks... and her eyes...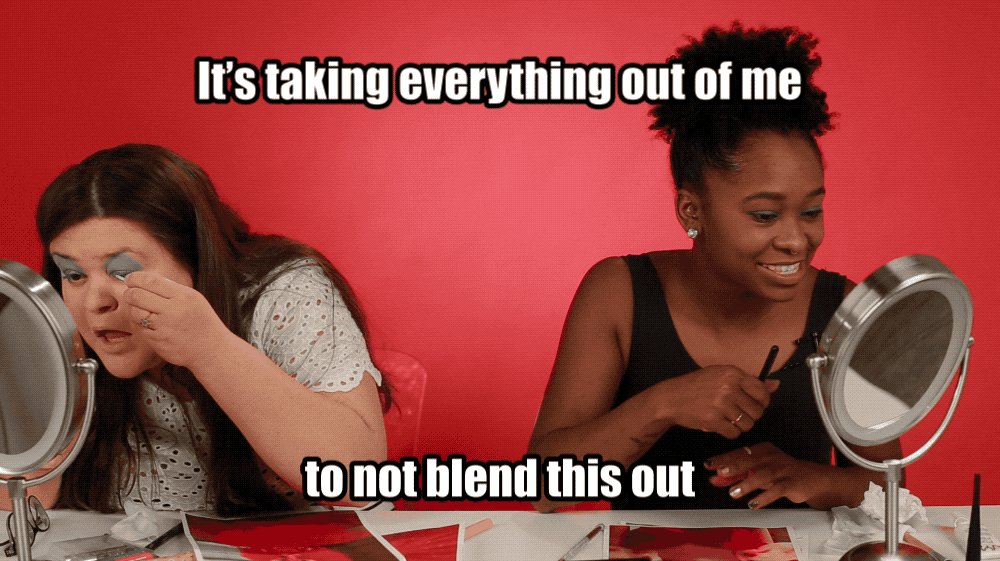 Fred did a bang-up job capturing the slightly over-the-top face of 1992 Pretty Hearts Barbie: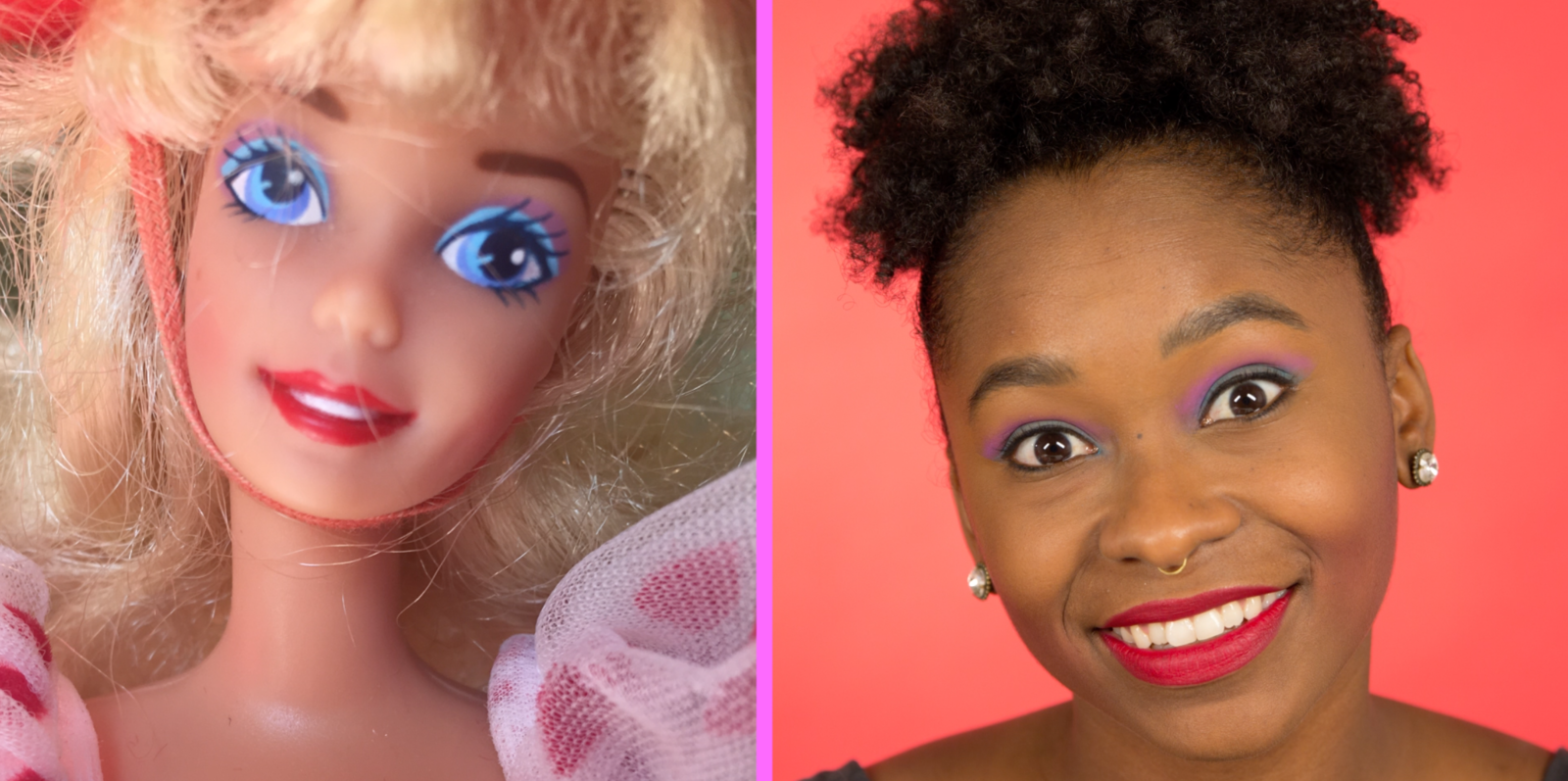 Here's Jen doing her best impression of 1991 Holiday Barbie: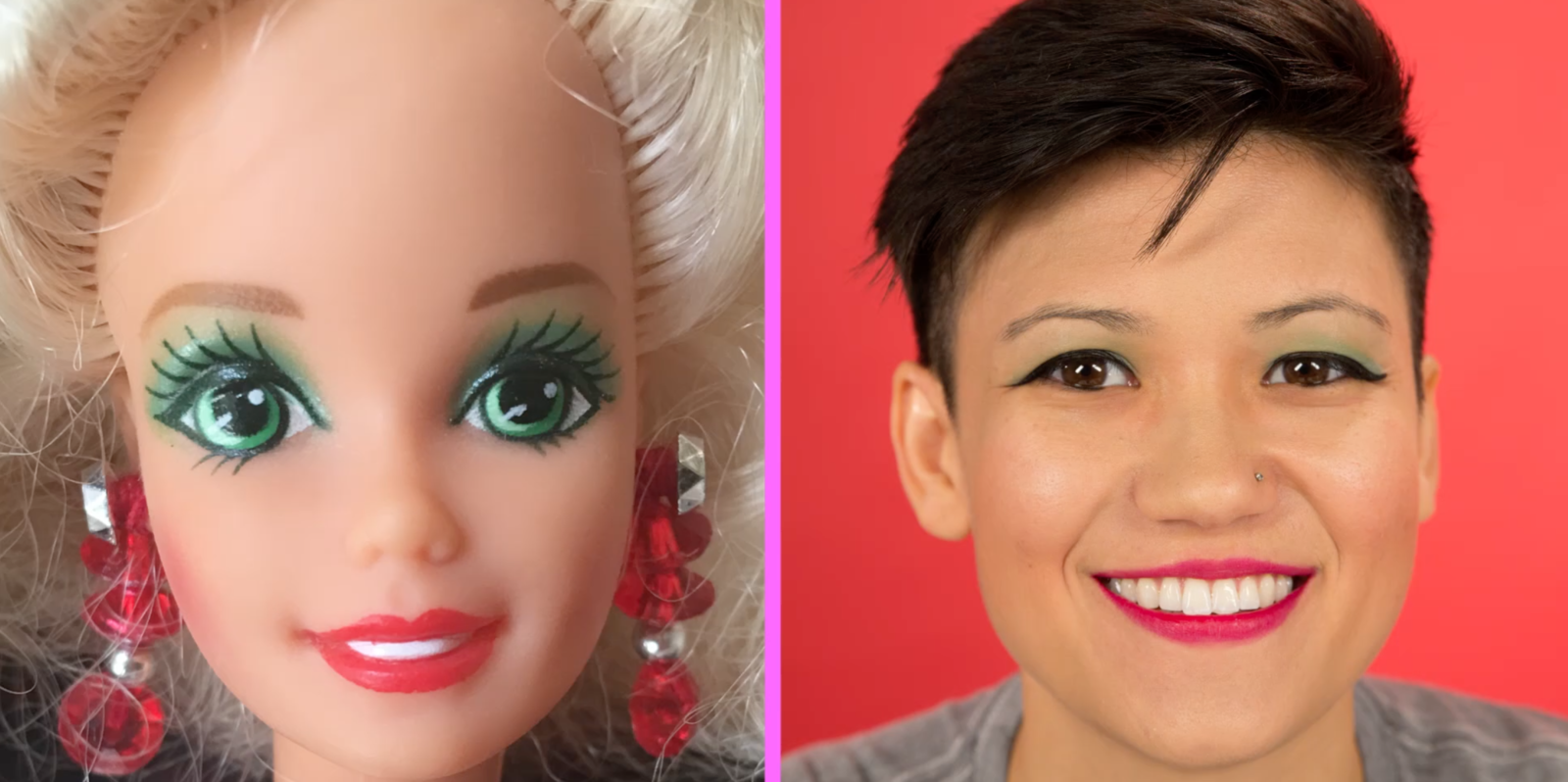 Even while wearing fake lashes, Chantel could not accurately recreate the majestic eye situation happing with 2012 Holiday Barbie: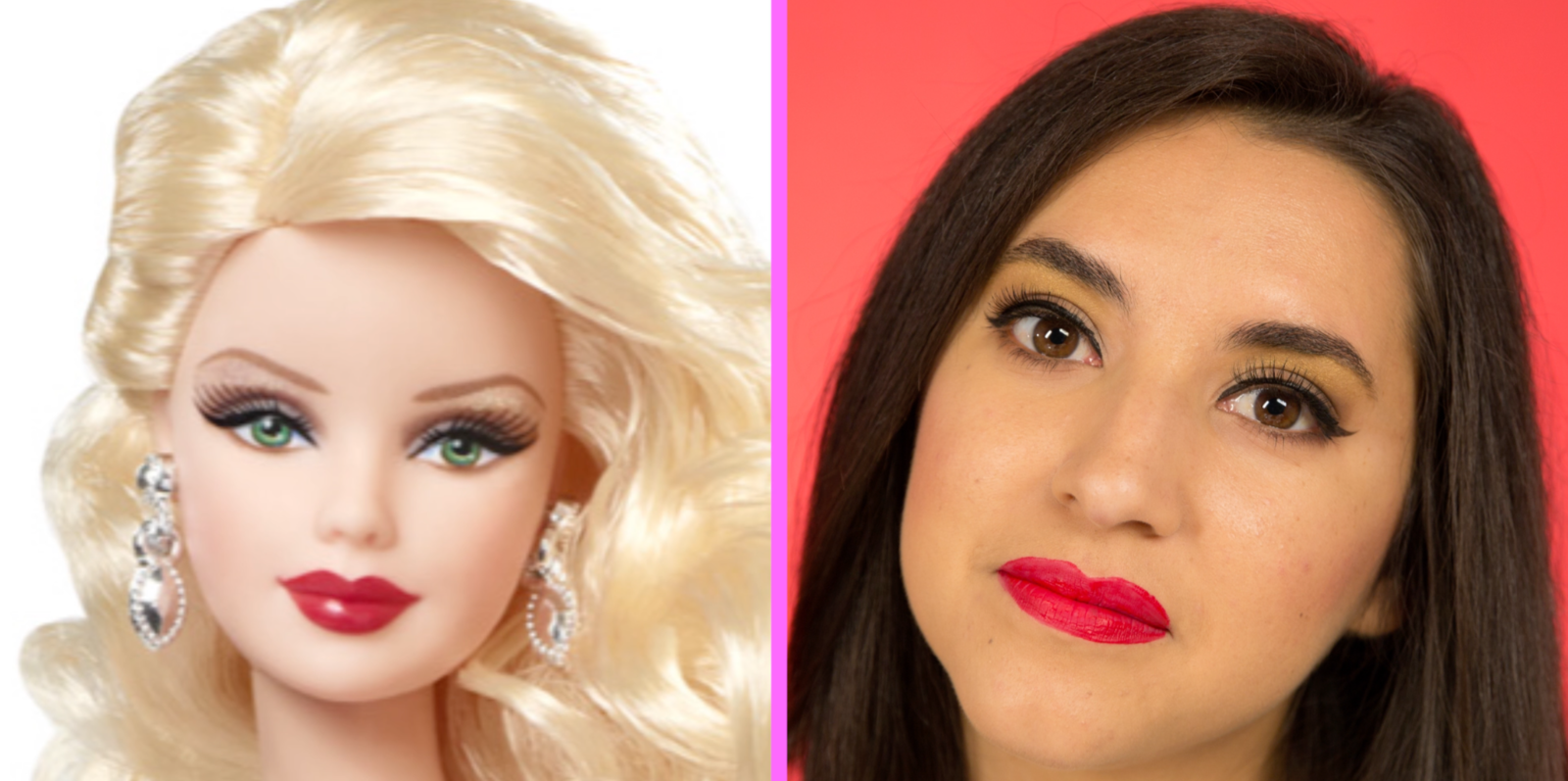 And I did the best I could with the gigantic blue cat-eye look that is 1990 Holiday Barbie: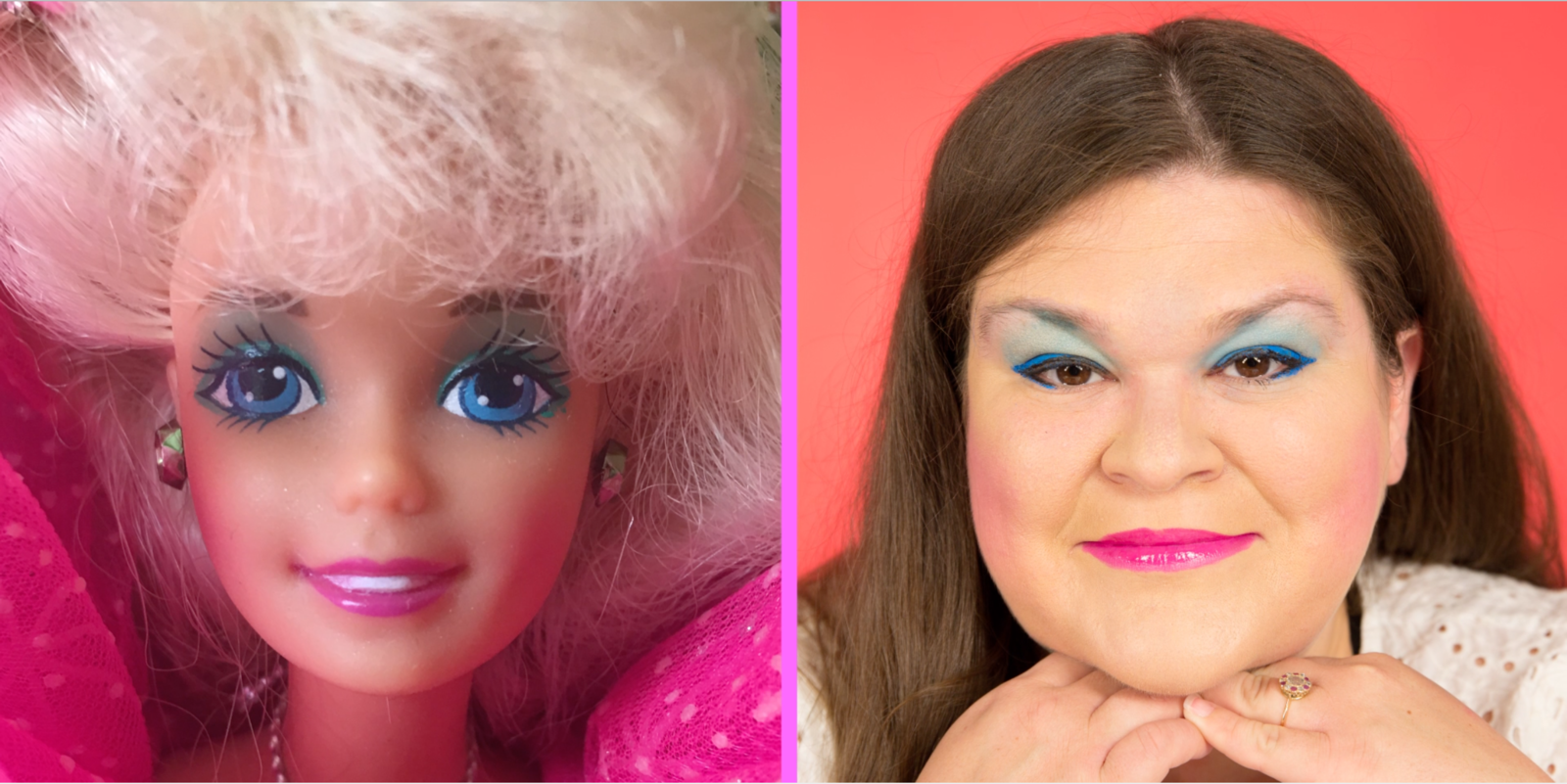 So! Barbie makeup looks IRL: Lady tested, lady... uh...