It's weird to think about your mom being the age you are now — was she a Together Lady, or was she just as confused as you are now? So the women of Ladylike decided to put ourselves in our moms' shoes — literally — and tried dressing like our moms did...when they were our ages.
First, we all had our moms send us photos of themselves when they were our ages, and then we went thrift shopping: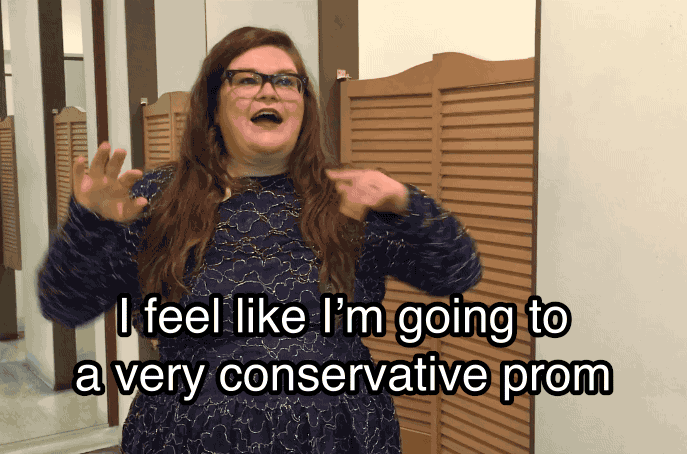 There was also a lot of our mothers texting us about which items they NEVER would have worn, lol.
Safiya's mom, Mumtaz, was about Saf's age in the early 1980s: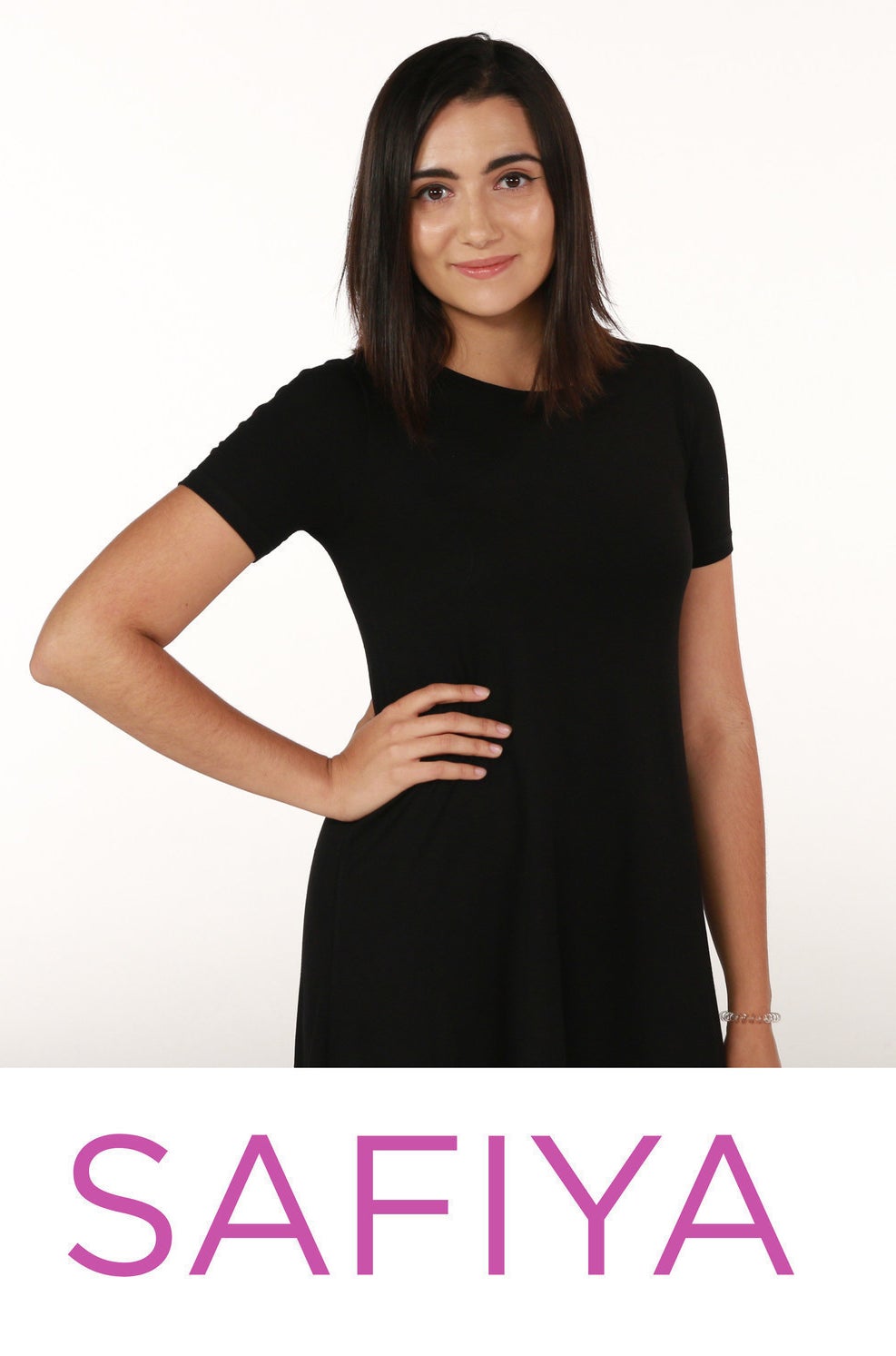 Saf's personal style: Simple, minimalistic, dark, and somewhat dramatic: I strive for somewhere between Audrina Patridge circa 2008 and Morticia Addams.
Saf's mom's style: My mom is very colorful, wore her hair naturally. She wore the traditional South Asian shalwar kameez (shirt and pants) plus running shoes, or a really cute wrap dress.
Here are the five colorful outfits Saf put together for the week — most of which were actually clothing items her mom still owned (click each photo to see the full outfit!):
Saf was most surprised that she liked the blue dress with the shoulder pads.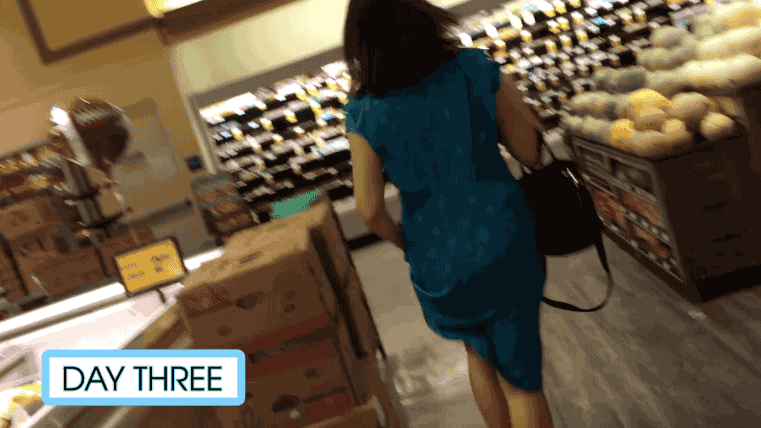 Kristin's mom, Debbie, was about Kristin's age in the mid-1980s: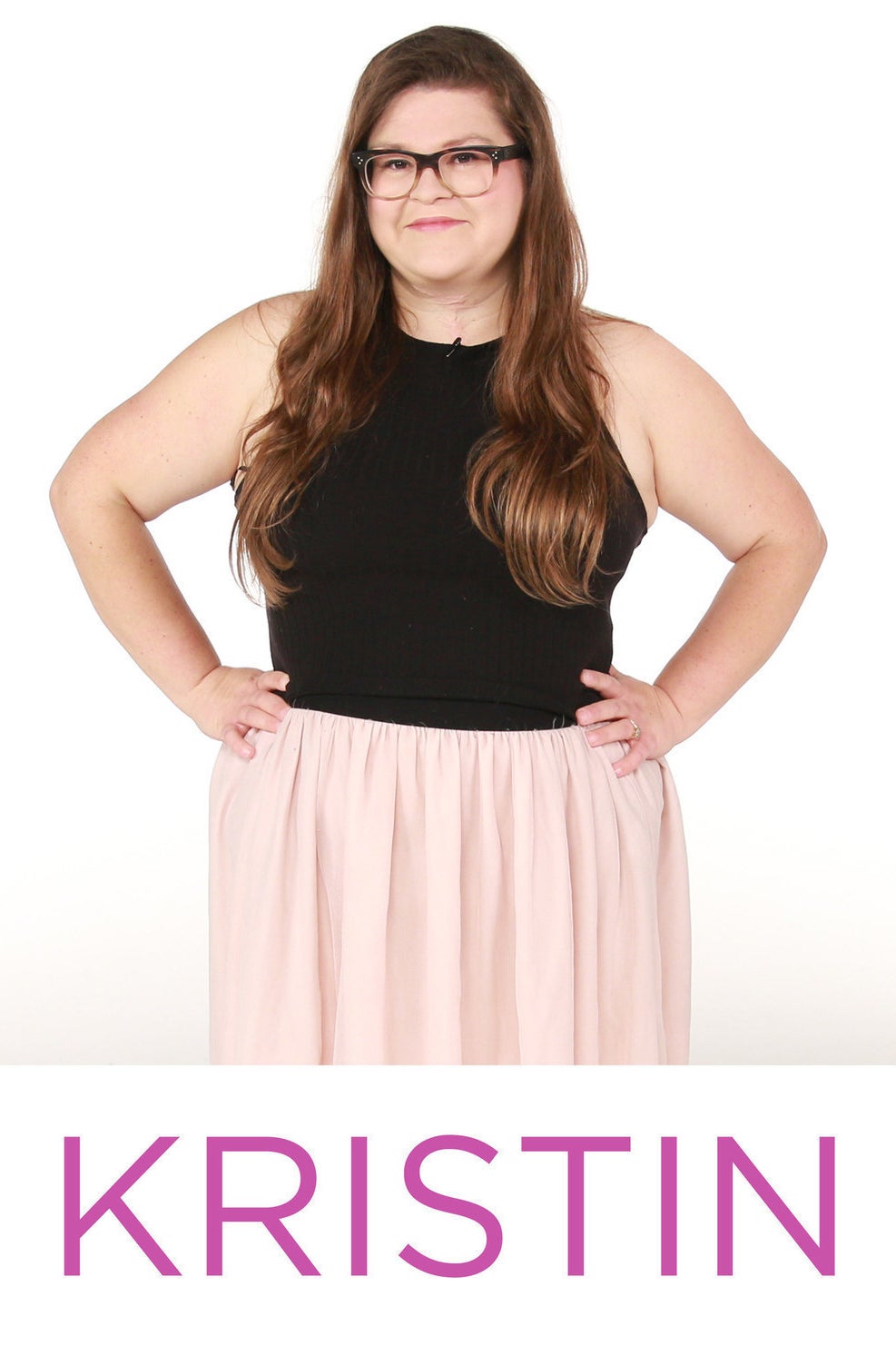 Kristin's personal style: I love vintage prints and styles, but only from the '40s and '50s. Vintage stuff from the '80s feels too loud and boxy, and I'm a little worried about looking like a sentient firework.
Debbie's personal style: My mom lived in the South, and so she wore a lot of big hair, bright colors, and shoulder pads, but also beachy prints and shirt dresses. It's Weekend at Bernie's chic.
And here are the outfits Kristin put together in order to channel her mom's bold '80s Designing Women vibe (click each photo to see the full outfit!):
But Kristin was not very shocked to find that Rampant Shirt Gapping has plagued women for decades now: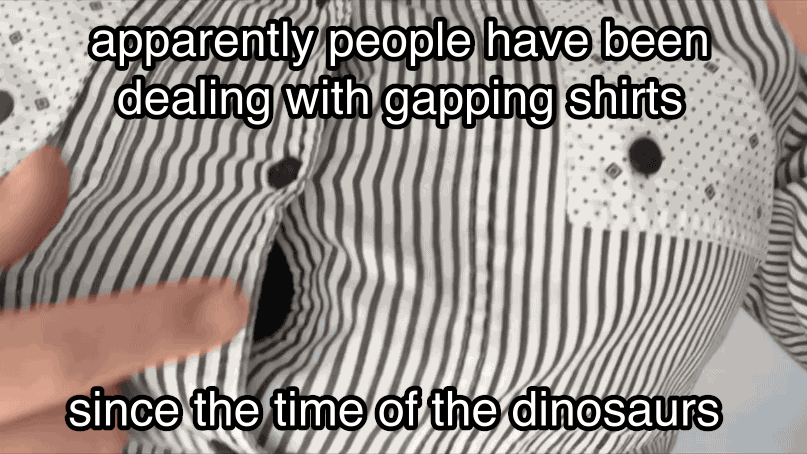 Jen's mom, Elizabeth, was about her age in the early 1980s (Jen's mom is very private, but she was OK with showing off her '80s outfits with Jen's face photoshopped on!):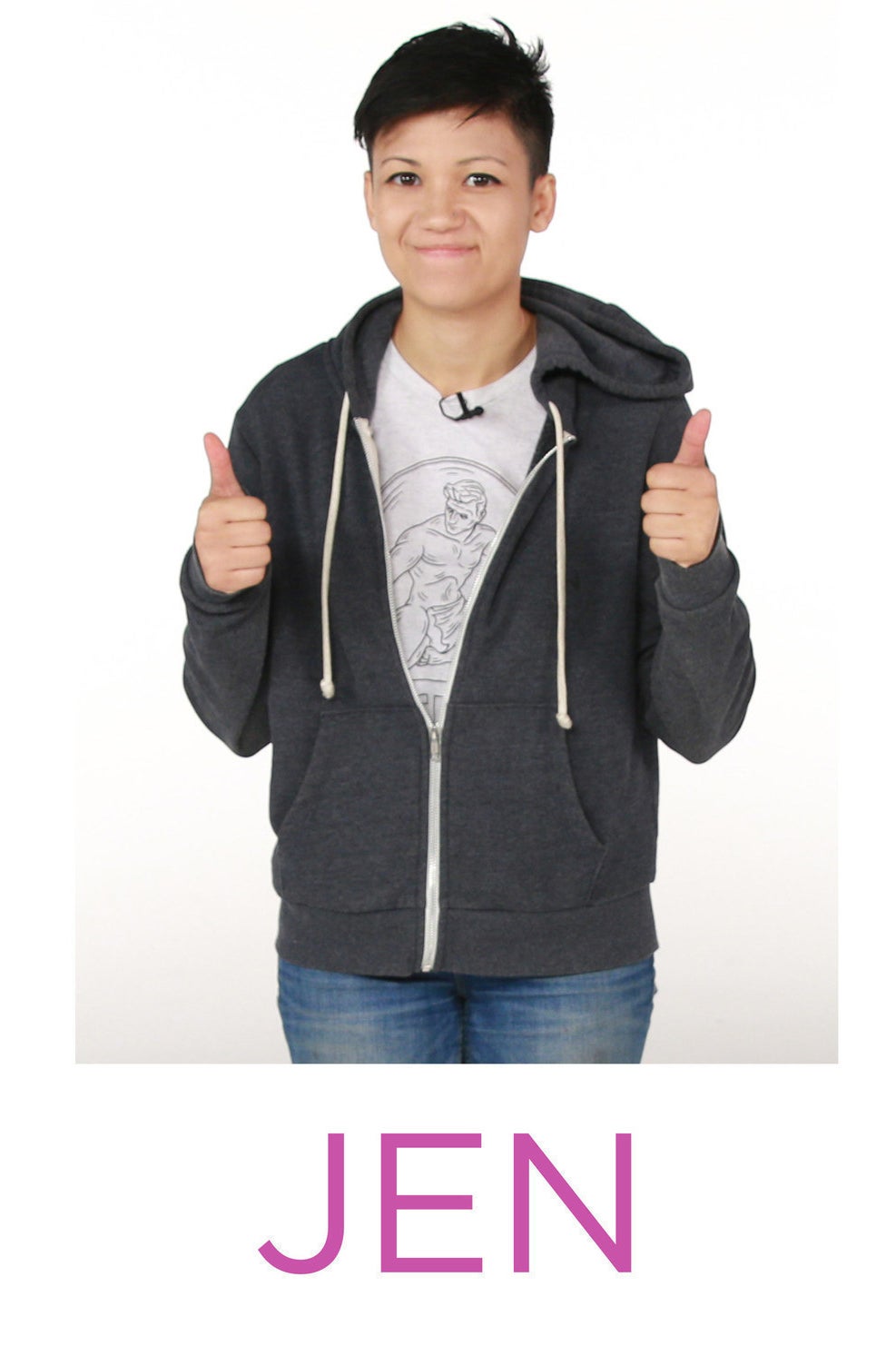 Jen's personal style: All about comfort. I like button-downs, T-shirts, and hoodies, and I won't wear anything if it's scratchy, too tight, or needlessly flappy or fluffy.
Jen's mom's style: She's very stylish and sleek. Nothing flashy, but classy and cool — a lot of neutral colors, grays, blacks, and whites, as well as solid-color button-downs with big bulky belts.
Here are the five outfits Jen put together to try to emulate her mom's more polished, classic taste (click each photo to see the full outfit!):
Jen felt very no-bullshit in all the clothes she wore this week.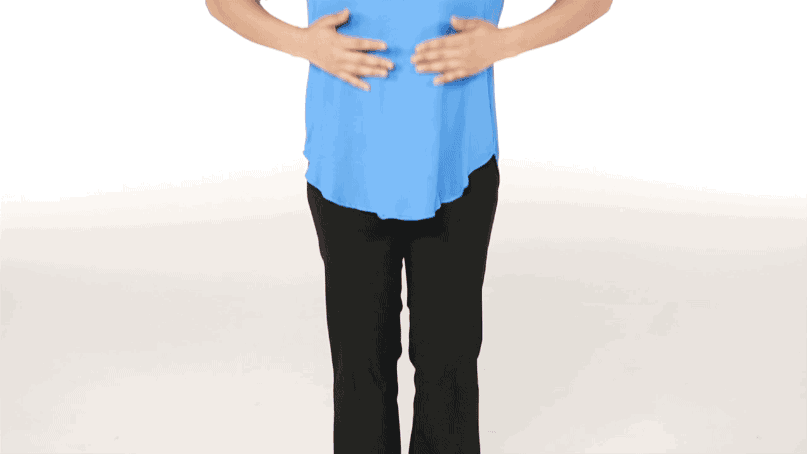 Freddie's mom, Terri, was about Fred's age in the late 1970s: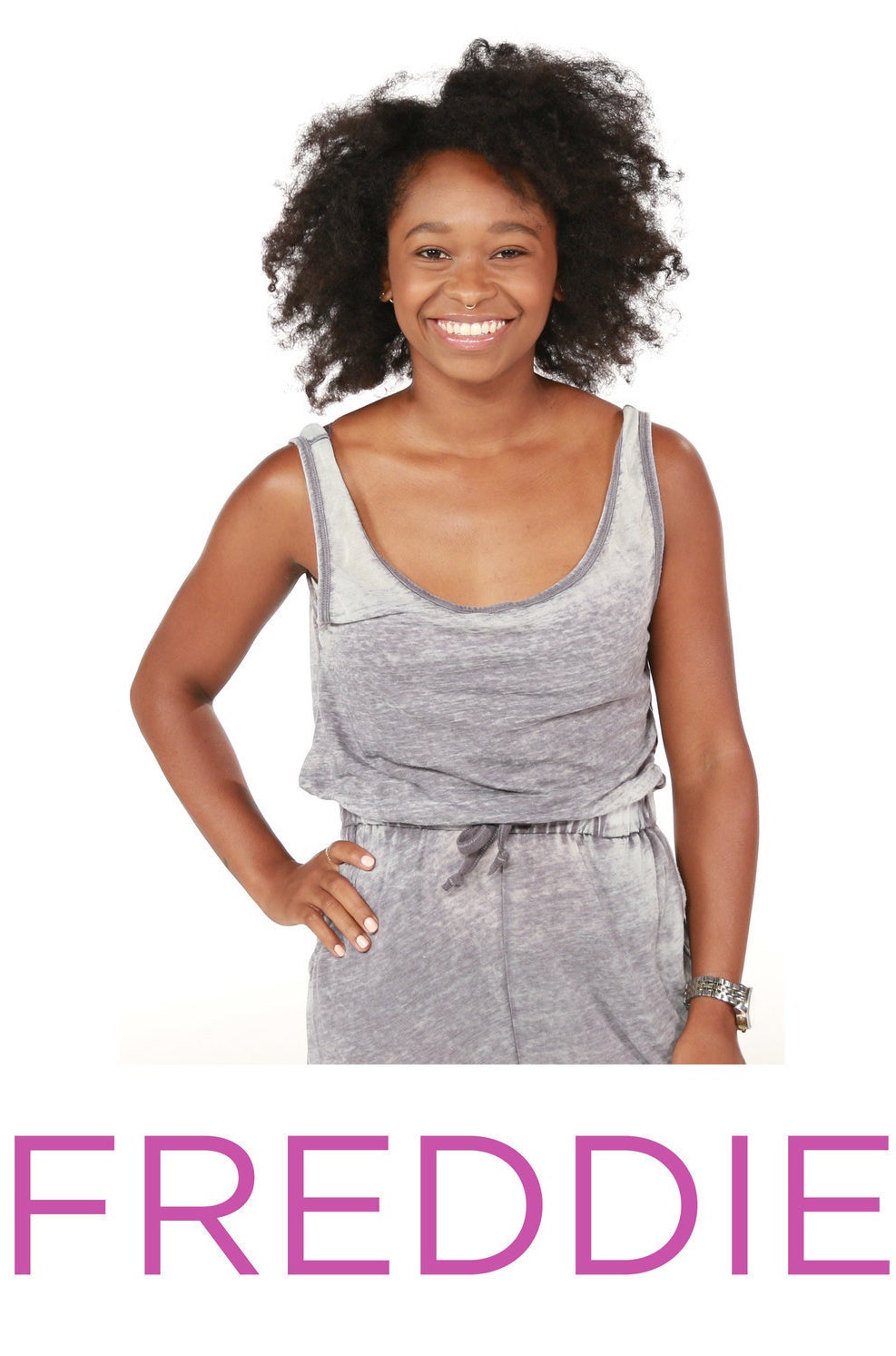 Freddie's personal style: Eclectic...sporty/chic, if you will. I'd consider myself a lover of sneakers, neutrals, and the color gray.
Freddie's mom's style: She was like hippie status to the 100th degree, very boho. But she threw some color in there, she had some billowy sleeves with, like, embroidered flowers.
Here are the five boho/'70s-style outfits Freddie put together for the week (click each photo to see the full outfit!):
Fred was worried about her boobs not filling out the floral dress, but it ended up being super fine: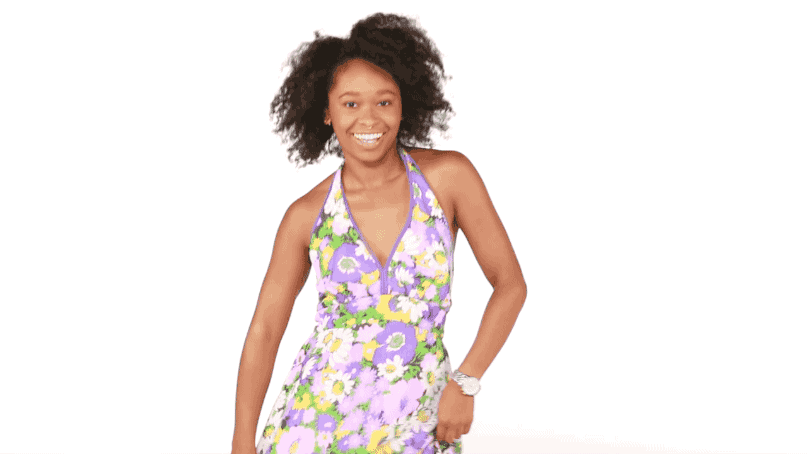 In the end, we learned our styles are not that different from our moms, because they have molded us in their lovely images.