This Is How To Take Off A Bra With One Hand
And you can do it in a snap!
Is a bra more or less a Rubik's Cube that does nothing but baffle and torture you?
Well, today we're gonna teach you how to take off a bra with ONE hand in just seconds!
Step 1: GET CONSENT!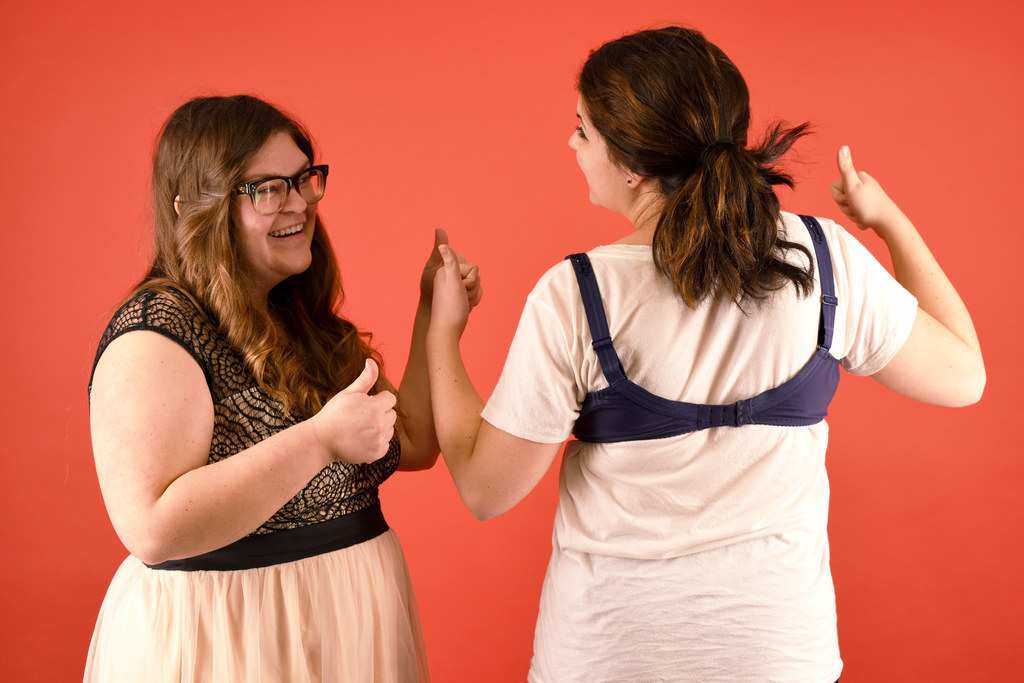 Step 2: Stick your middle finger into the band of the bra where the clasp is.
Step 3: Pull the band of the bra away from their body.
Step 4: Pinch the clasp together so that your thumb is on one side and your middle and index fingers are on the other.
Step 5: While still pinching the clasp, push your thumb away from you and VOILA! BRA CLASP DEFEATED!
Once you've done it a couple of times, you'll be able to do it in seconds!