First, we applied white liquid lipstick to our brows to lay a base for the color.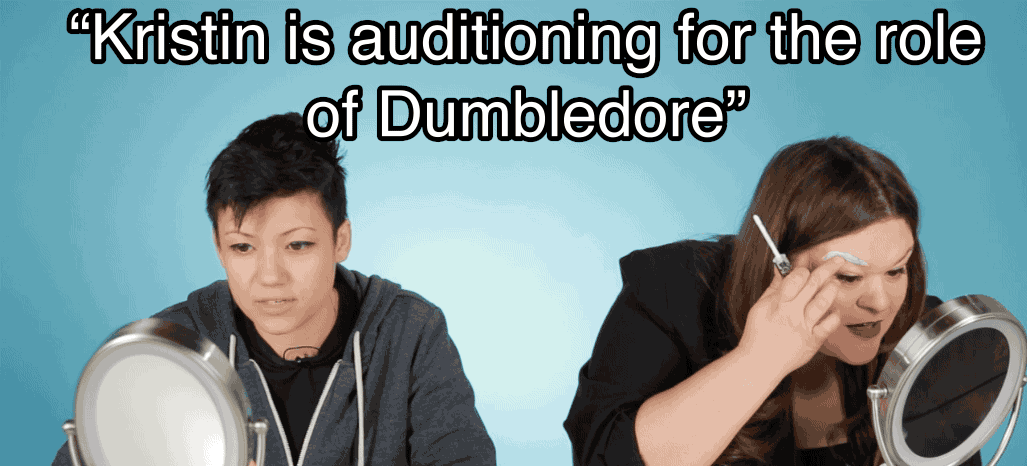 Then, we picked some eyeshadow colors, and put the lightest shades on the inner corners of our brows: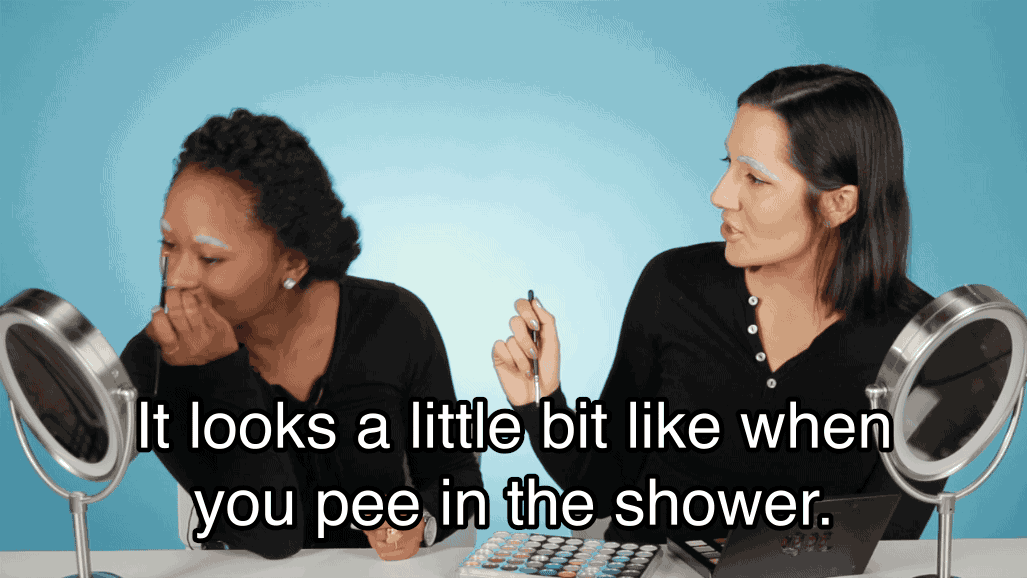 Here is how Saf's and Freddie's ombré brows turned out: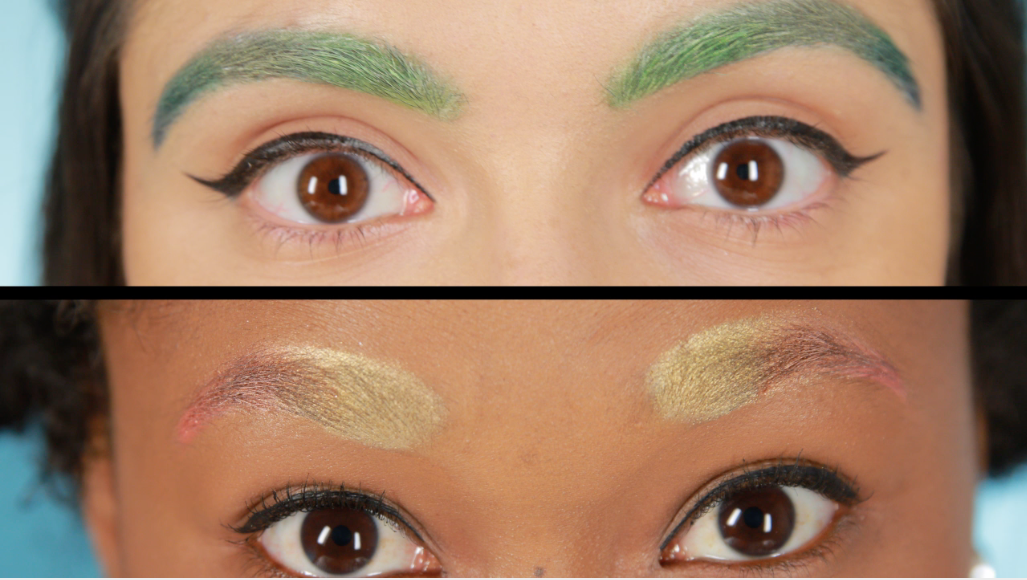 And here is how Kristin and Jen's brows turned out: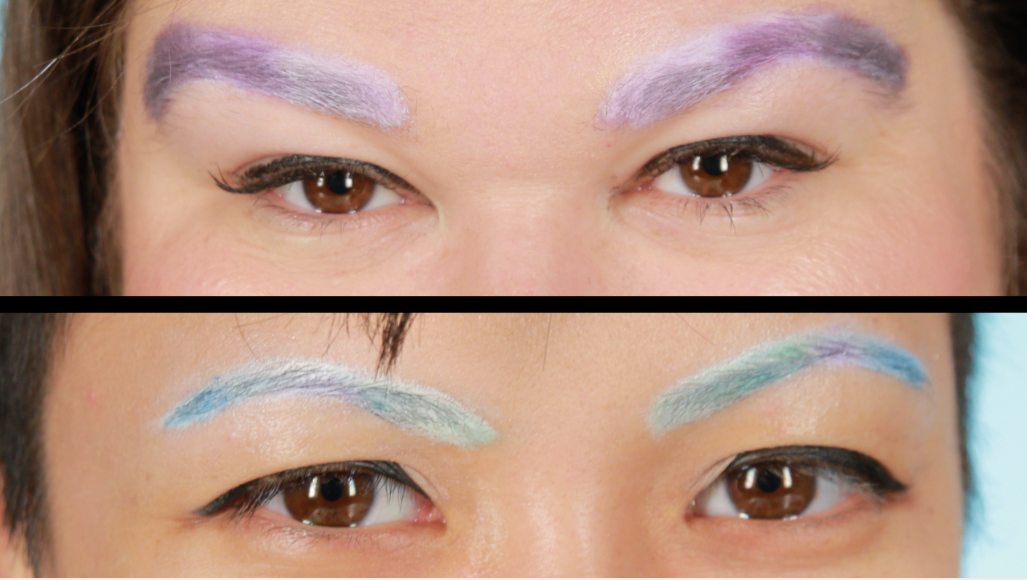 Afterward, we took our ombré brows out in the world and the reviews of our cool looks were...interesting.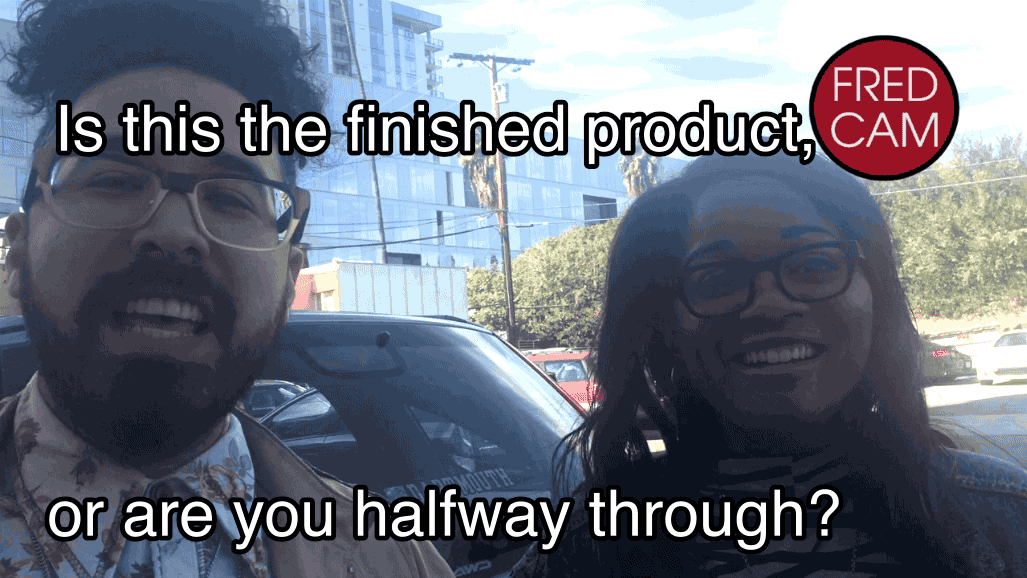 Oh, well. As a nice bonus, Saf got Tyler to ombré his moustache.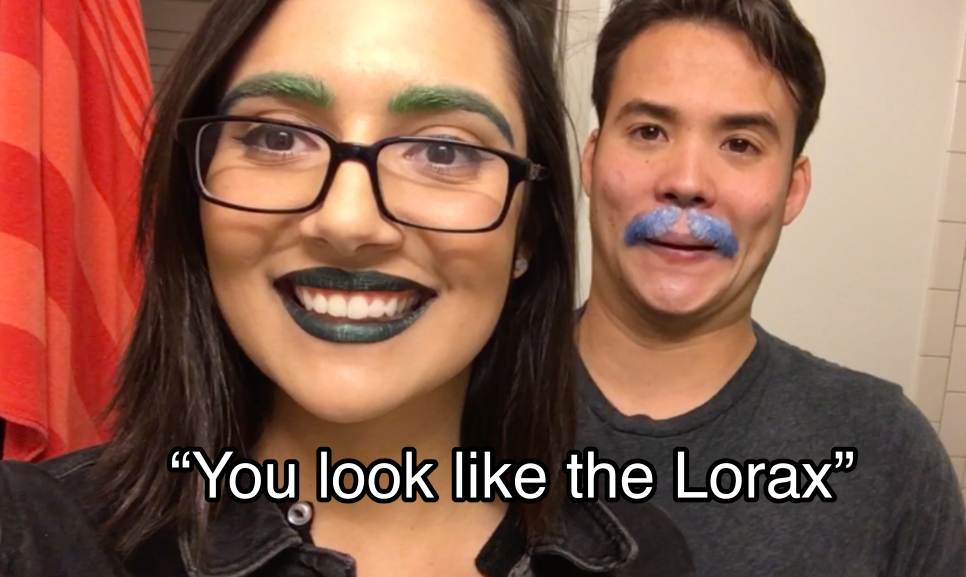 Look, we tried. And that's the important thing.