So Debbie Phelps is obviously the adoring mom of Michael Phelps, Olympic swimmer/the most decorated Olympian of all time/a fish human.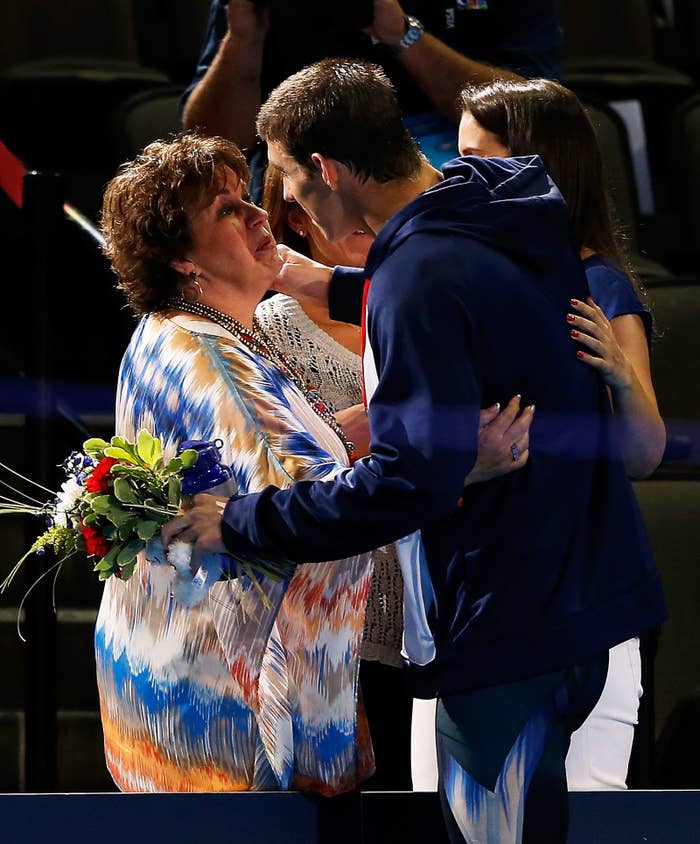 And while obviously Michael Phelps is a lot of fun to look at...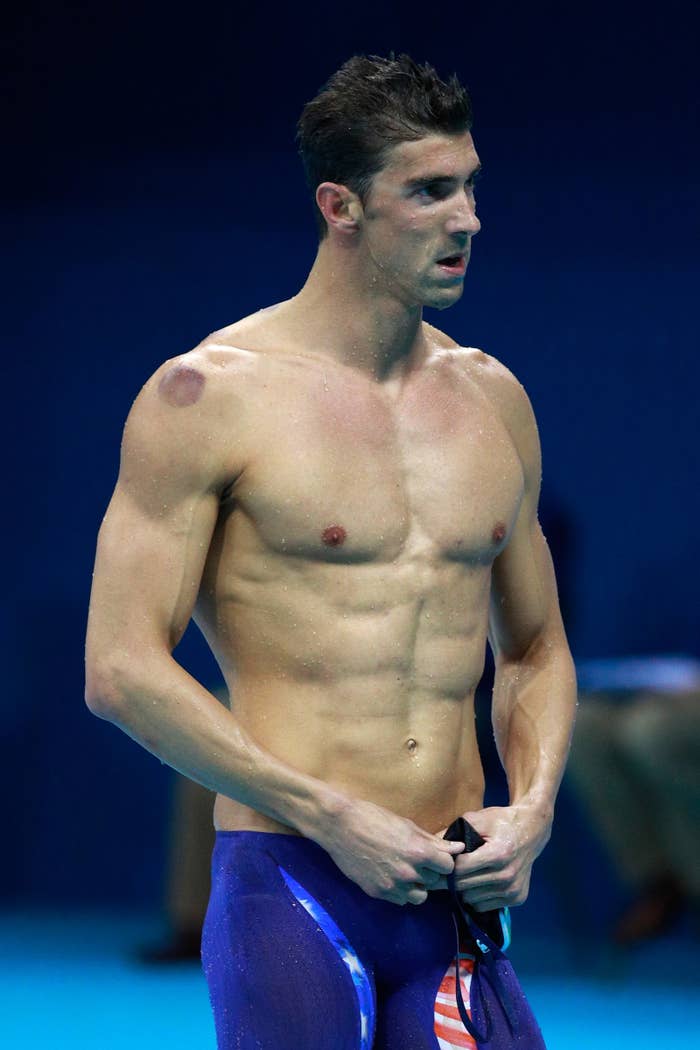 ...We need to talk about Debbie Phelps. And how she is a fucking SLAY BELLE, and here is why.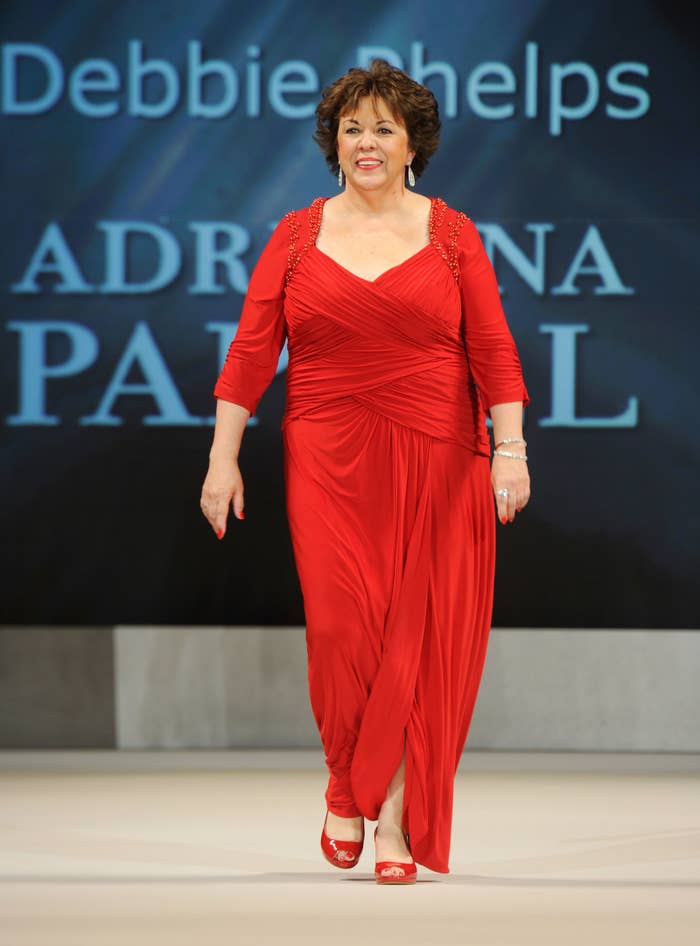 She mixes shades of blue way better then you dumb jokers, so stop trying: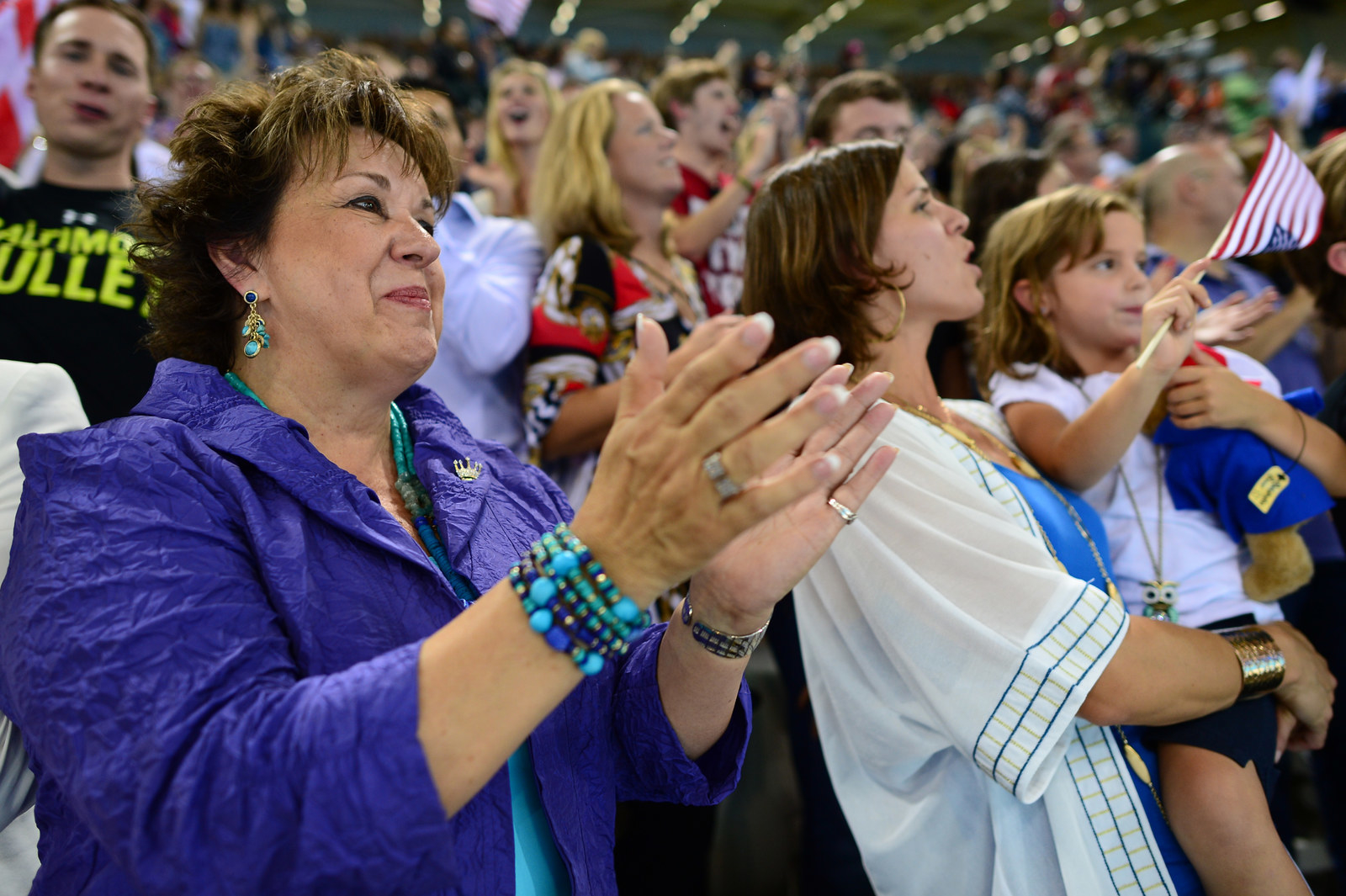 Seriously, it's even in the little details: The peep toe pumps, the white toenail polish, and I am flipping loving this.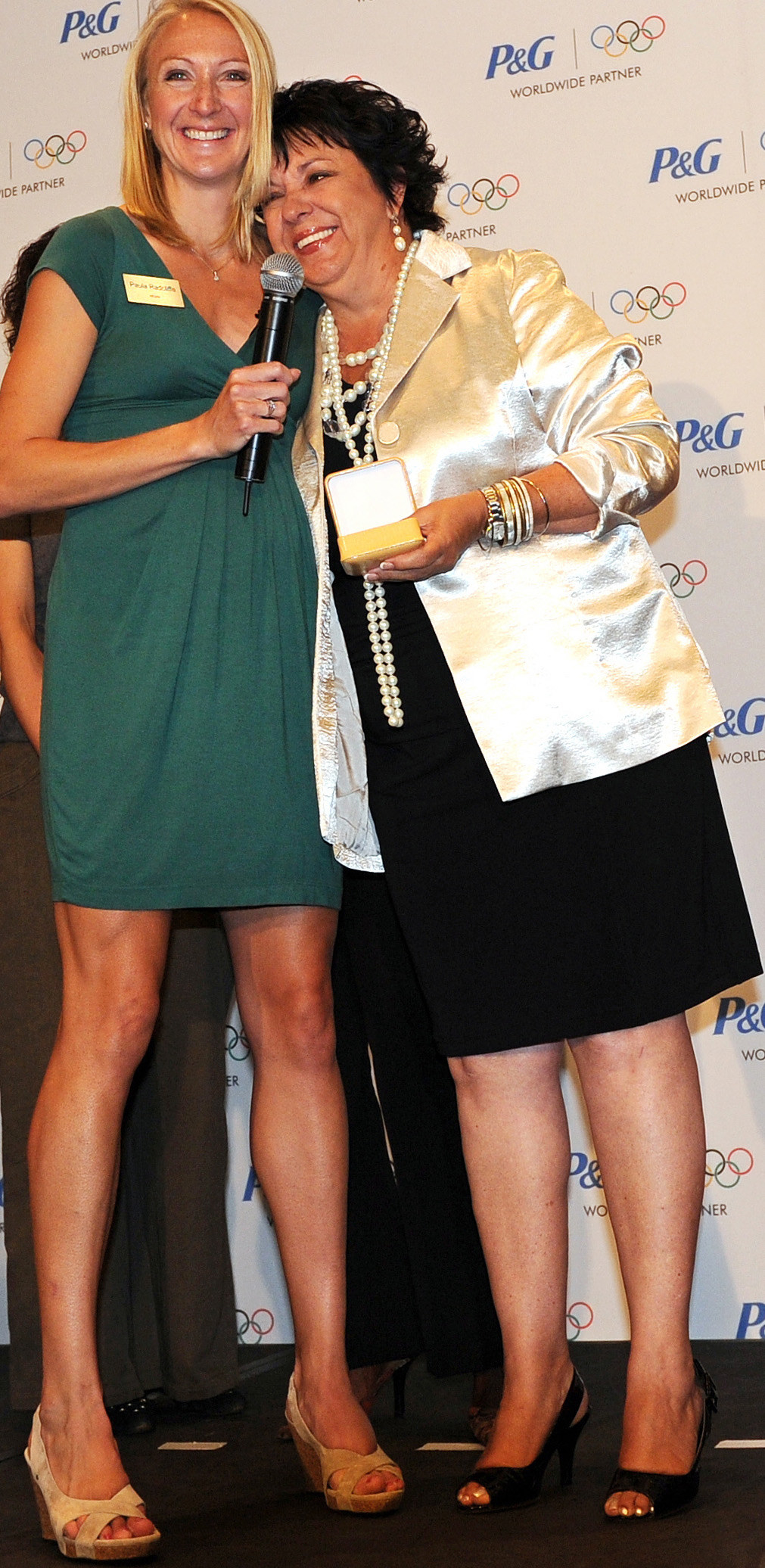 She is the type of mom who has 20 great purses and they are all from Marshalls.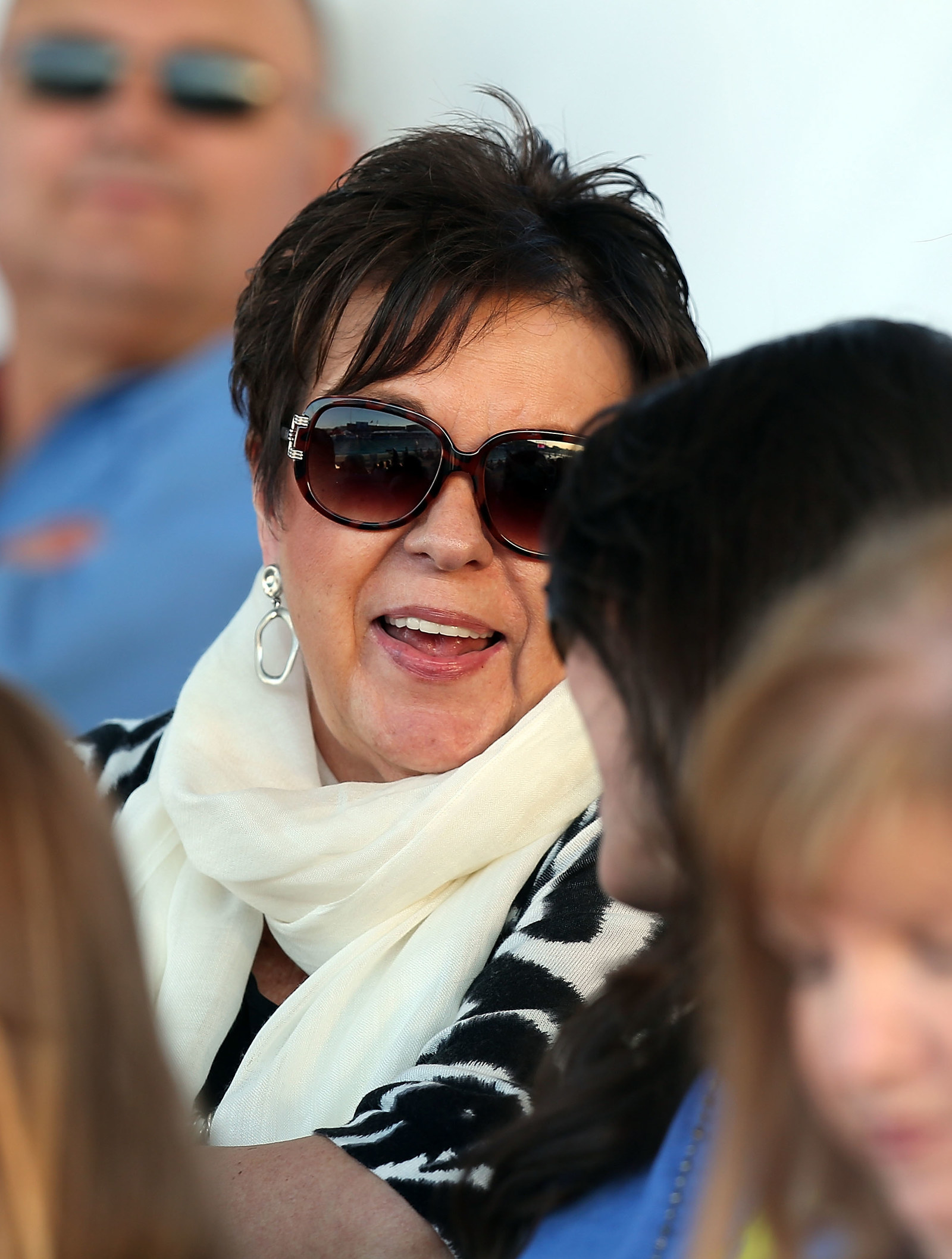 Hi, remember the time Debbie Phelps literally coordinated her outfit with the entire ESPYs red carpet?
I'm personally meh about the whole "cold shoulder" blouse look, but she looks flipping great in it, so apparently everything I know is trash.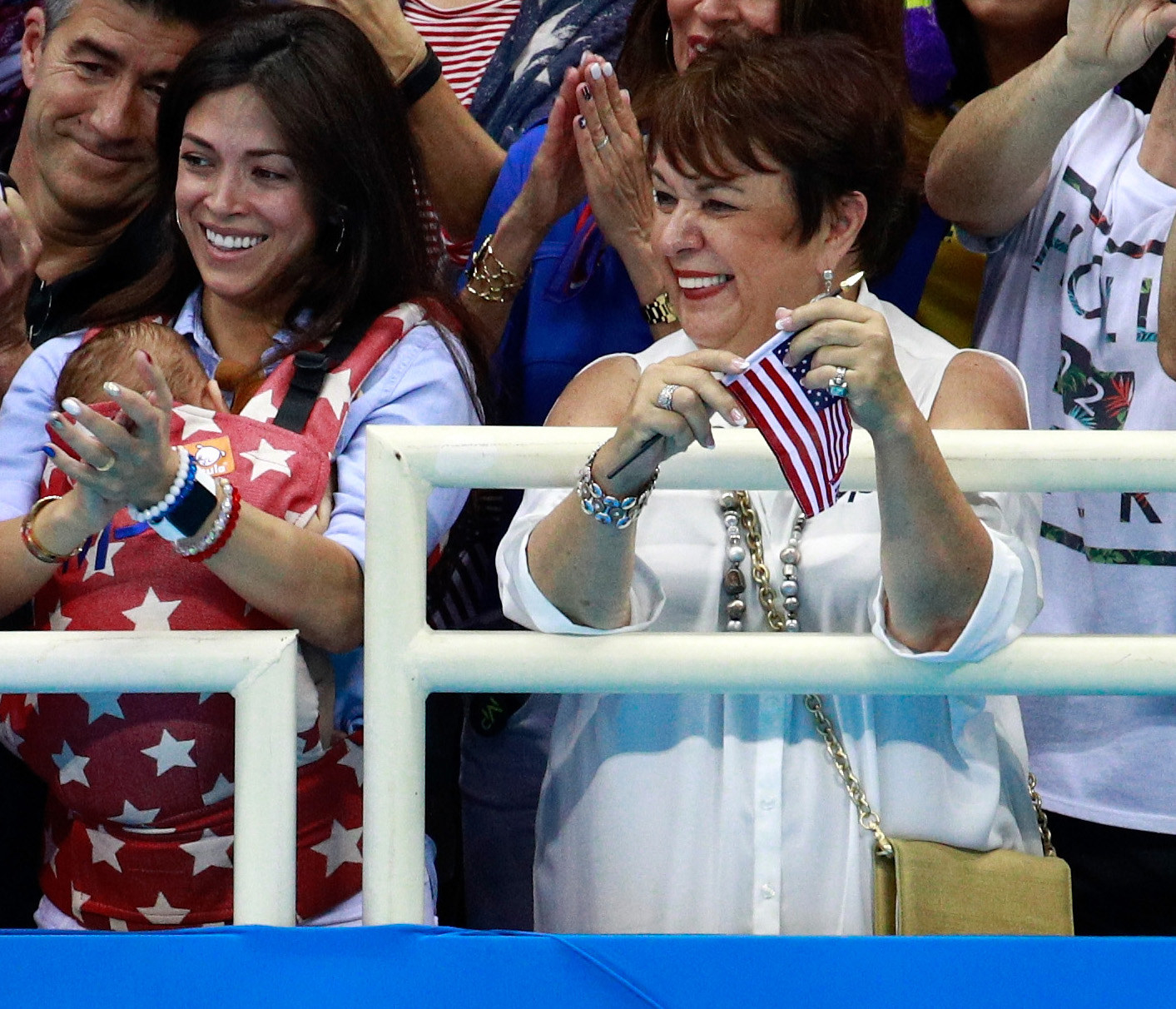 Yeah, Michael Phelps is in this photo, but I am here for this freaking coat.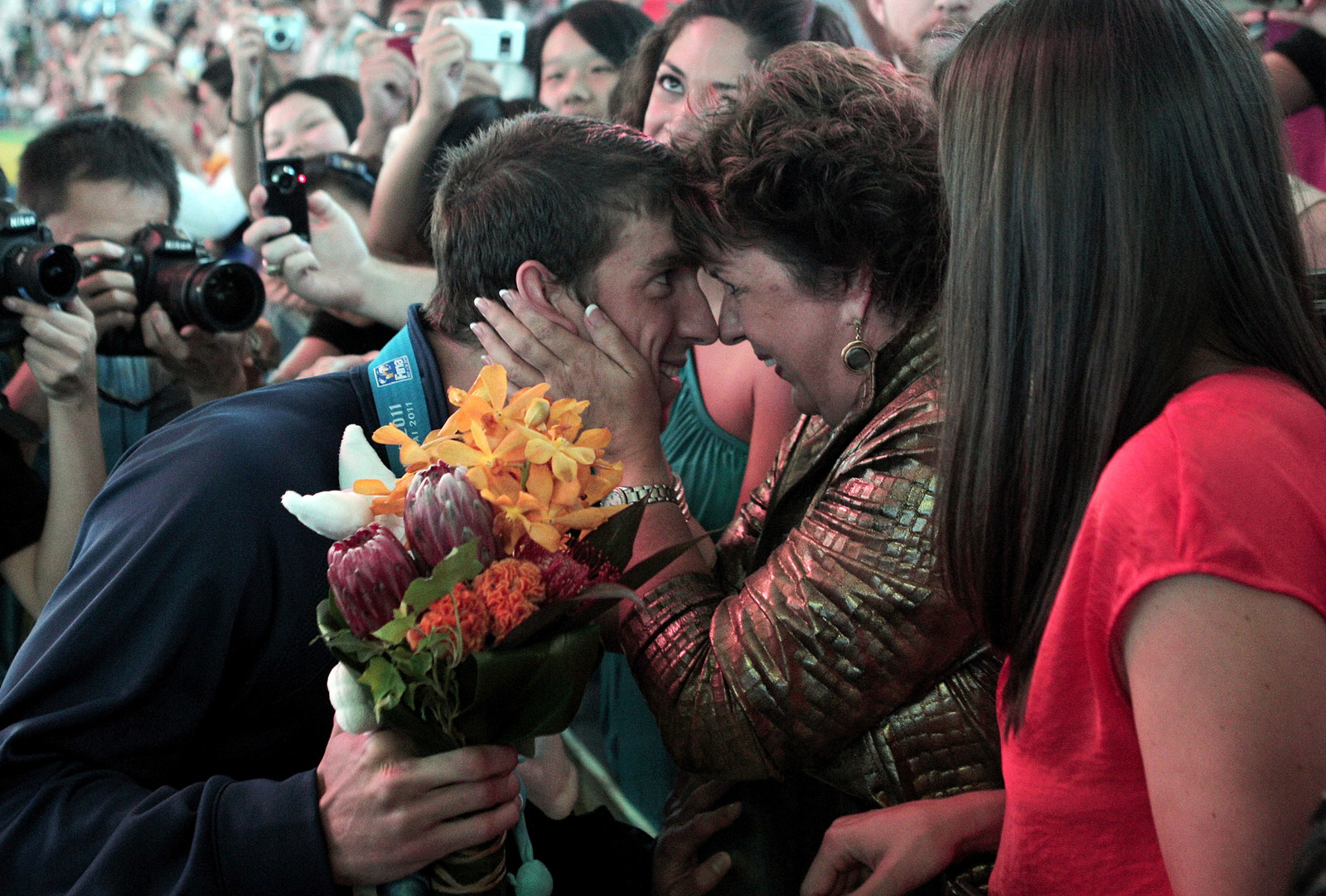 While you're over there worried about what you "aren't supposed to wear," Mama Phelps is wearing snakeskin print and has no time for your nonsense.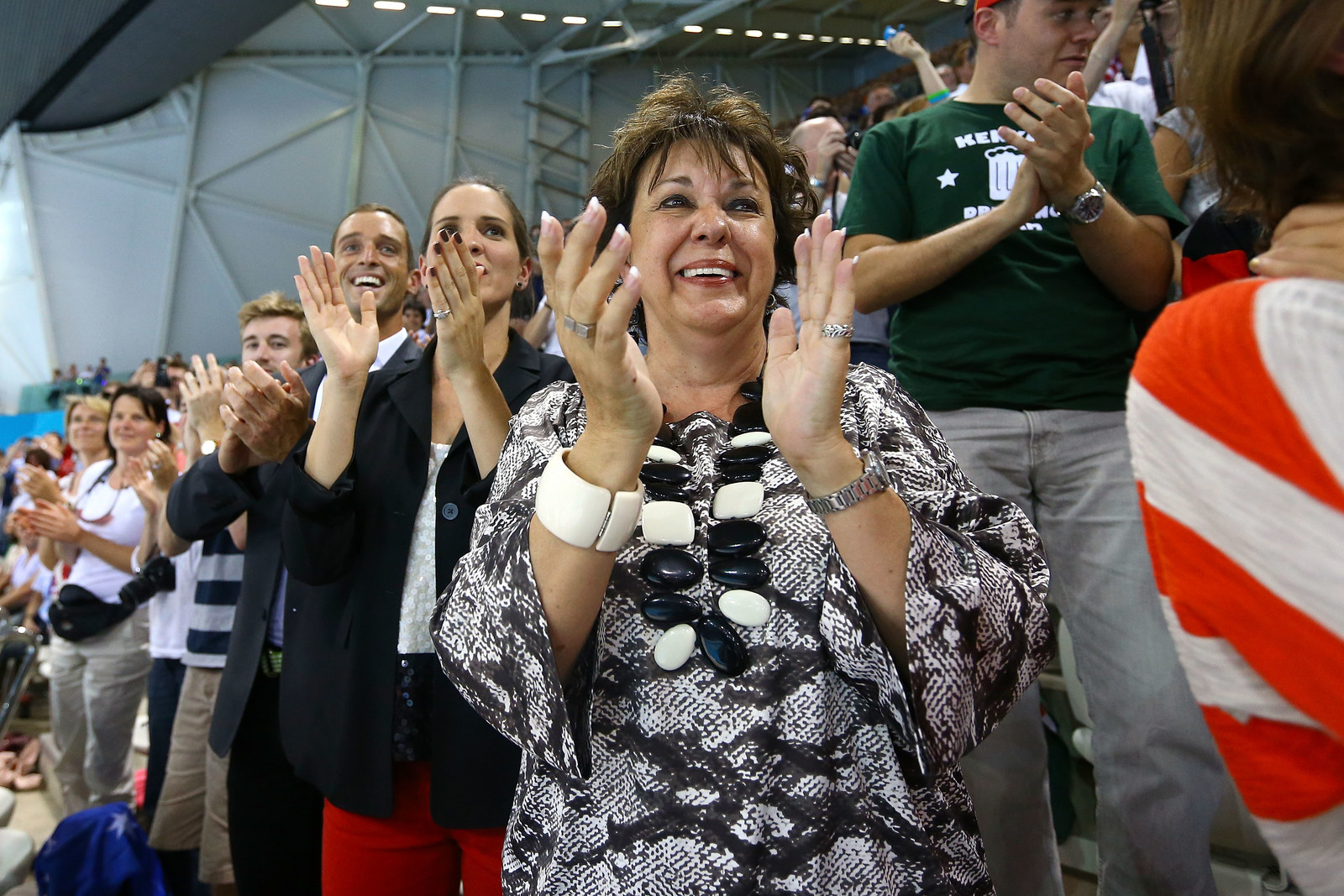 This woman is a damn queen, who makes bold and awesome fashion choices, and if you don't like it...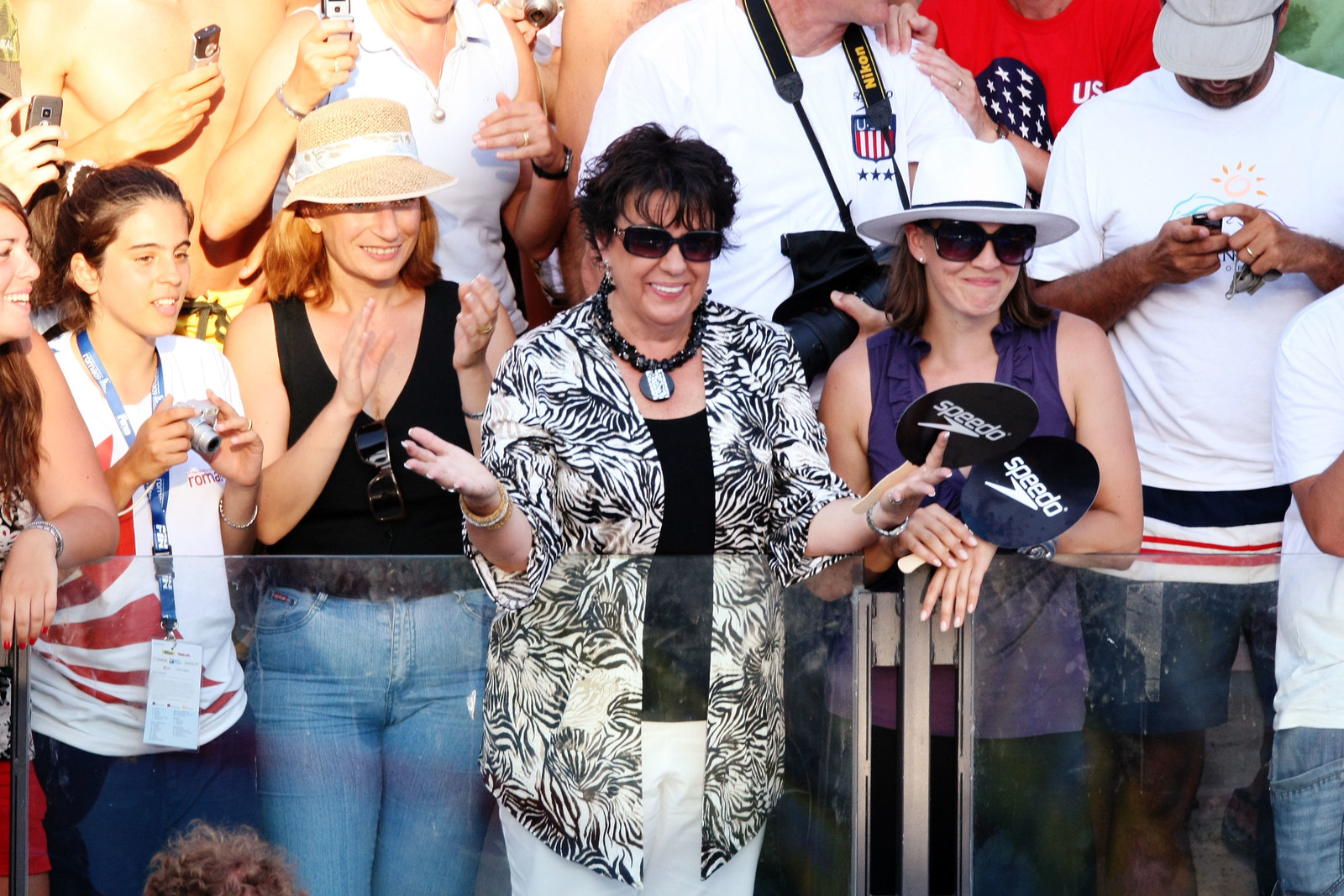 ...Then you can go back to your life where you are not the baddest bitch in the "being the mother of a water dragon" game.