1.
Antarctica 2.
Cuba (Yes, even for Americans.) 3.
Nepal 4.
Siberia, Russia 5.
Amman, Jordan Who offers it: SIT Study Abroad.
Prerequisites: None.
Who should go: Anyone who wants first hand experience living and working with a nomadic Mongolian herding community. And anyone who is fascinated by the juxtaposition of the traditional and the modern — part of this program also involves staying with a family in urban Ulaanbaatar.
7.
North Korea (Yes, really.) 8.
Kayaking in Patagonia, Chile 9.
Rainforest Exploration in Peru 10.
Spending time with the people and wildlife of the Maasai Steppe in Kenya and Tanzania. 11.
Scuba Diving in Turks & Caicos 12.
Sailing around the world (literally) with Semester At Sea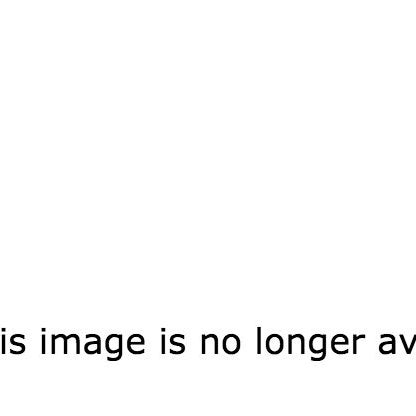 Who offers it: Semester at Sea (of Road Rules fame).
Prerequisites: Obtaining a few visas and some inoculations.
Who should go: Anyone who has ever wanted to sail around the world — in honor of Semester at Sea's 50th anniversary, they are doing a world voyage in 2014, embarking from San Diego, and ending in Southampton, UK. The voyage makes stops in 16 cities in North America, Asia, Africa, and Europe. So, anyone who wants to spend a semester on an awesome adventure but is a huge procrastinator — you can still sign up!