You have always thought Mindy Kaling and B.J. Novak are adorable together, and you are not wrong.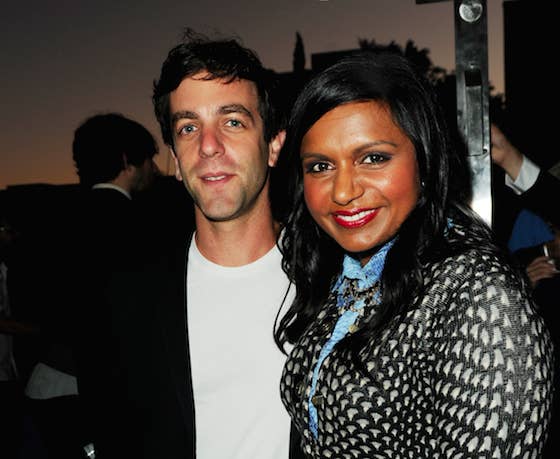 And just like in your fantasies, Mindy Kaling and B.J. Novak are hanging out RIGHT NOW, adorably watching the Super Bowl.
He was definitely right there cheering her on while her Nationwide commercial aired.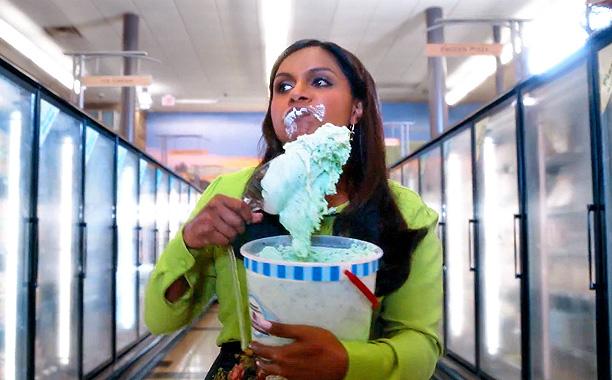 Because after Mindy's Nationwide commercial aired, she posted this amazing selfie of her and Matt Damon: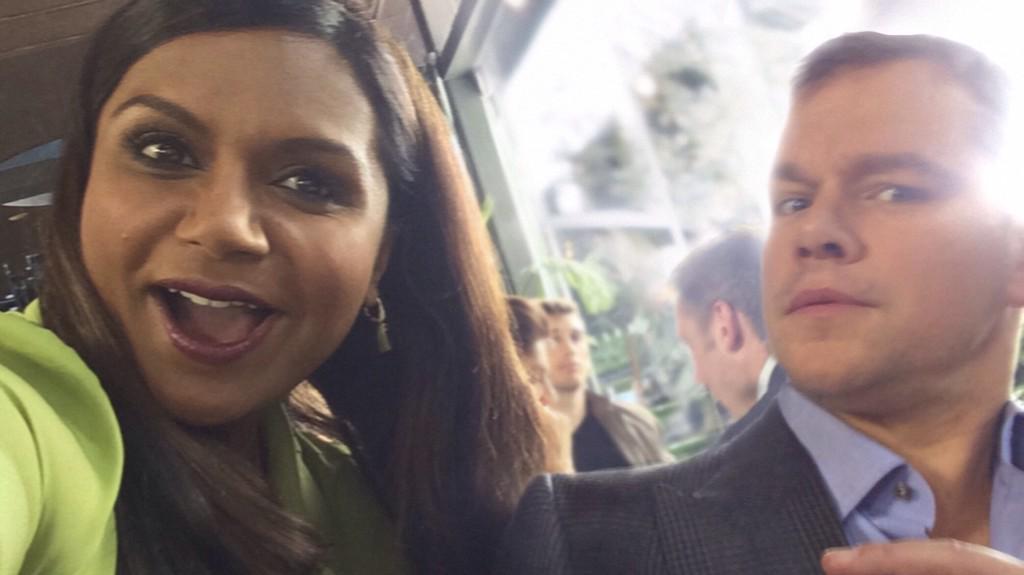 And B.J. was quick to respond with this nugget of love:
Because they are awesome and supportive and beautiful together.