OK, so if you've ever spent any amount of time around a pool, you know one of the major rules is NO SITTING ON THE LANE LINE.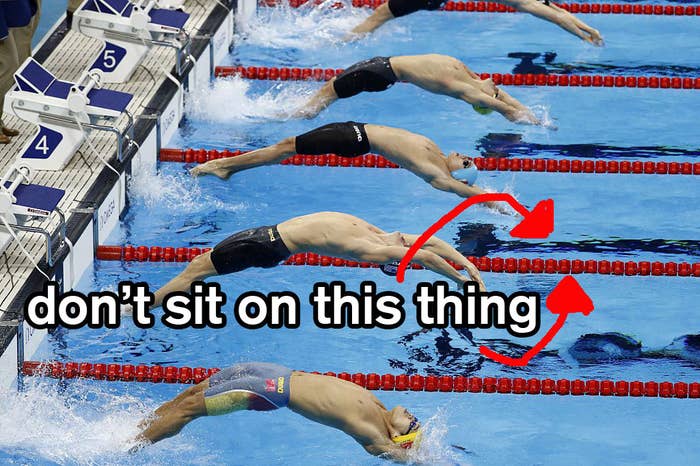 But while watching the Olympic swimming events, you may have noticed that a bunch of the medalists...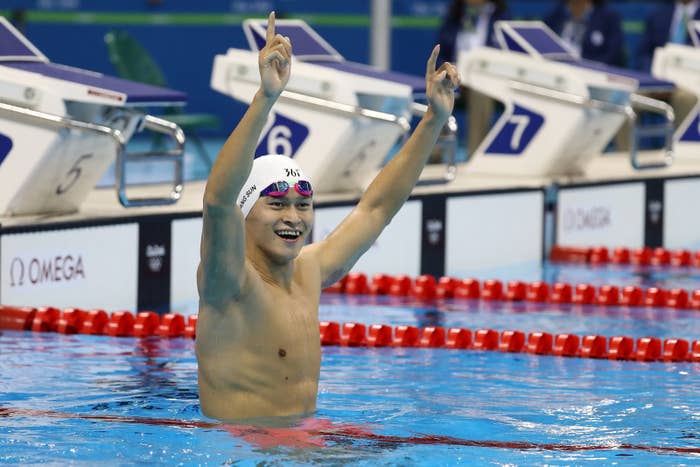 ...HAVE BEEN SITTING ON THE DAMN LANE LINES.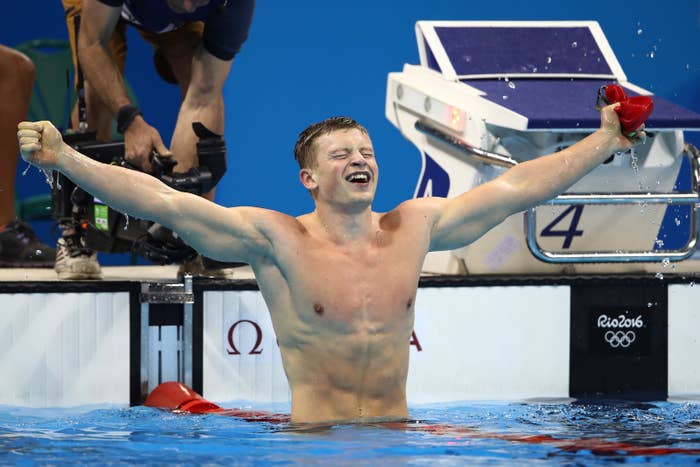 "Am I crazy?" you might be asking. "DON'T THEY ALL KNOW THERE'S NO SITTING ON THE LANE LINES?"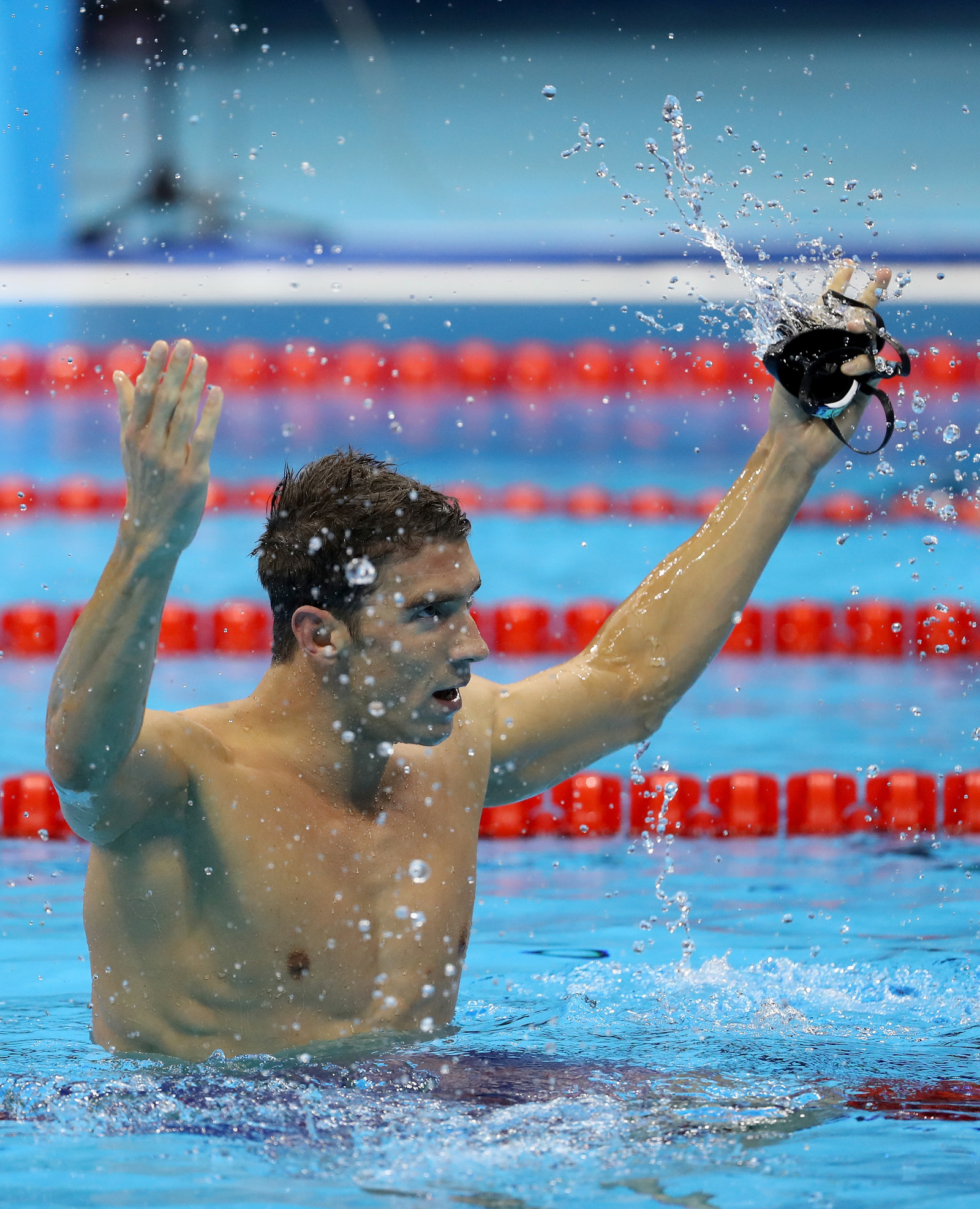 But rest assured, indignant pool-goer, people have noticed this massive transgression against pool etiquette:
You are not taking crazy pills — sitting on the lane line is still not at all allowed.
People are just as confused as you as to why this is happening, and how every lifeguard watching must be mad AF.
And they are not happy about it.
So don't worry: The world has not turned upside down.
WE HAVE OUR EYES ON YOU, OLYMPIC SWIMMERS WHO ARE SITTING ON LANE LINES.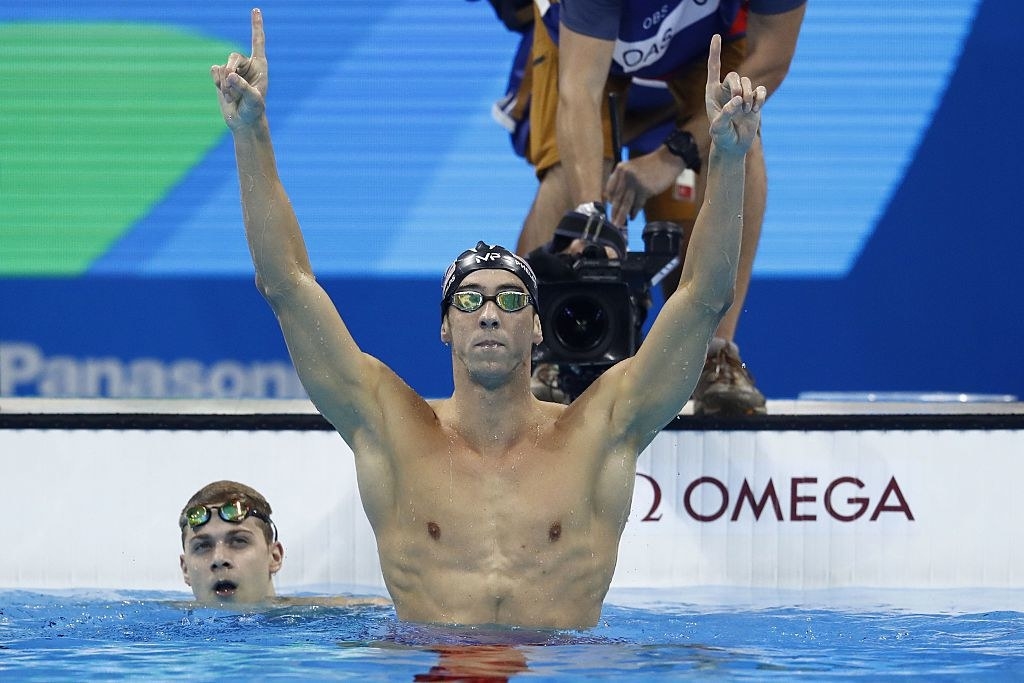 Watch Katie Ledecky defend her title in the 800-meter free and Michael Phelps as he pursues his fourth straight gold in 100-meter fly tonight in primetime at 8 p.m. ET on NBC.
Sign up for BuzzFeed's Rio Roundup newsletter to get the hottest news each day of the games!