Como ya habrás visto: El increíble baile de tiburones de Katy Perry fue LA SENSACIÓN DEL ESPECTÁCULO este año en el Supertazón.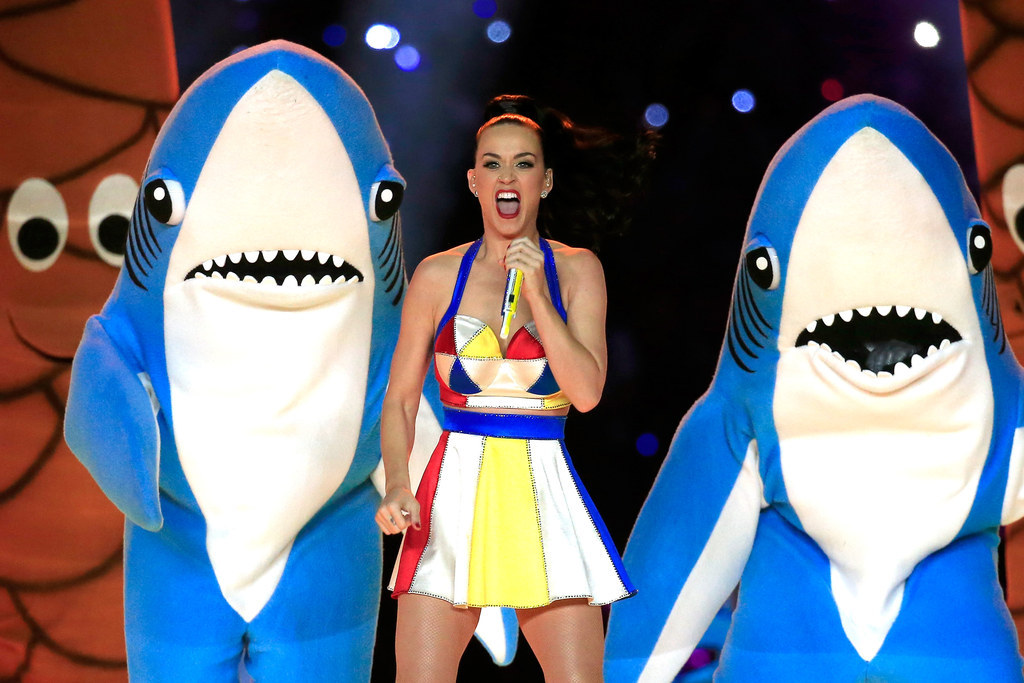 Pero, ¿sabías que dentro de uno de los disfraces de tiburón estaba este apuesto caballero?
Según el twitter de Scott, está tan entusiasmado como tú por lo de bailar
Y ser un tiburón bailarín profesional es tan divertido como parece.
Muy, muy divertido.
Gracias por ser un portento de amigo, Scott.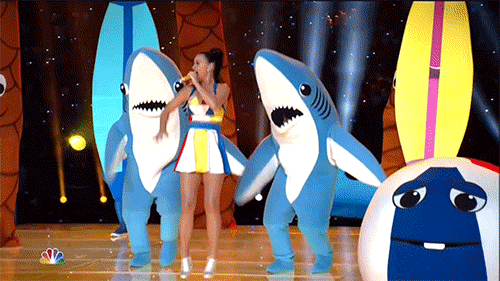 BuzzFeed has reached out to Scott for comment, and he has confirmed that he is one of the sharks: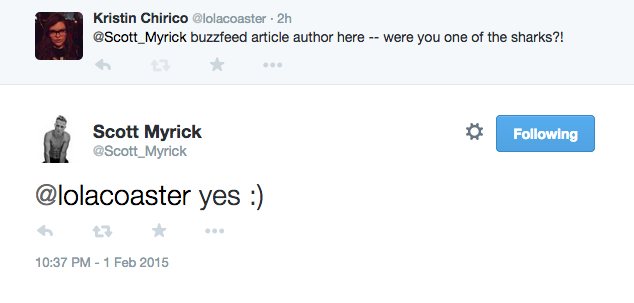 Looks like there are no comments yet.
Be the first to comment!