Essential fatty acids (EFAs) have long been recognized as an important skin care basic, especially when used for eczema treatment. In fact, EFAs were used to treat eczema long before the advent of topical drugs and for doctors and patients who prefer natural skin care, EFAs are still the treatment of choice. Although eczema sufferers usually need topical treatment as well as EFAs - thousands of doctors are now recommending a shielding lotion instead of drugs that may be harmful – you should also know that some EFA sources are safer and more effective as an eczema treatment than others.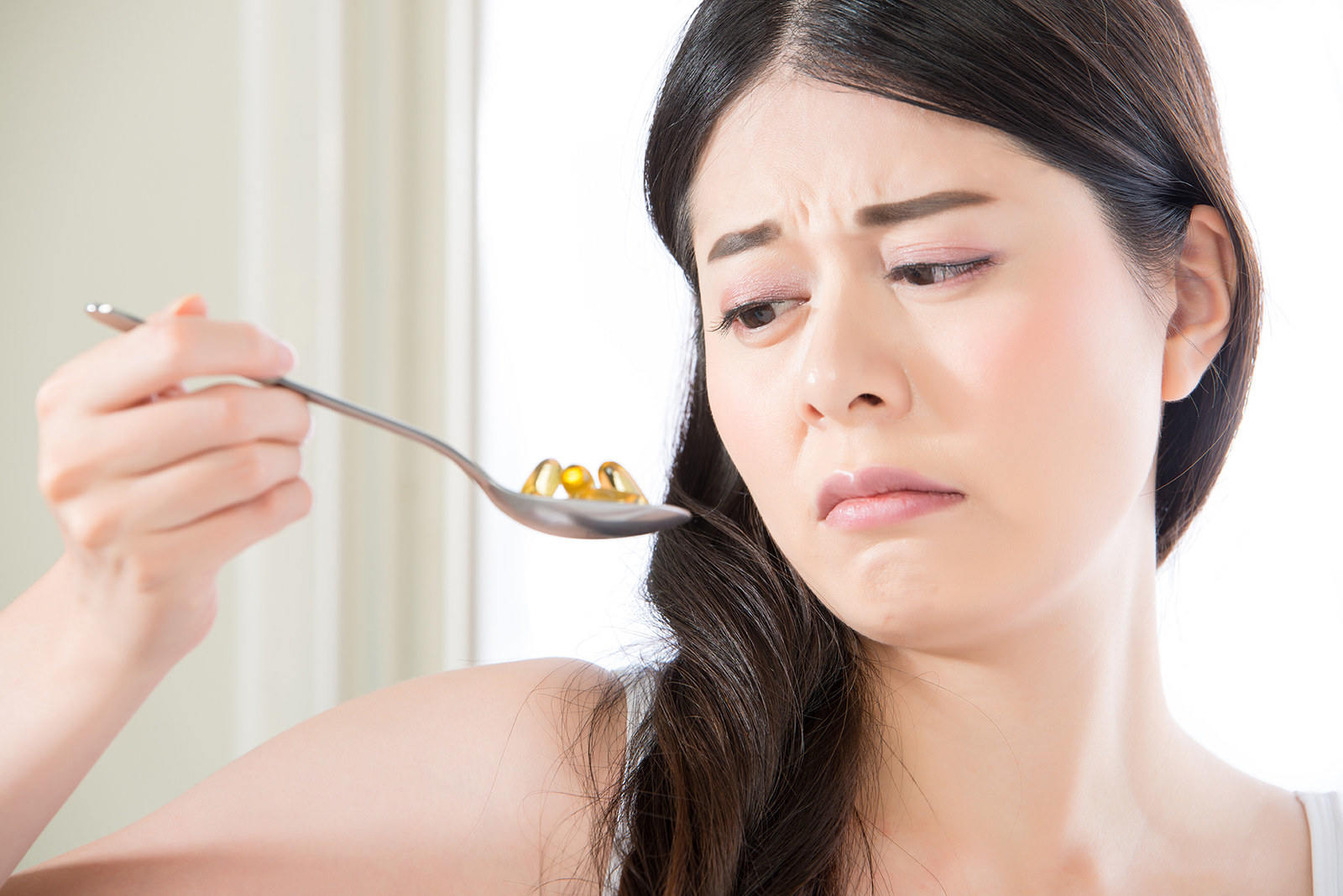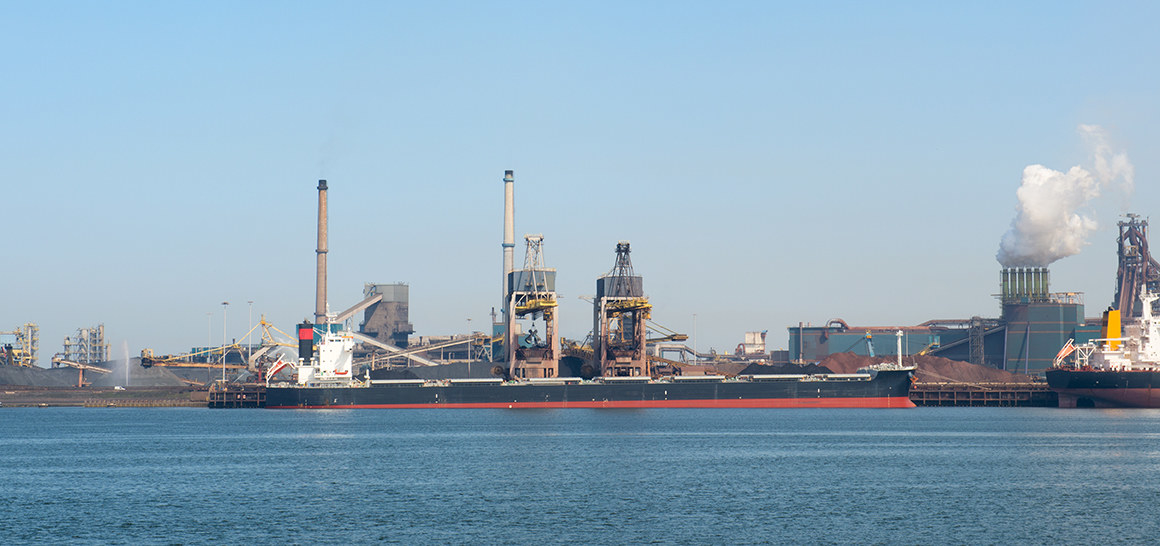 How do we find non-contaminated sources of fish? Studies have been done by several groups including the Food and Drug Administration (FDA) and the Environmental Working Group (EWG) and, while no fish is guaranteed to be safe, summer flounder, wild pacific salmon, croaker, sardines, haddock and tilapia are your best bets. Wild caught fish are better than farmed because they are fed a natural diet instead of a diet supplemented with grain, but there are farms that raise fish in clean, mercury free water and feed them a natural, clean diet.
If you eat non-contaminated fish, you have a healthy source of EFAs – and a beneficial eczema treatment. However, if the fish is contaminated, the damage from the mercury will outweigh the benefits of the EFAs. By the way, this also applies to fish oils: If you take fish oil rather than eating fish, you still have to ensure it comes from a non-contaminated source.
Although ensuring you eat clean fish will help prevent mercury toxicity from food sources, the mercury is still in the air and can seriously exacerbate, and possibly cause eczema. What do you do about that? Your best choice is a shielding lotion: A good shielding lotion bonds with the outer layer of skin to form a new protective layer that keeps out chemicals.
Eczema treatment and prevention in our modern chemical-laden industrialized environment can be tricky, but a healthy source of EFAs and a good shielding lotion may be all the eczema treatment you need. Give it a try!
This post was created by a member of BuzzFeed Community, where anyone can post awesome lists and creations.
Learn more
or
post your buzz!