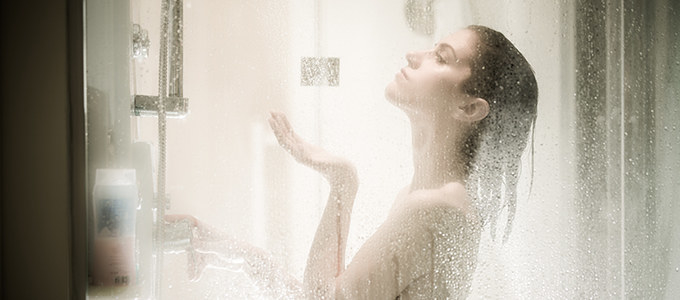 Soaps and body washes contain artificial fragrances and harsh chemicals. Don't let showering be the cause of your dry skin. Replace your chemical rich body wash with a gentle natural soap that won't make your shower the cause of dry skin.
"There are thousands of skin irritants that exist in our environment that weren't around just decades ago — things like soaps, shampoos and cleansers — can strip away the natural barrier. In my practice in dermatology I see many incidents of contact dermatitis, where the natural coating has been stripped just from daily use of soaps and other irritants."
Dr. Lisa Benest
Board Certified Dermatologist
Burbank, CA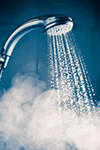 1. Try to shower in warm water instead of hot. If it is impossible, try to keep your showers short and try showering only once per day.
2. Soaps can be drying. Use cleansers that contains glycerin or soapless cleansers.
3. When you step out of the shower, pat skin lightly to dry off instead of rubbing with your towel. Then immediately apply a good moisturizer such as shielding lotion. Shielding lotion is the key to soft, smooth and supple skin.
This post was created by a member of BuzzFeed Community, where anyone can post awesome lists and creations.
Learn more
or
post your buzz!
Looks like there are no comments yet.
Be the first to comment!